Being in confinement doesn't mean that life must come to a standstill. The Heritage Villas Valriche homeowner community is demonstrating resourcefulness and solidarity towards each other as well as towards needy people in the region in the face of the current health crisis – in strict compliance with national health recommendations.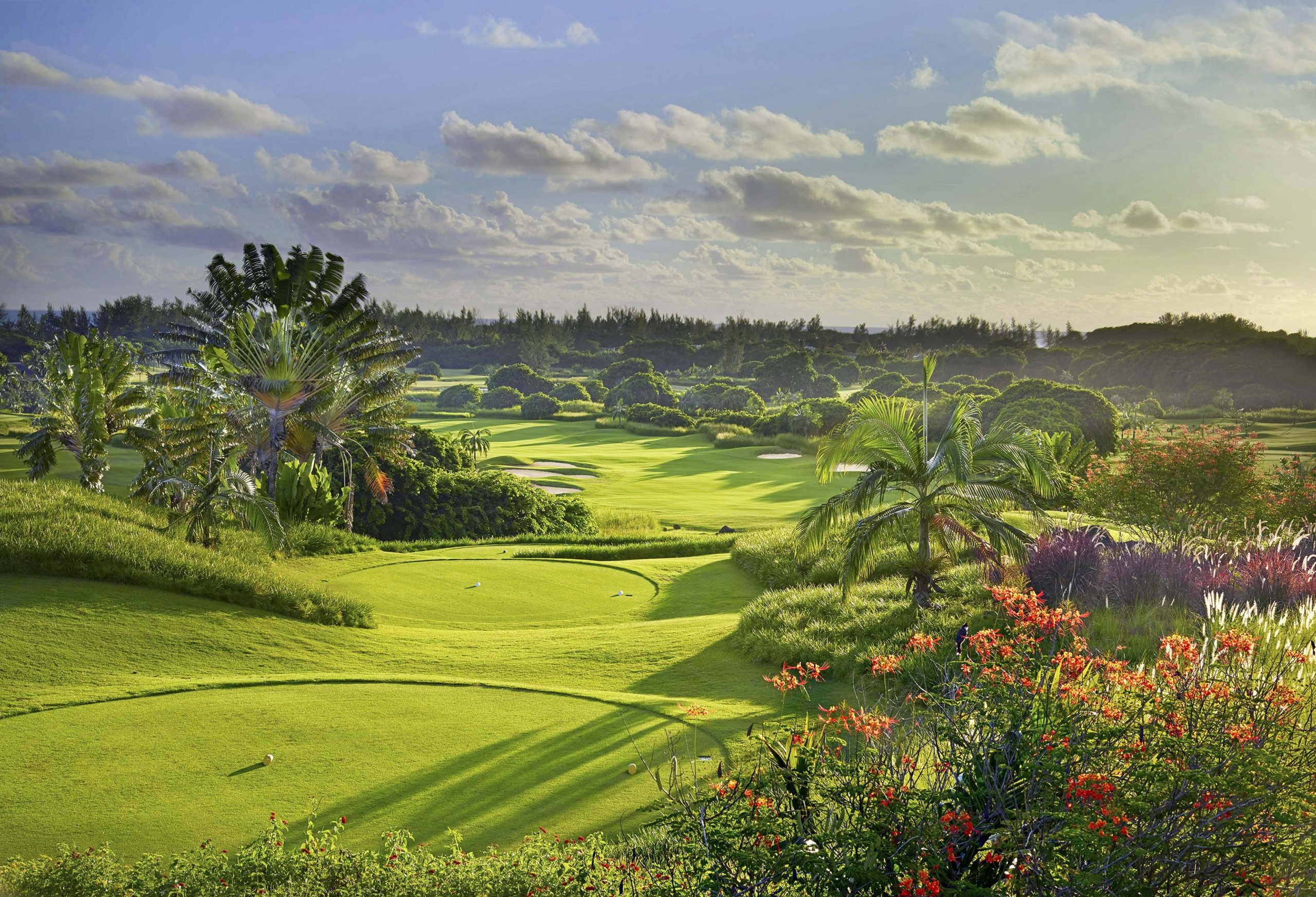 The people of the Heritage Villas Valriche estate in Bel Ombre have been showing their strong sense of community in recent weeks amid the national coronavirus lockdown in Mauritius.
The homeowners' facilities management entity has been very active with a number of essential service personnel remaining on duty throughout the confinement period under the national work access permit conditions. Apart from the friendly security staff on duty 24/7, other emergency personnel have been active, ensuring 100% availability of essential services such as electricity, potable water, irrigation water and fibre-to-the-home internet. The landscaping provider, Agrïa has also managed to keep the vegetation under lockdown in this lush tropical environment.
The estate's homeowners are contributing their share of the effort through mutual assistance and solidarity. Some of them have given neighbours the keys to their villas to keep an eye on their homes in order to ensure they are properly aired and cared for while they are away. At the same time, they have offered to help out with everyday products they have in stock, such as laundry and cleaning products as well as small appliances.
Shopping for groceries has become more of a challenge than normal in this lockdown period. Villa owners have therefore set up "grouped" deliveries to avoid service providers having to make multiple trips, making life easier for everyone. Donning masks and gloves, homeowners are only a short golf cart ride away from their order pick-up point, where they are kindly assisted by dedicated and friendly security staff.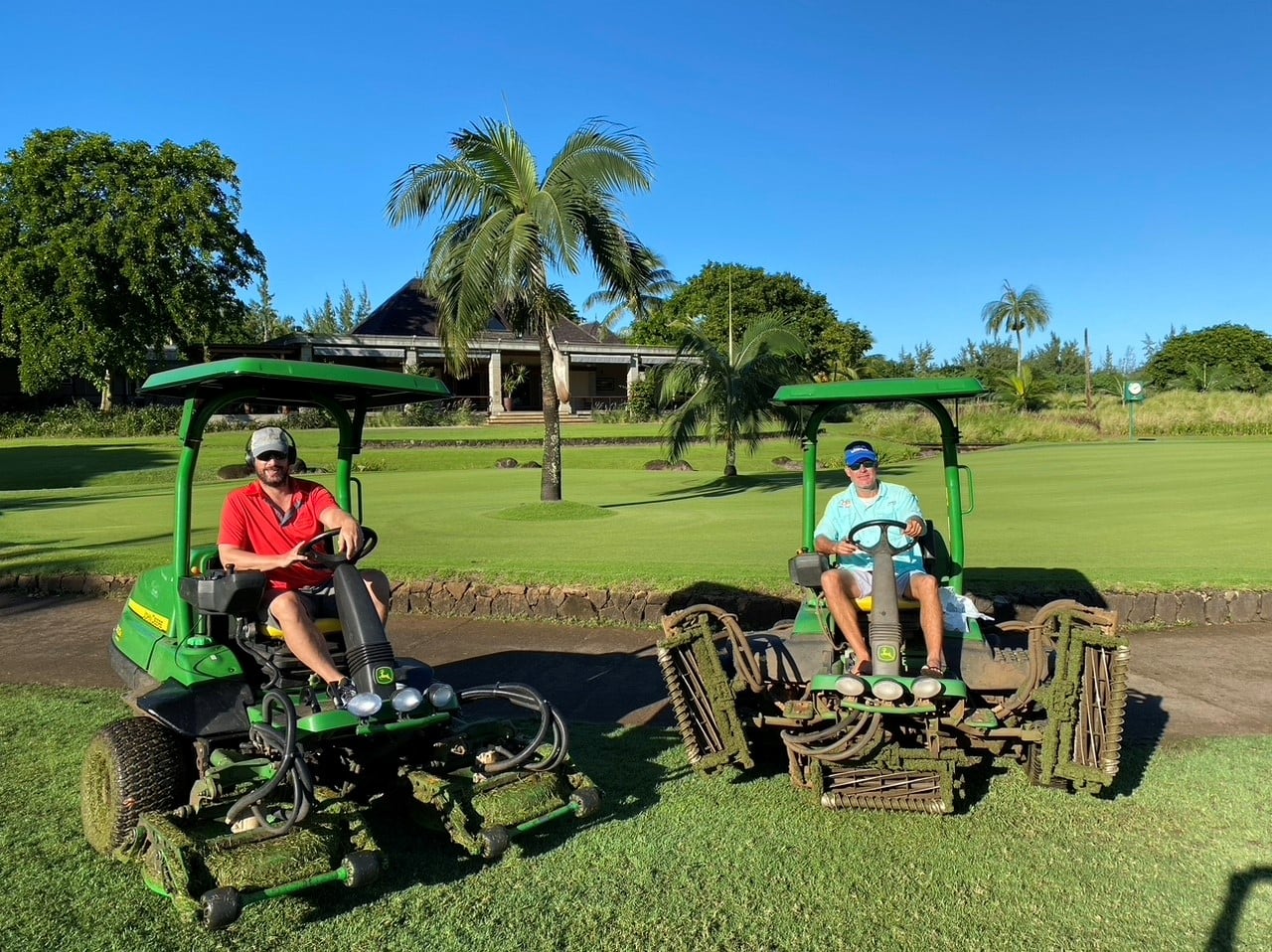 In these times of crisis, everyone is helping out where they can. Some check with neighbours whether they need anything prior to a trip to the supermarket. The more active villa owners are volunteering assistance to the elderly or to those living on their own. They are also lending a hand with maintenance of the Heritage Golf Club course. The recently set up neighbourhood Facebook and WhatsApp groups are proving efficient tools to facilitate communication around the estate, whether to share good deals or to ask for help.
Although the sports centre has temporarily been closed to comply with lockdown and health measures, residents are able to breathe and enjoy nature since less than 15% of the estate area is and ever will be built-up – and with villas only – providing a wonderful sense of space. Adding the golf course area to the mix further enhances this sensation and makes social distancing an easy way of life.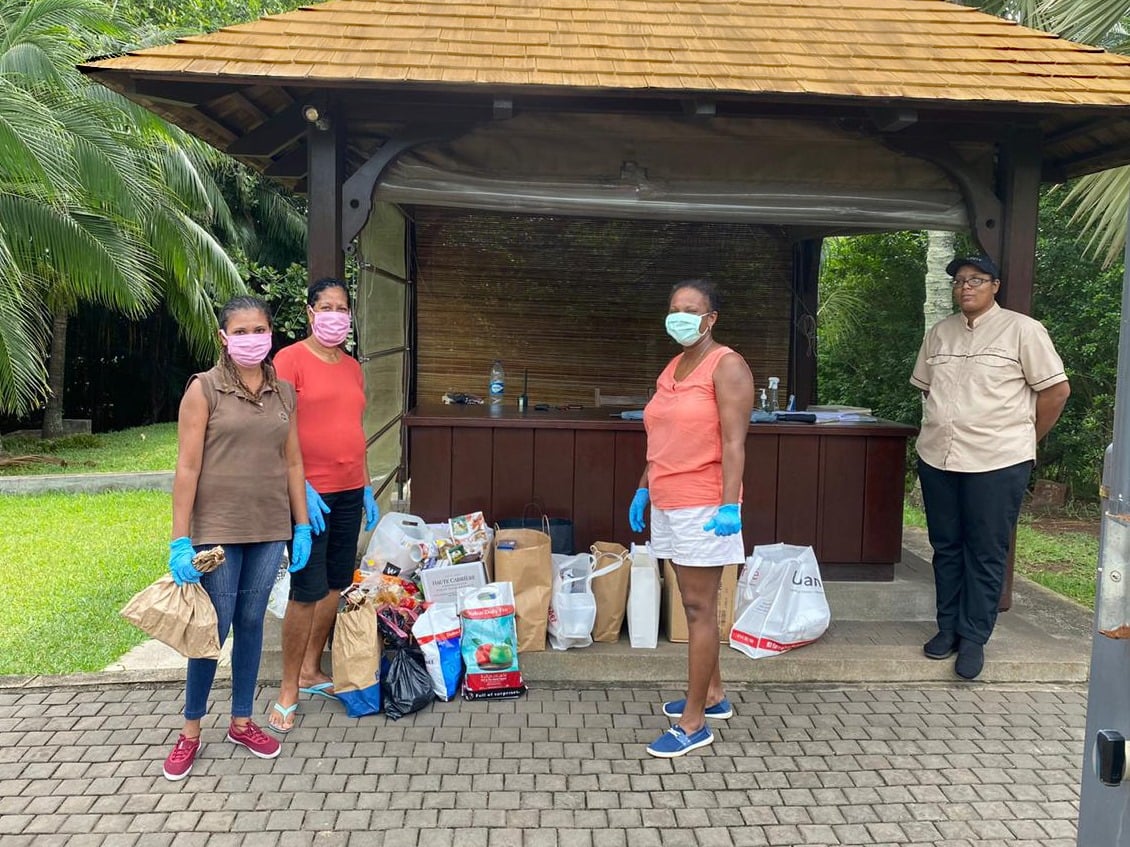 The Heritage Villas Valriche community members are not only taking care of their immediate neighbours, but are also providing assistance to less fortunate people in nearby villages. In response to a call from the NGO, Caritas Ile Maurice and in coordination with the Rogers Vivacis initiatives, homeowners have contributed to and raised funds for the distribution of food supplies to 86 families at risk during this period of confinement.
In these tough times, it is vital for all of us to pull together to make a difference and these initiatives have reinforced the strong ambience of the "Heritage Villas Valriche Family"!