This fourth edition of the Kaz'out festival is undeniably the most accomplished. Backed by an enthralled audience of music lovers, the promoters hit hard thanks to an outstanding musical line-up and a well-carried out planning. Let's shed light on this annual gathering that appears to have at last earned its place within the Mauritian cultural landscape
Festival-goers present in larger numbers
While the festival was indeed held on the 4th of November at l'Aventure du Sucre, the celebrations took off as from the 1st of the month with an "Off" programme, with the intent to expose local artists in different venues located in the north of the island. This fresh initiative turned the excitement up a notch in anticipation of the due date.
On D-day, the public turned up in force (roughly 2500 against 2000 in 2016), notably to see the king of maloya on stage. Dazzled by the performance of this icon from Reunion Island, the festival-goers moved, danced and swayed to the music of Danyel Waro, which was spirited, transcendent and often deeply-moving. Proud and appreciative of his Creole background, he spoke to the hearts of the Mauritian public by conveying his feelings time and again.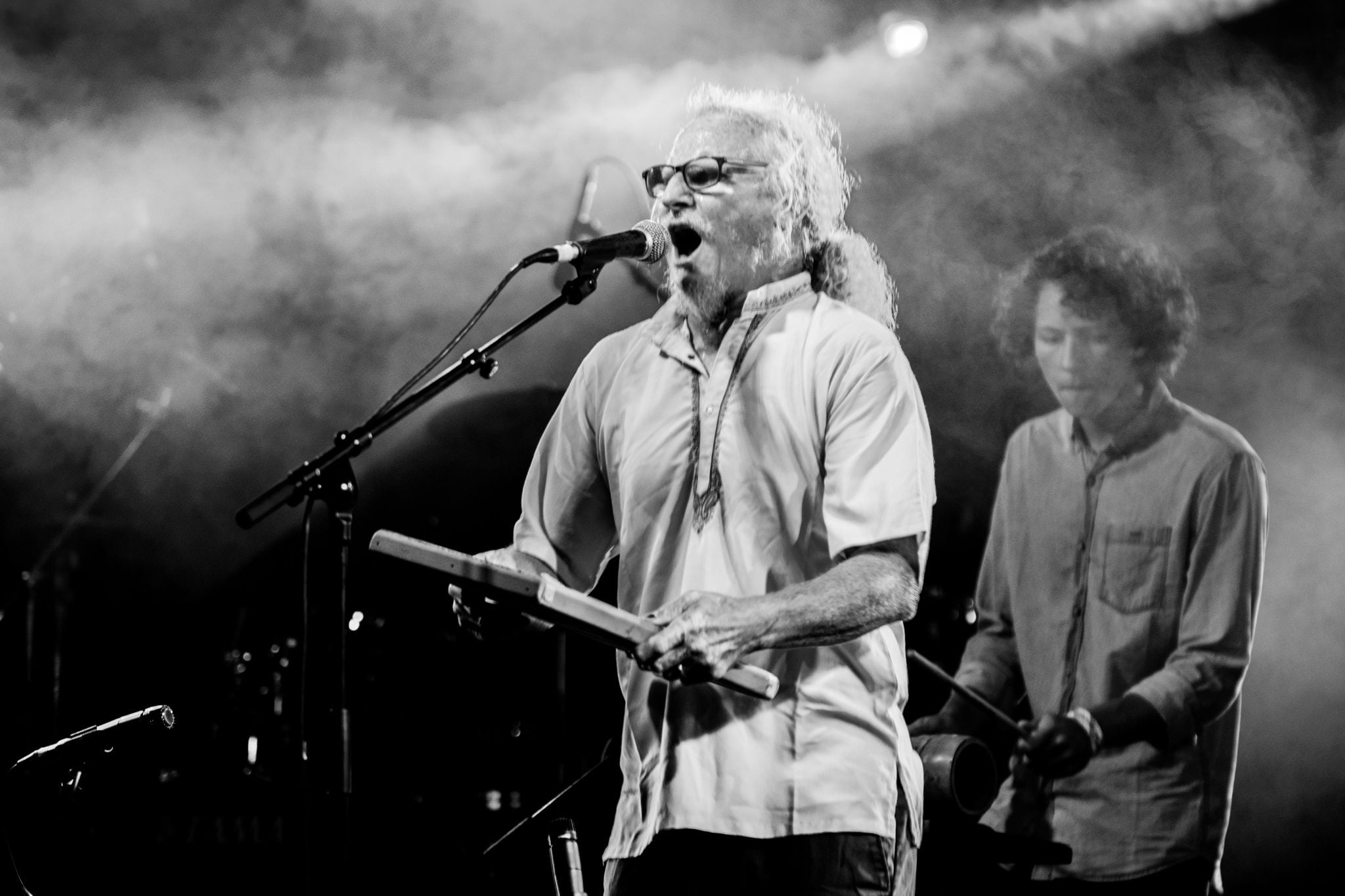 An unprecedented, sensational line-up!
This year, Kaz'out came up with an eclectic and complementary programme, with nearly the same number of local and international artists. The public was further rewarded with the A-list of local electro, featuring Babani Sound System, the dance-provoking reggae of Bazil, and the stage-tearing rock band, Les yeux d'la tête. From music therapy, seggae, house to hip-hop… tough to broaden the range of music genres!
"Our programme has for purpose to couple musical discovery, diversity and quality. We strive to deliver an array of live performances with an authentic stage presence, while showcasing every single artist featured on the line-up. This varied assortment of genres stems from our determination to avoid a restricted perspective and to demonstrate, as far as possible, an open mind with respect to music."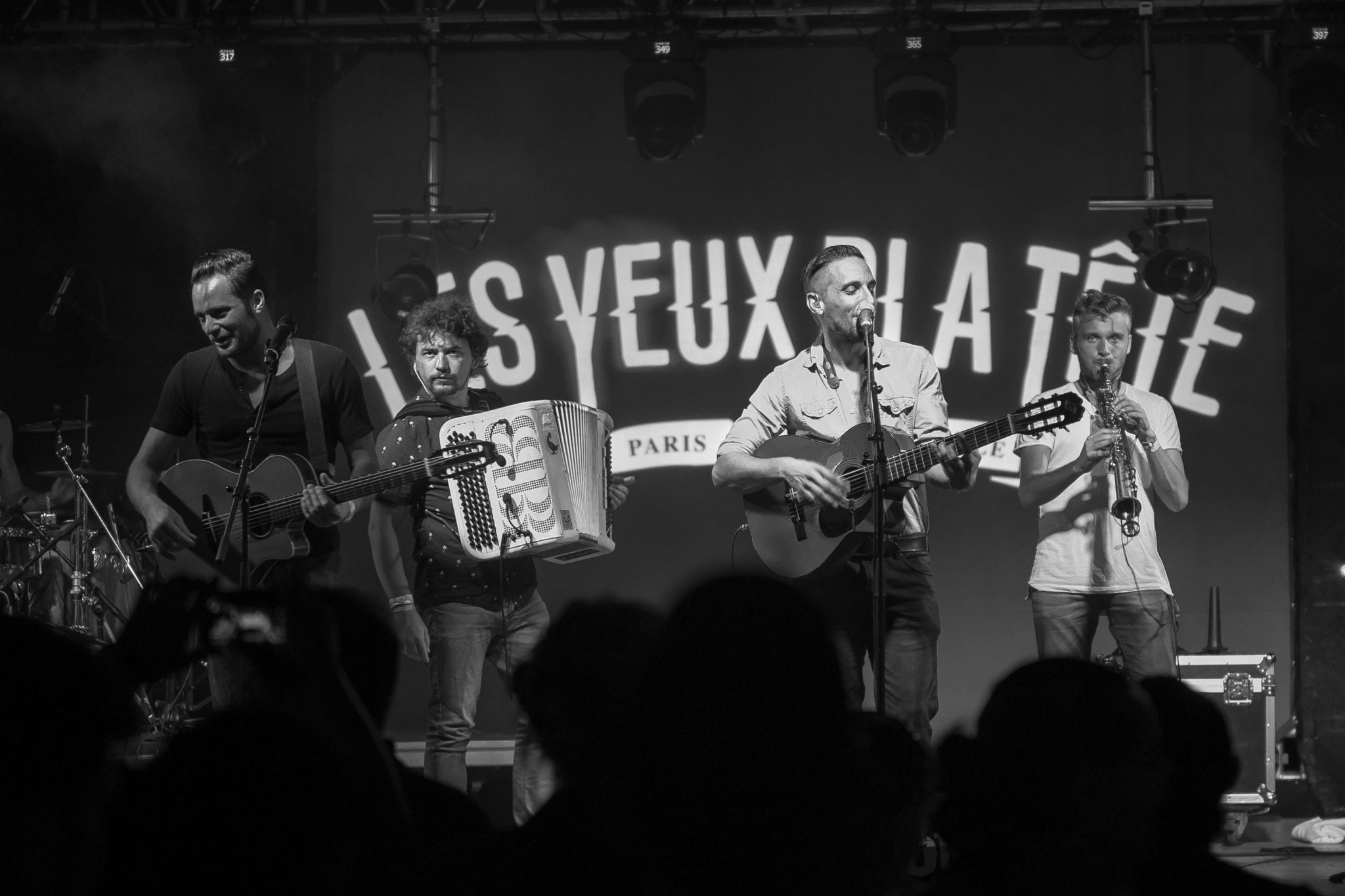 Kaz'out fourth edition: a flawless achievement
As for the festival-goer, nothing seems to have interfered with the ongoing celebrations: the Kaz'out team was warm and friendly, the décor idyllic, the craft market well-stocked and the bar quite efficient…even the moon marked its presence, bright and almost full! What are the promoters' impressions a few days following the festival?
"We had a bigger line-up this year, and as such more challenges to face with regards to technical specifications and logistics, but everything went smoothly. This latest edition of Kaz'out is very promising as the festival gains in relevance every year. The feedback from artists and the public alike is very positive, indicating that we are heading in the right direction," states Laura Hebert, cofounder of the event.
The Kaz'out festival awaits you next year with even more surprises, but above all "music that comes from the heart" to quote Laura.