Surrounded by the ocean and protected by our imposing mountain ranges, Mauritius has at heart the protection of its environment.
As a signatory of the Paris Climate Agreement, the country remains committed to fight global warming. In this context, consultations are ongoing during the month of February in Mauritius and Rodrigues to prepare a roadmap with the collaboration of the United Nations Development Programme (UNDP) and the Agence Française de Développement (AFD).
This report will set out the measures to be implemented to reduce our carbon footprint. Several sectors of the economy, including tourism, are involved in this initiative whose primary aim is to save the planet.
Mauritius' zero plastic policy
White sand beaches, yes, free of plastic waste, absolutely.  Like Rodrigues, it is forbidden since January 15, 2021, to manufacture, sell, distribute, import, or use single-use plastic products.
Working sessions have also been organized with the relevant authorities to ensure the proper application of the law to significantly reduce the pollution generated by plastic products.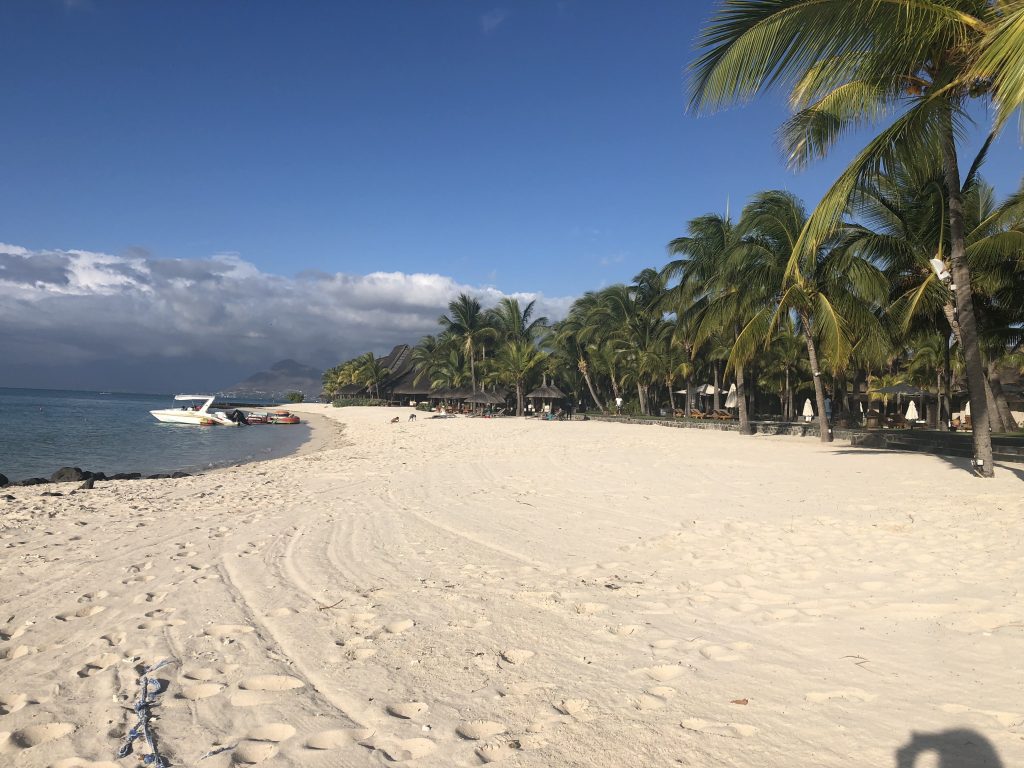 Beach protection high up the agenda
The State has allocated Rs 215 million to protect our beaches, lagoons, and coral reefs. This flagship announcement of the national budget 2020-2021 should help the authorities win the fight against the impact of climate change on our coastal areas. Several improvement works against beach erosion have been proposed to safeguard the natural and wild beauty of Mauritian beaches.