Good news for Mauritius, the Airports Council International (ACI) revealed this year's Airport Service Quality Awards, which highlights the world's best airports. In the category of best hygiene measures by region, Mauritius is high up the stage, ranking first in Africa.
This new category was added to the ACI evaluation following the Covid-19 impact on global passenger traffic and amid the protocol changes in airports worldwide to guarantee passenger safety throughout the whole traveling experience.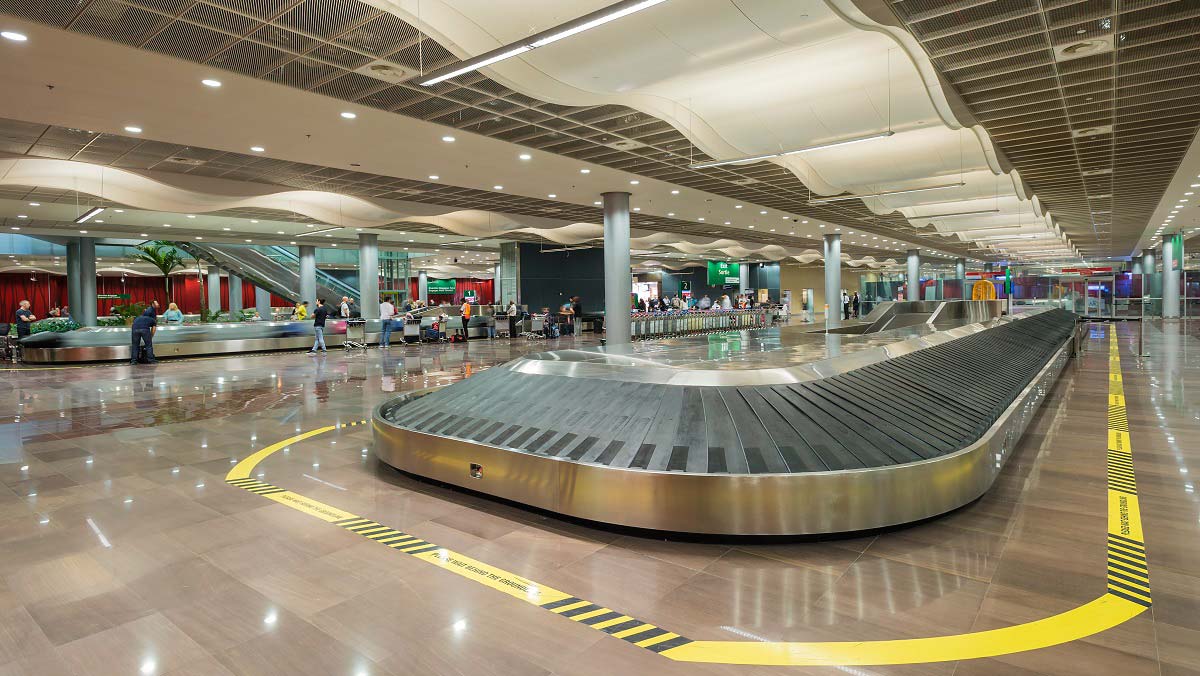 Based on a reliable method of gauging customer response to new health measures, Mauritius made the best score in Africa following the strict protocols applied at the airport, such as the temperature control tests, among others. It is also to be noted that the airport employees are already vaccinated, being on the first line to welcome foreigners, while Mauritius is Covid-safe since April 2020.
National vaccination campaign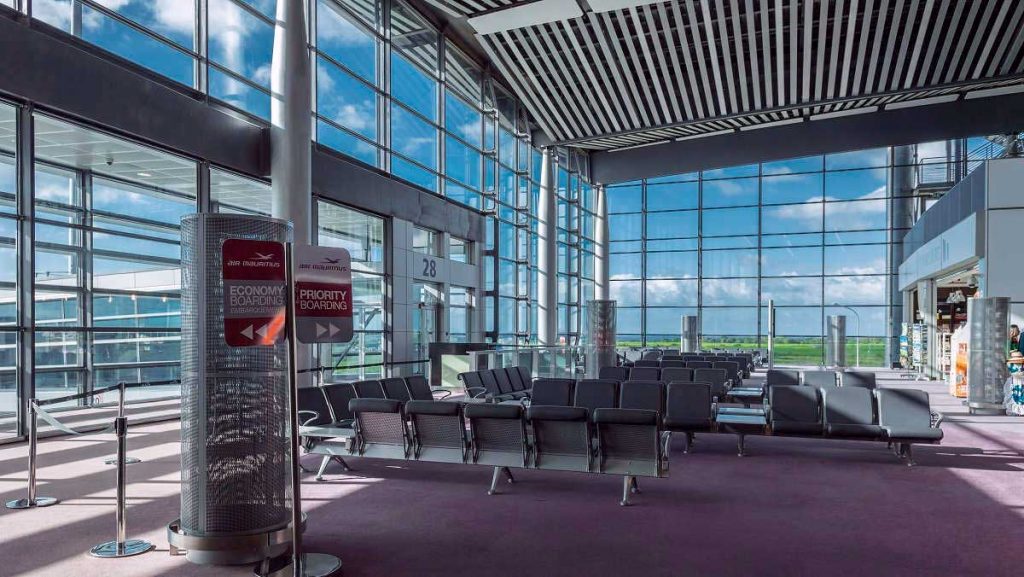 After the frontliners, a national vaccination campaign was launched on the 1st of March, firstly targeting the elderly. Mauritius aims to rapidly reach herd immunity through the vaccination of around 11 000 Mauritians daily. As of the end of February 2020, 9 338 people were vaccinated.
In the world, according to data gathered by IATA, international passenger demand in 2020 was 75.6% below the 2019 level. However, the travel industry remains hopeful that traveling will be much safer with vaccination campaigns going strong globally.
Photo by: ATOL