You have finally decided to take the plunge and obtained all the necessary permits to move to Mauritius.
Yet you remain quite anxious about the steps to take prior to moving to your new country. Don't worry, we will tell you all there is to know to make that transition as easy as possible.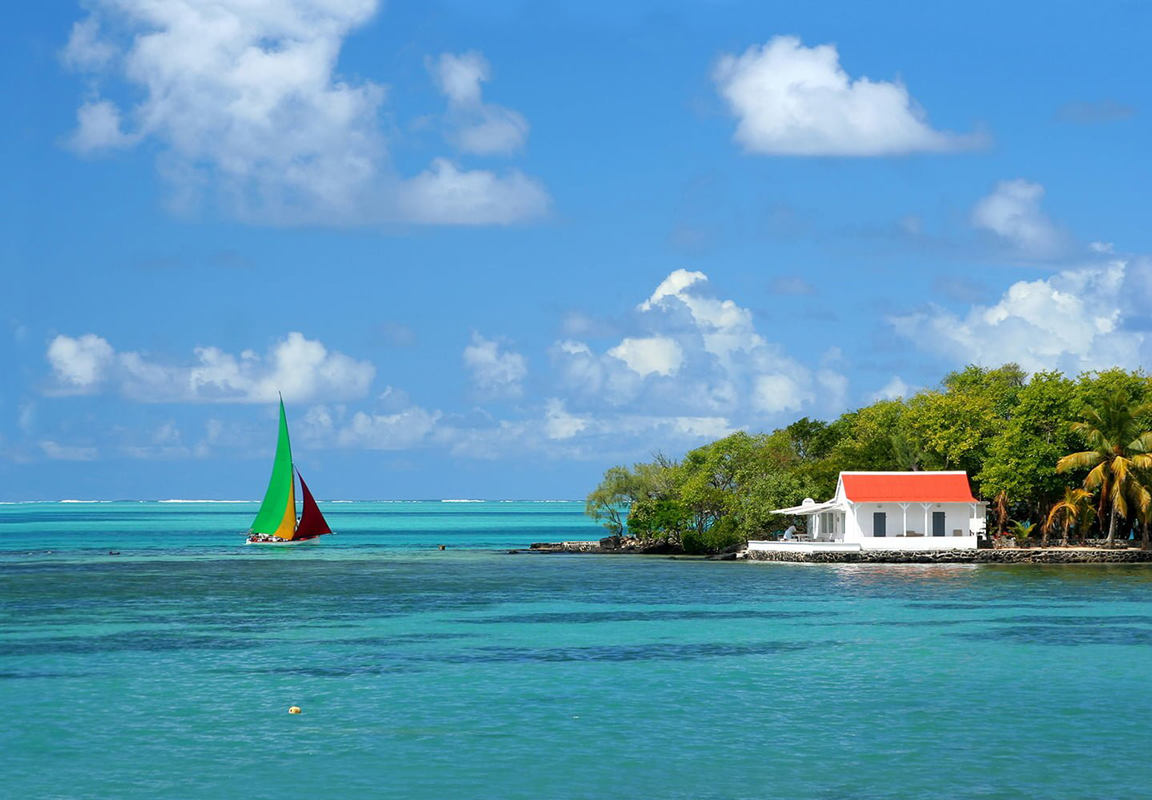 Step 1: Ensuring that all your documents to relocate to Mauritius are in order
Before even thinking about moving out, make sure that you have all your documents to enter the country: passport, residence permit and valid vaccination certificate (the Mauritian authorities are particularly vigilant regarding health procedures).
Step 2: Shipping your personal belongings
If you do not intend to bring all your furniture and household appliances, there are a number of fully furnished and equipped residences available for rental or sale. Some luxury developments like La Balise Marina and Heritage Villas Valriche even provide interior designer services to help with decorating your new home.
Otherwise, planning is key if you want to take your belongings with you. It is recommended to initiate the procedures one to two months before you leave to ensure that all formalities are completed in the best conditions.
Find a professional moving firm for your relocation to Mauritius island
There are two ways to organise your move:
You can opt for a turnkey solution and choose an international moving company for a comprehensive end-to-end service. Services that are usually provided include wrapping your belongings, disassembling of furniture and selecting a local carrier and partner in Mauritius. A professional mover can also help you estimate the volume of your belongings in order to submit an appropriate proposal. It is important to choose a reliable company and this means doing some research. Here are some useful links:
FIDI – International Federation of International Movers
FEDEMAC – Federation of European Movers
Alternatively, some Mauritian freight forwarders such as Velogic and FTL operate internationally and can also help you in the steps to be taken in your country of origin. However, they do not usually provide wrapping and disassembling services.
For more information on freight forwarders available in Mauritius, please contact the Professional Association of Freight Forwarders of Mauritius (APT).
You can also seek advice from other expatriates who have previously used their services.

Take the time to compare the estimates of various moving companies in order to find the most suitable one.
A good moving firm should be able to advise you on certain issues, including:
services provided at departure and arrival (wrapping/unwrapping, supply of cartons and trunks, disassembling/reassembling of furniture…);
the type and duration of transport: shipping by air is fast but expensive while transport by sea offers various possibilities according to the volume to be transported (full container load, groupage);
dealing with port and airport authorities and the documents required;
the selected freight forwarder and transport time; and
the insurance coverage provided.
A good advice is to ask that all details be specified in a written contract.
You must use a local freight forwarder to clear your belongings through the Mauritius Revenue Authority (MRA).
If you do not already have one, you will find a list of approved freight forwarders on the website of the Professional Association of Freight Forwarders of Mauritius (APT). Please note that your residence permit is required for customs clearance procedures or your container may be blocked at customs, which may result in extra storage costs.
With regard to taxation, it is important to provide your mover or freight forwarder with a detailed list and the declaration of value of your belongings to avoid any unpleasant surprises at the time of customs clearance. There is no tax on personal belongings that have been in use for at least one year, such as clothing, household appliances, TV set, computer, household linen, furniture, photos, bedding, linen and cutlery.
However, new items are subject to tax and the amount varies according to product classifications.
Please remember also to check the list of prohibited products in Mauritius in order to avoid facing a heavy fine.
For more information on applicable taxes in Mauritius, please contact the MRA.
Relocating to Mauritius with your pet
The procedure can be time-consuming if you want to move to Mauritius with your pet, depending on the country of origin. The Mauritian authorities are very vigilant about the control of rabies and you may be required to obtain an import permit for your pet. Depending on the country of origin, one or more rabies tests may be required over a period of up to 6 months. Quarantine is also practised in Mauritius, the duration of which will again depend on your country of origin (from 5 days to one month). More information is available on the website of the Ministry of Agro-Industry and Fisheries.
You can also call the Veterinary Department at +230 466 6662
Step 3: Living on the island
Where to stay?
Moka, in the very heart of the island, has all the facilities of a city in full economic and cultural boom close to nature. Schools, offices, houses, sports and shopping centres mix with the local market and typical shop. Le Pouce Mountain and the Bagatelle Dam are also perfect for a stroll or some trail running. If you are still house hunting, a variety of housing options are available in Moka, including apartments, luxury penthouses, unbuilt or built-up villas through the property developments, Les Allées d'Helvétia and Bagatelle Les Résidences.
If you are looking for something closer to the sea, Heritage Villas Valriche is nestled in the heart of a more than 2,500-hectare estate with leisure activities, a natural reserve and an 18-hole championship golf course. In the West, La Balise Marina and L'Estuaire feature waterfront residences with access to various facilities including restaurants, a bar, a spa and a sports centre.
Relocating to Mauritius with children: Education in Mauritius
Mauritius is a bilingual country that provides children with various educational opportunities. There are some well reputed private schools offering English, French or international programmes.
Moving to another country is a significant event for young children; it is therefore important to plan your move for the beginning of the school year in order to make their integration much smoother. Please note that the school year may start at different dates depending on the curriculum, with cycles beginning in September or January depending on the educational institutions.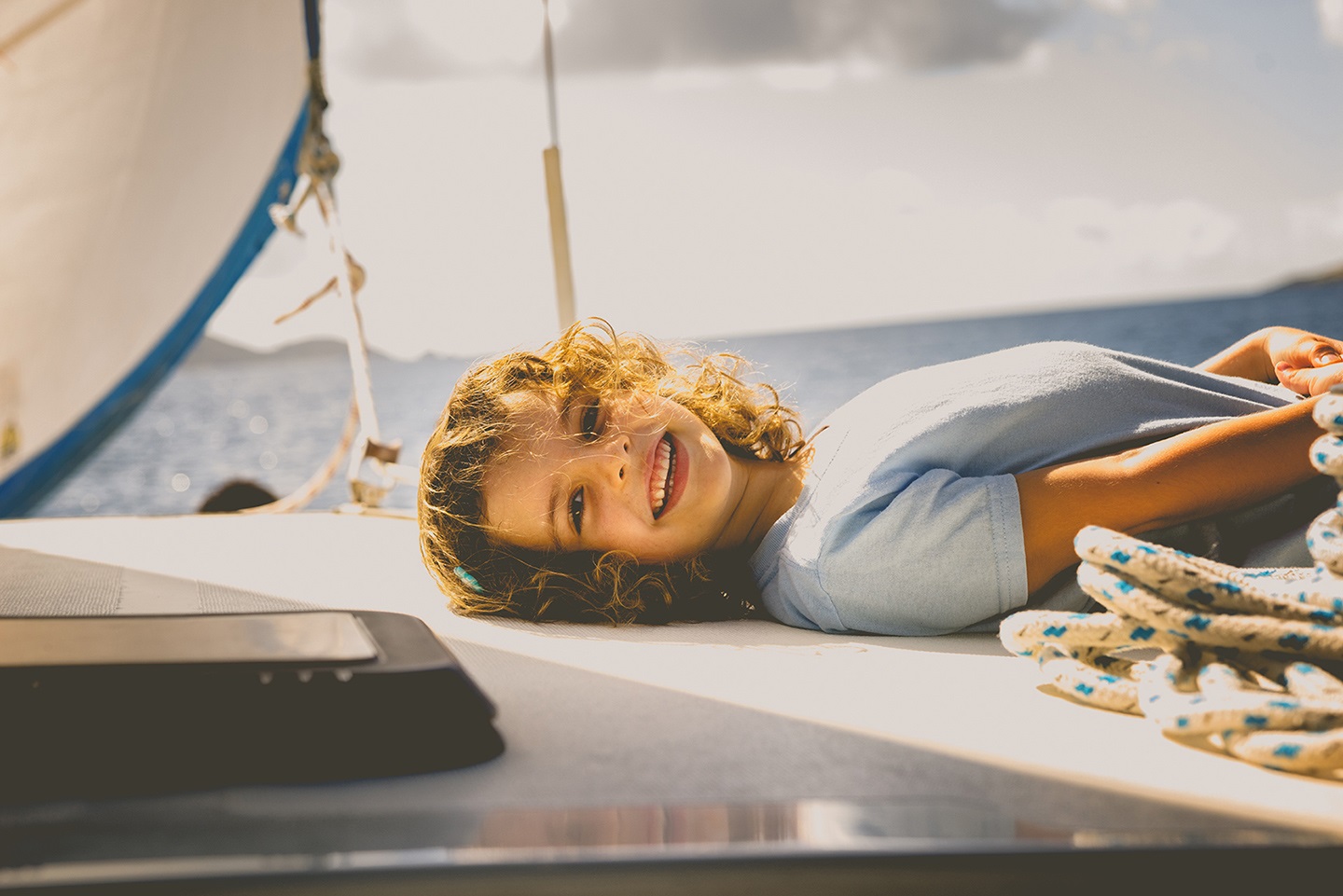 Financial benefits of relocating to Mauritius
Even if Mauritius is sought after for its climate and lifestyle, the island also offers a variety of tax benefits. Given that Mauritius has signed double taxation agreements with 43 countries, you can choose to be a resident for tax purposes if you have stayed in the country for a minimum of 183 days per year. The income tax for both individuals and corporations is a flat 15%. In addition, there is no tax on capital gains, dividends and the inheritance of investments, assets or property in Mauritius. For more information on tax benefits, most of the major international accounting firms are present in the country and will be pleased to provide advice.
You probably feel more comfortable now and ready to get the ball rolling!