Mauritius is known as the "Star and Key of the Indian Ocean" because of its strategic location on the maritime spice route. Located between Asia and Africa, the island has evolved into an international financial hub of excellence. With flights coming in from almost all over the world, various mediums of inland transportation and good internet services, this little Indian Ocean gem is indeed very well connected to the rest of Africa, Asia, the Middle-East and major cities of Europe.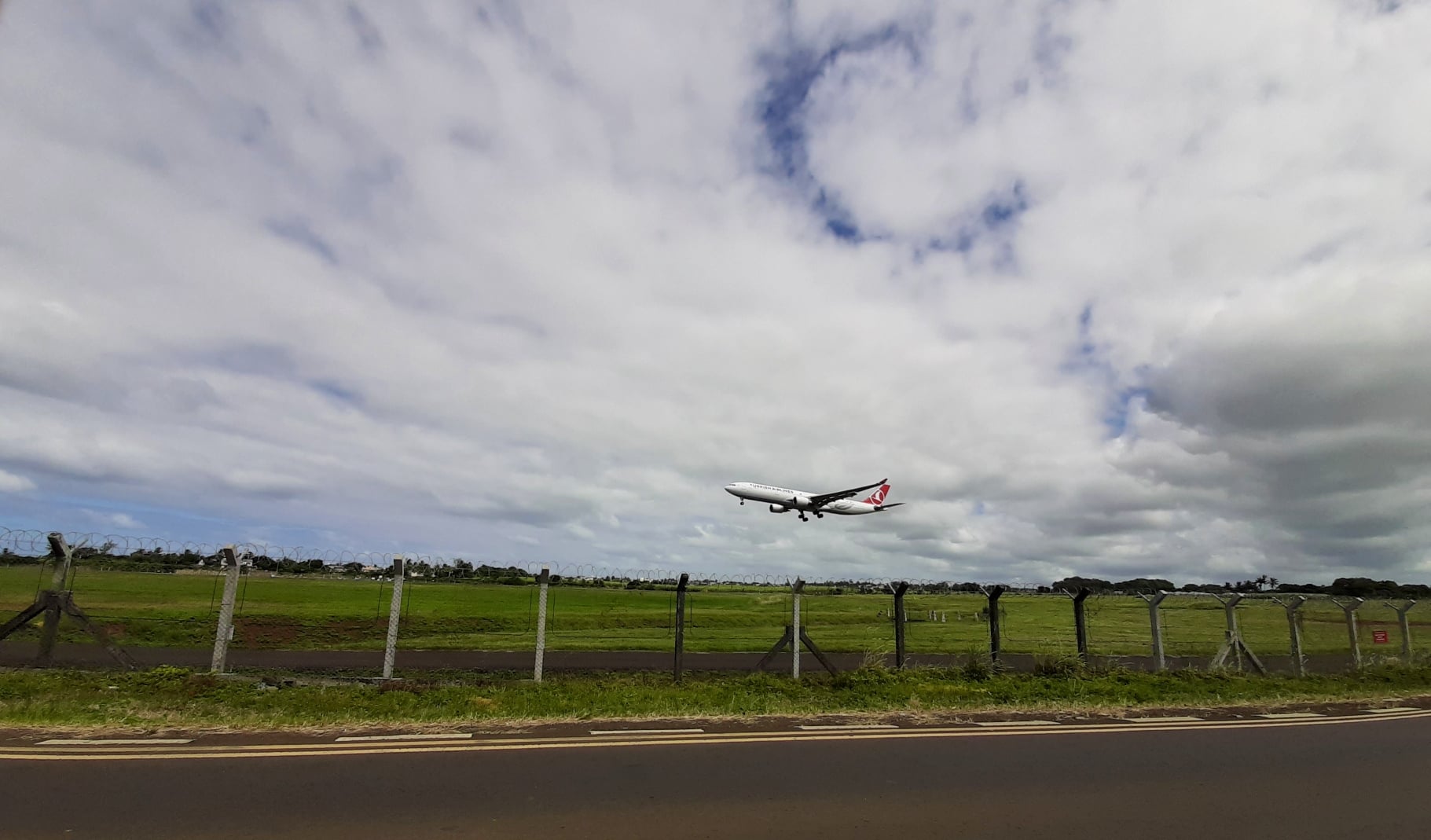 In Mauritius, traveling to and from other countries is as easy as 1,2,3. Although the island's only a dot on the world map, we enjoy direct flights on a daily basis to a wide range of major destinations such as London, Dubai, Cape Town, Perth, Paris, Mumbai, Hong Kong and so much more. The airport (awarded best in Africa several times) is situated on the south-eastern coast of the island, about 45km from the capital city. The island is now operated by more than 20 airlines namely: Air Mauritius, Air France, Emirates, Corsair, Turkish Airline, Lufthansa, British Airways, Austrian Airline, KLM, just to name a few… Mauritius has also signed a Bilateral Air Services Agreement with Australia to facilitate traveling between the two countries. The arrival of new airlines in Mauritius and the increase in seat capacity of existing airlines such as Emirates and SAA have opened air access and thus contributes to the island's accessibility.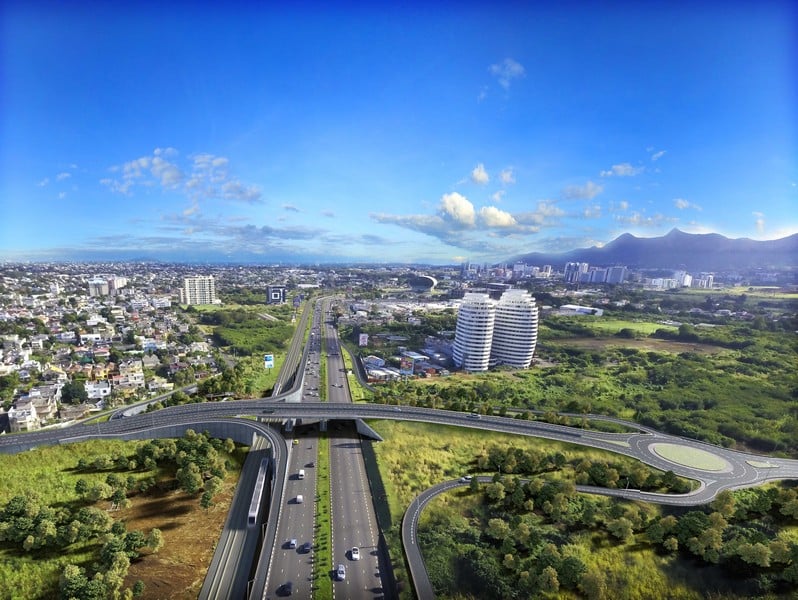 The road structure in Mauritius is suitable for all types of vehicles. With side roads and motorways, the island has many link roads from the North to the South and East to West, interlinks and small roads in every corner.
Road congestion is undeniably a worldwide issue that we all have to face on a daily basis, especially during rush hours. Fortunately, in Mauritius multiple plans were put in place to facilitate the flow of traffic. The "Live Work Play" concept has also been designed in smart cities to enable residents to live in a sustainably developed environment. This concept has also contributed to reducing traffic.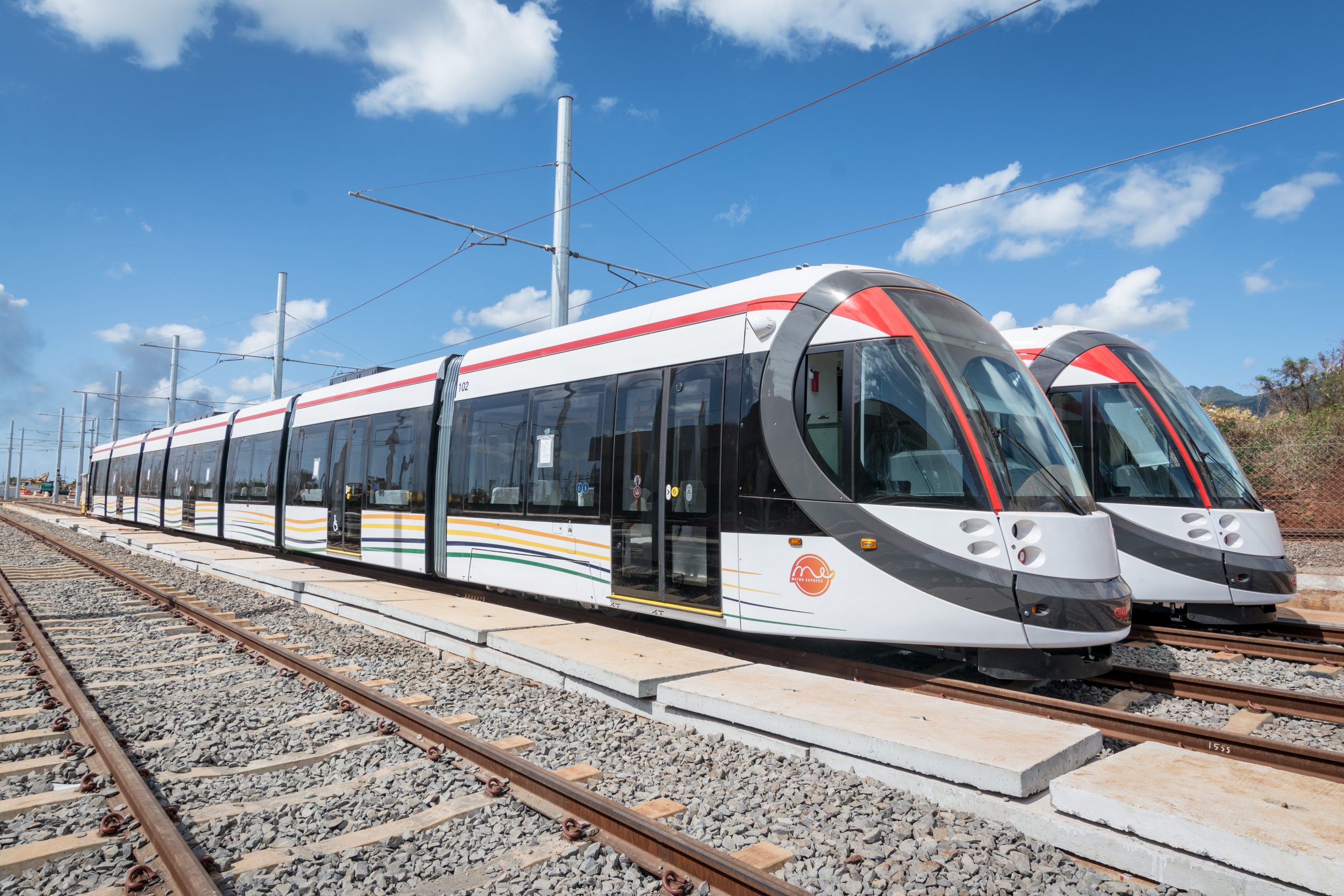 With the aim of improving our daily commute from the island's highest populated towns, the following projects are currently under development:
The Metro Express – a 26 km light trail transit system with 19 stations, which is one of the most significant transport infrastructures ever developed in Mauritius. Its aim is to improve mobility between Curepipe and Port Louis, a major gateway that serves the fastest growing areas in Mauritius.
The construction of a new road at Sorèze, connecting A1 road to M1 Motorway. This will create an alternative route from Beau-Bassin, Rose-Hill and Coromandel to Port-Louis and hence facilitate the distribution of traffic.
Moka Smart City is also working on sustainable mobility solutions through the "Smart City Mobility Challenge". As a result, a variety of themes have been assessed, such as connectivity between different neighbourhoods (both the existing ones and the ones under construction), improving public transport as well as developing a more innovative and citizen-centric approach.
One of the most congested roads in Mauritius is the Motorway M1. To alleviate traffic congestion in this area, a new flyover at Pont-Fer-Phoenix is currently under construction with three new grade separated junctions at three roundabouts: Jumbo Phoenix, Pont-Fer and Dowlut.
The construction of an interchange at Hillcrest is another project aiming at decongesting the M1 Motorway from and to Quatre-Bornes, St Jean and Trianon regions.

A pioneer in Africa, Mauritius was one of first countries in Africa to offer wireless internet at affordable rates, making it accessible to the majority of the population. Like in most first world countries, the internet has become a commodity in Mauritian households and is also the backbone of most businesses on the island. With high speed internet, optic fibre and 4G coverage over most of the island, residents can connect very easily with their friends and families nationally and internationally. Every year, there are international awards in the telecommunications, media and new technologies sector. In 2017, Mauritius Telecom, one of Mauritius' leading telecommunications companies, won the "Best Network Improvement in Africa 2017 Award" for providing optic fibre coverage over 100% of Mauritius.
With all these world-class facilities, Mauritius is indeed well connected!