The more we advance on the path of life, the more we desire for a certain quality of life, peace and quiet…
Beyond the undeniable natural, cultural and social assets that have made Mauritius a very popular tourist destination, the island offers great benefits for a happy and fulfilling retirement.
A pleasant weather all year round, lush nature, an enviable quality of life, warm and friendly people… Mauritius is often listed among the dream destinations for a comfortable retirement and is the perfect example of harmonious cultural, religious and linguistic diversity.
The island has everything you need for retirement in paradise!
The advantages of living in Mauritius
Choosing to live in Mauritius will give you access to multiple benefits, including very affordable living, risk-free investment, tax treaties with 43 countries to avoid double taxation of income, an advantageous tax system, adequate air access and a healthcare system that meets international standards.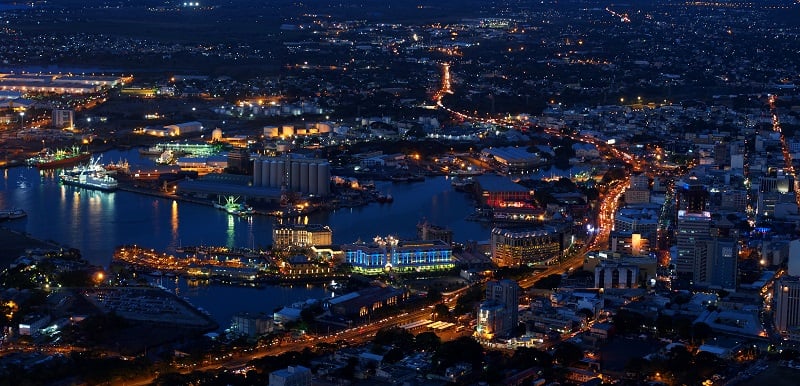 How to benefit from these advantages?
To enjoy all these benefits, you can choose between buying property governed by a well-established legal framework which automatically entitles you to residence (under certain conditions) or applying for a residence permit as a retired non-citizen. You will find some further explanation below:
As a retired non-citizen, you may apply from the age of 50 years for a renewable 10-year residence permit or an Occupation Permit for a maximum period of three years. Your spouse and children under 24 years of age are also eligible to apply for a residence permit.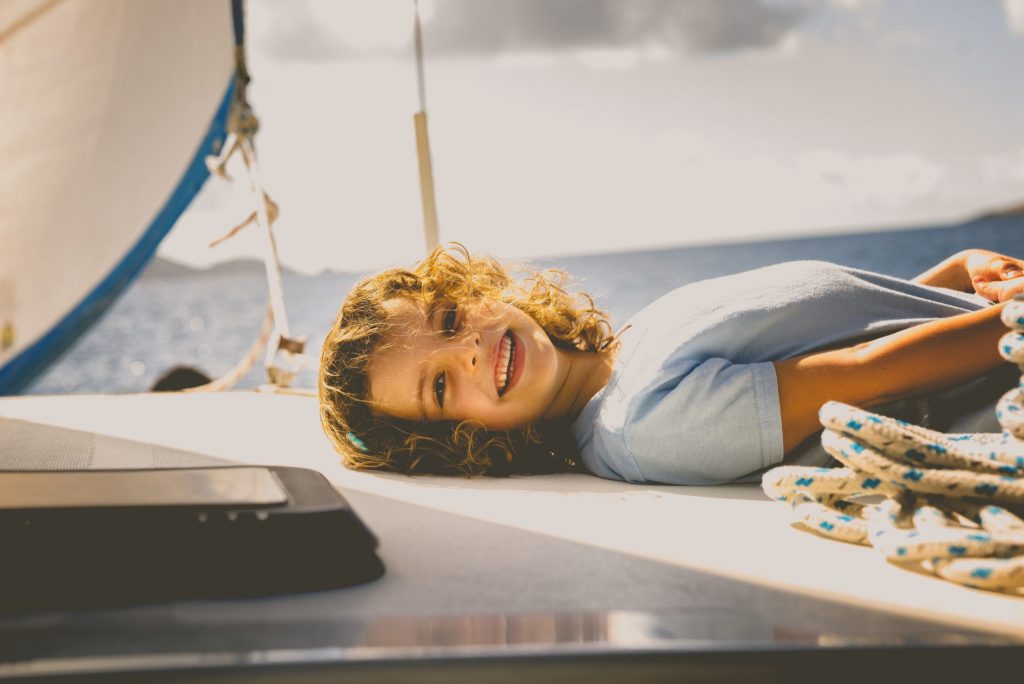 Through property investment in Mauritius
Property investment in Mauritius is a great way to combine business with pleasure. It ensures a safe investment in a stable and welcoming country with a thriving economy, a business-friendly environment and attractive tax benefits.
You will also automatically qualify for a residence permit in Mauritius upon purchasing a property with a minimum value of USD 375,000 under one of the various schemes that are open to foreign buyers or an apartment in a condominium development of at least two levels above ground. The permit is valid for as long as you hold the property. Another option is to buy shares in high-end retirement accommodation, mostly run by renowned international operators.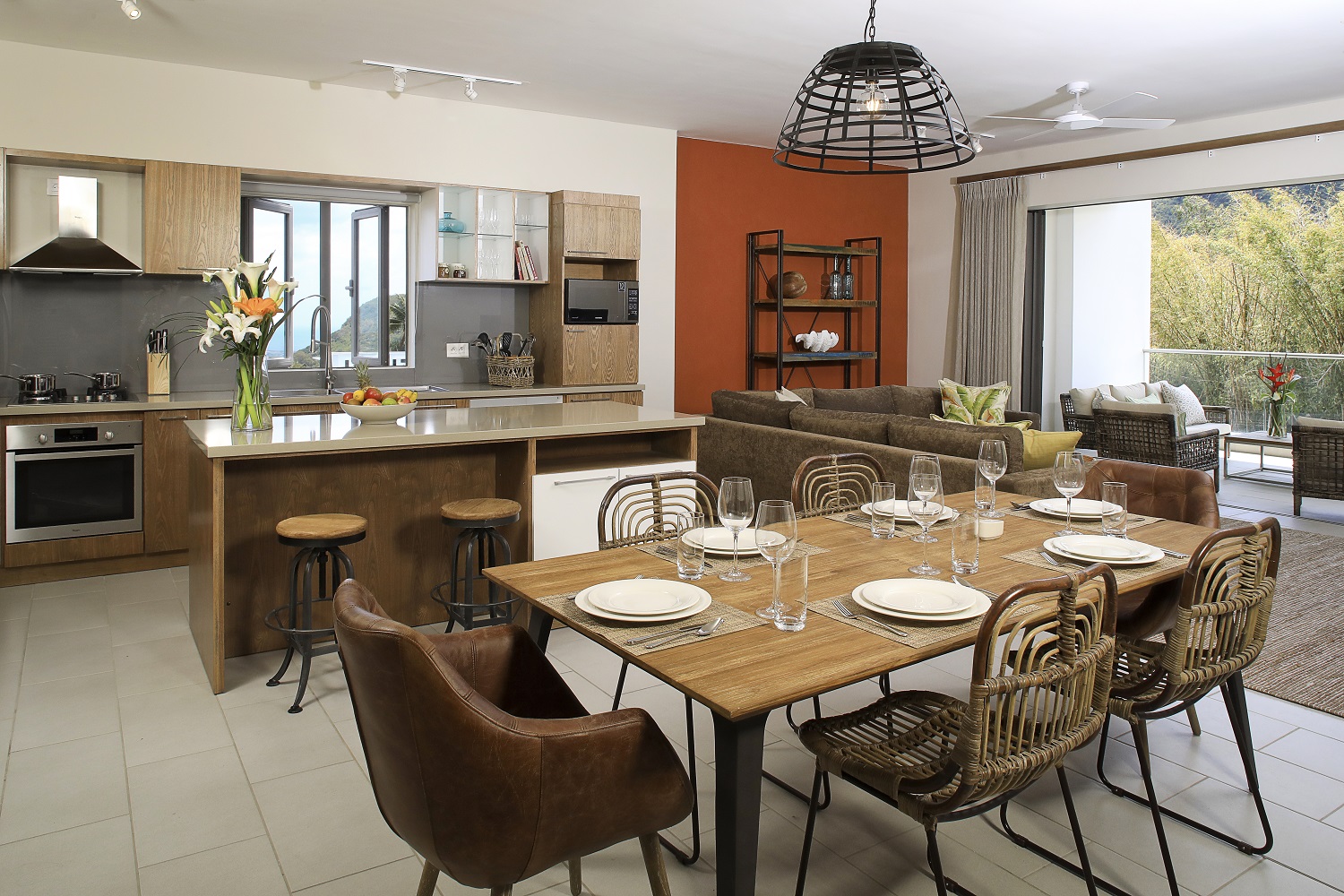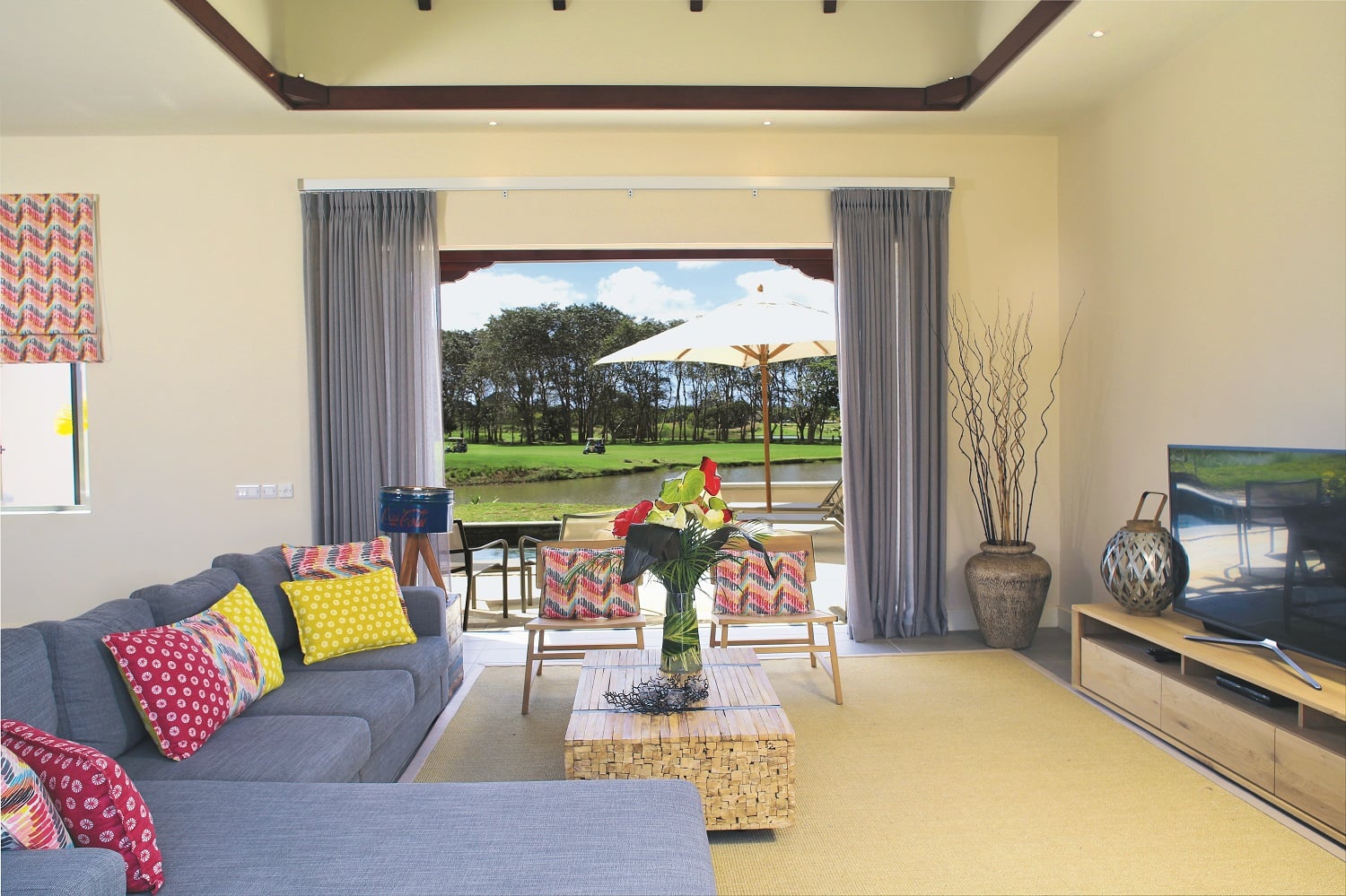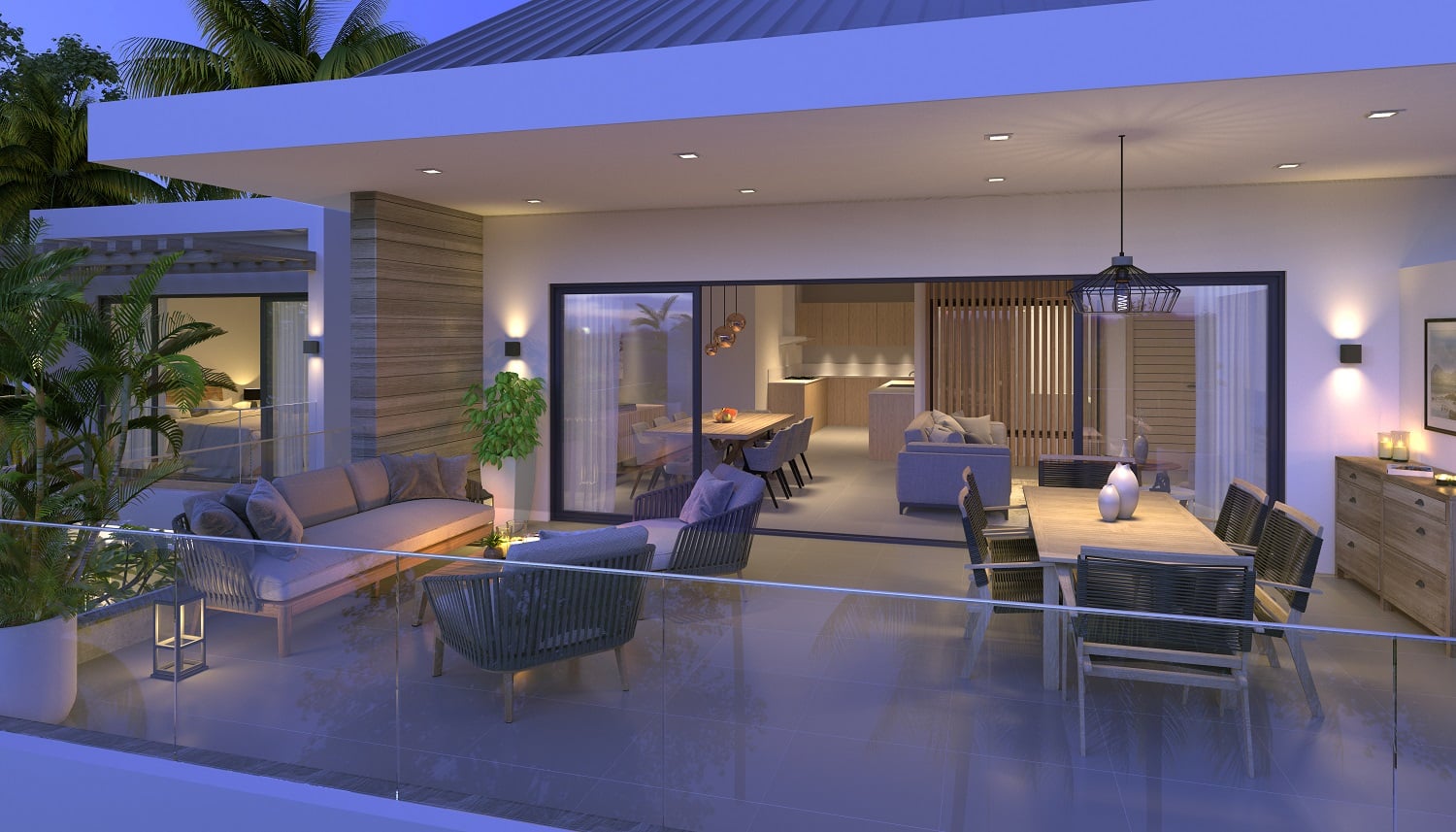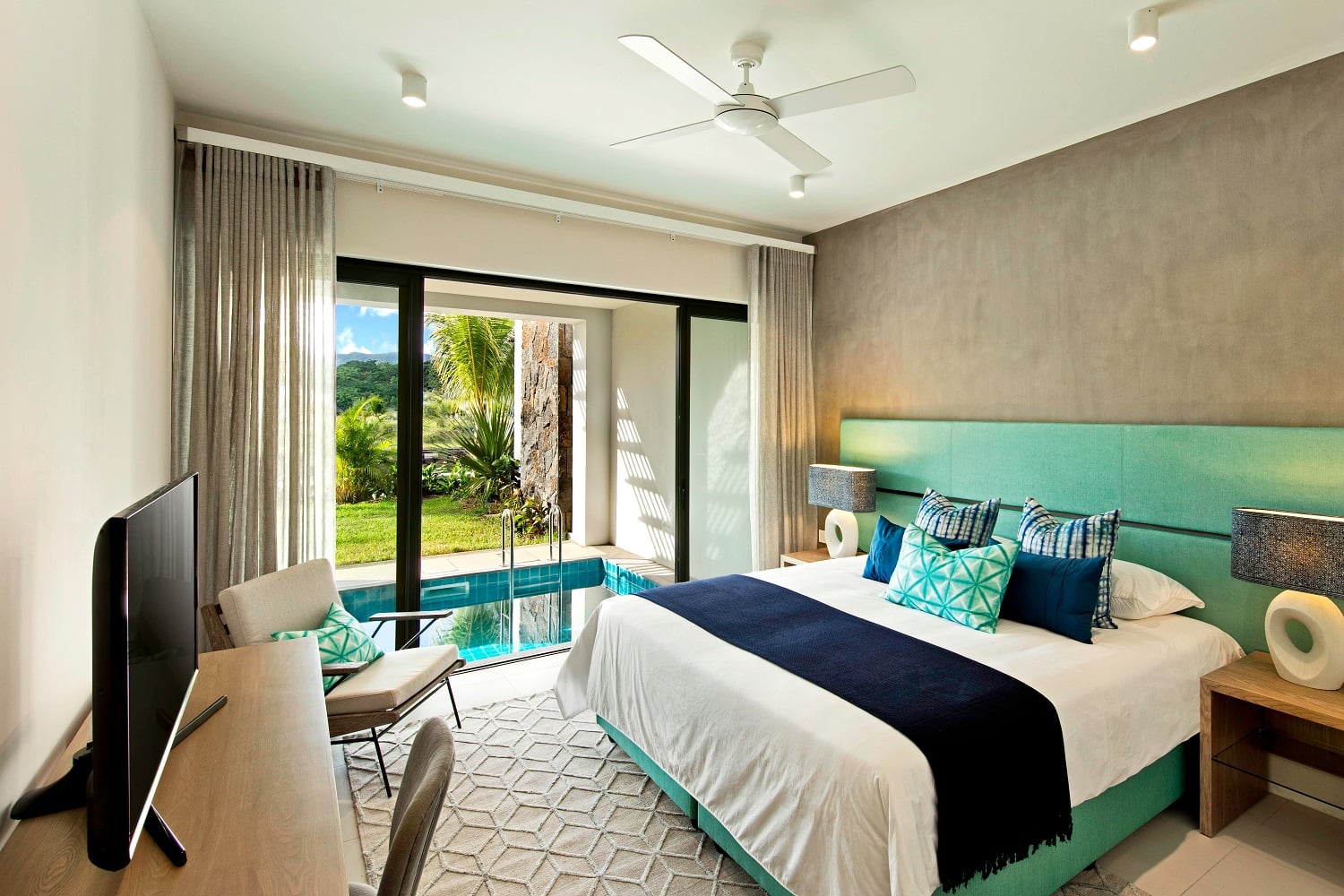 What is the procedure for applying for a residence permit?
You may apply for a residence permit if you are a non-citizen of Mauritius aged 50 years or more. You must make an initial transfer of at least USD 1500 to your local bank when first settling in the country. You must also undertake to transfer at least USD 1500 every month or USD 18,000 annually to your bank account in Mauritius with evidence of transfer. For your application to be entertained, you should request a tourist visa for a minimum period of one month on arrival in the country. Your dependents must also hold a tourist visa for the processing of their application and are entitled to a residence permit valid for the same period as yours.
Note: There is an applicable fee of USD 1000 for applications. See the different fees applicable here.
What documents do I need to submit an application?
Birth Certificate – original (either in English or French) If not, a certified/sworn translated copy by a competent authority should be submitted.

Passport – Biodata page

Certificate of Character /Police Clearance covering the last ten years – less than six months old

1 recent colour passport size digital photograph – dimensions 3.5cm (413 pixels) x 4.5cm (531 pixels) (less than six months old)

Signed undertaking – to be filled and signed by the applicant.

Copy of any other permit, if applicable– Occupation Permit/Work/Residence Permit
Documents to be uploaded after Approval-In-Principle:
Bank statement (Evidence of funds available on the certified bank statement from the retired non-citizen's country of origin or residence)

Marriage Certificate / Divorce Certificate– original (either in English or French) If not, a certified/sworn translated copy by a competent authority should be submitted.

Medical Certificate and reports – less than six months old

Last entry visa pages

Copy of any other permit, if applicable– Occupation Permit/Work/Residence Permit

Processing fee
Note to applicants: All documents uploaded prior and after the Approval-In-Principle must be presented in originals on the appointment date.