This year, Mauritius hosted the GKA Kite-Surf World Cup for the third time. The event was held on the prestigious Heritage Bel Ombre beach from 6 to 15 September 2019 with just the right amount of wind to offer a pleasant experience for kitesurfers from all over the world. The island has the perfect climate and wave conditions for water sports, ranking among the world's best destinations for outdoor adventures.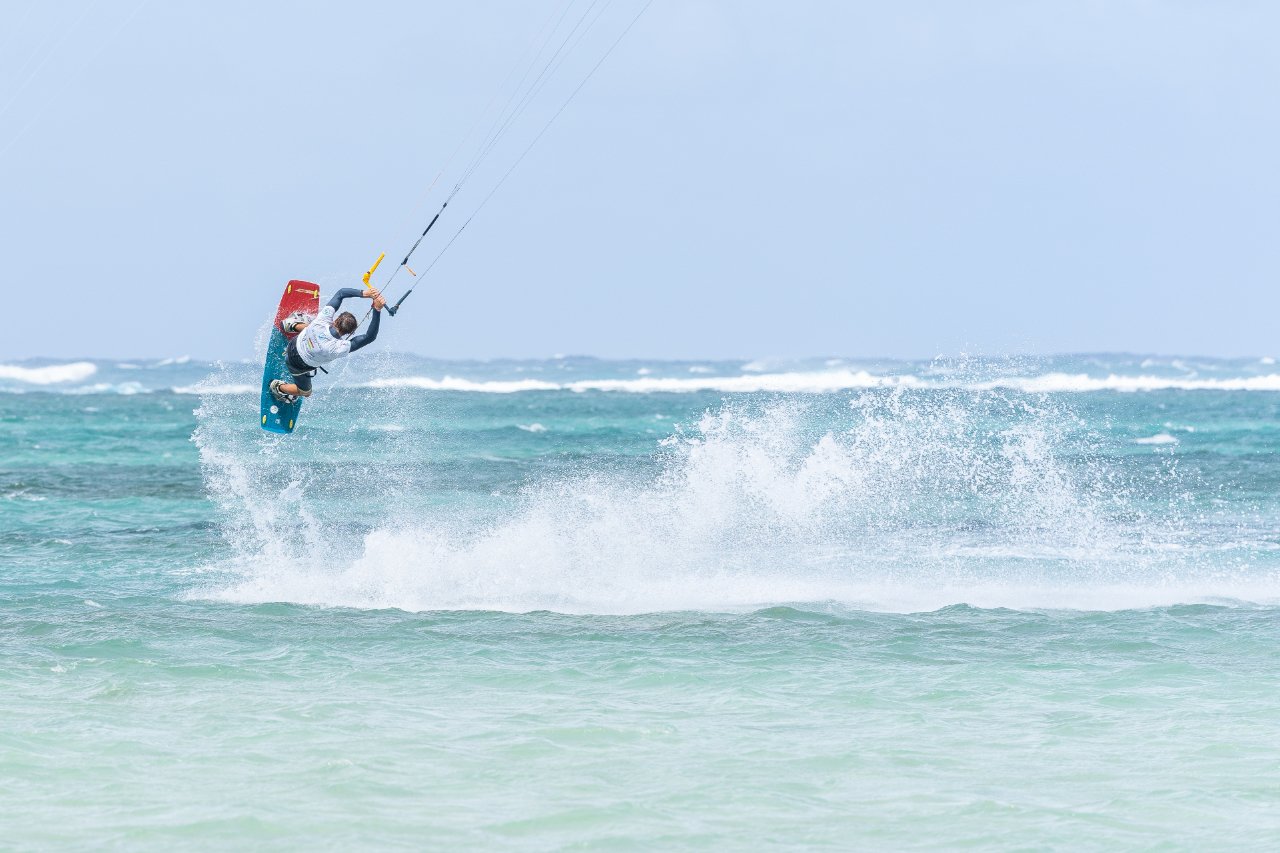 Spectacular victories at the GKA
The GKA Kite-Surf World Tour consists of 12 different stages with two main disciplines, Freestyle and Wave Riding. The Mauritian league was sponsored by Heritage Resorts, ENL, Kite Globing and Helios.
In the Freestyle category, Adeuri Corniel from the Dominican Republic won the thrilling men's final with only 0.01 point ahead of Valentin Rodriguez from Colombia. The third place went to Liam Whaley from Spain. Mikaili Sol from Brazil won the first place in the women's category, followed by Rita Anaus from Spain and Bruna Kajiya from Brazil.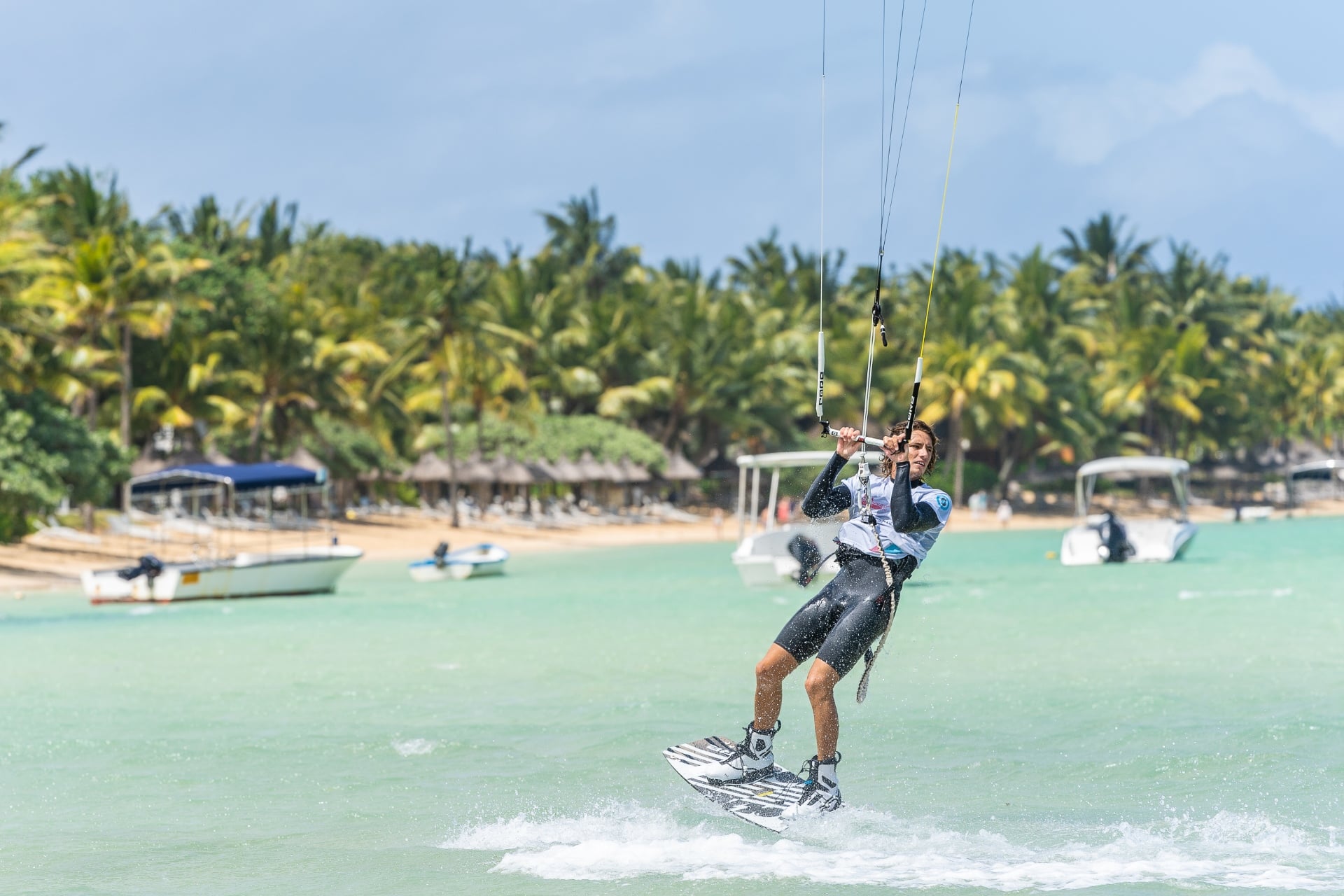 Airton Cozzolino from Cape Verde finished first in the Wave Riding discipline, followed by James Carew from Australia and Sebastian Ribeiro from Brazil. In the women's category, Jalou Langeree from the Netherlands claimed the first place ahead of Ninja Ricot from Mauritius, who had also competed brilliantly in seven races. And finally, the third place was awarded to Carla Herrera-Oria from Spain.
All good things must come to an end… the tour's Mauritian stage ended after nine days of sheer excitement with the traditional closing ceremony at Heritage C Beach Club on Sunday 15 October 2019.
Mauritius is a dream destination for kitesurfers and water sports enthusiasts. With breathtaking water bodies and impeccable wind conditions, sailing on the blue lagoon is a unique and unparalleled experience. The island is renowned worldwide as a haven for board sports. This is why the most famous kite brands regularly come here to try out their creations and latest collections.
Whether you are a water sports enthusiast or a simple adventure seeker, Mauritius is home to a plethora of activities for everyone.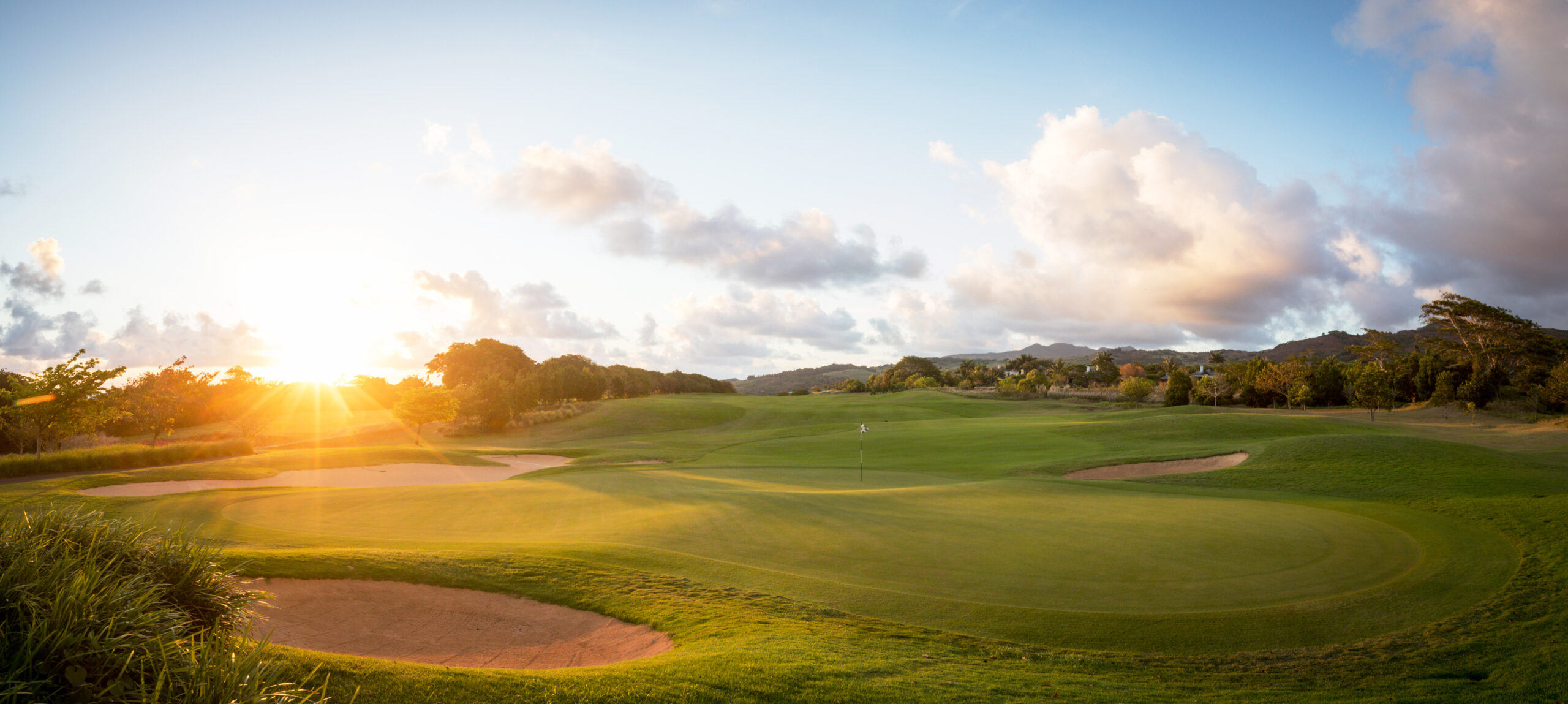 Heritage Bel Ombre is a splendid 2,500-hectare estate with one of the finest golf courses in the Indian Ocean. Mauritius has a favourable climate for a wide range of sporting activities and competitions, whether for water sports such as big-game fishing or mountain cycling in idyllic settings.
Mark also your agenda for events like the Moka Trail, the Mauritius Adventure Raid Trophy, the Mauritius Marathon, the Indian Ocean Triathlon and countless golf completions… a wonderful cocktail of emotions!