A revered wellness destination
Sure, we're known for our beaches, cobalt lagoons and lush vegetation – tourism is, after all, one of the pillars of our economy. Mauritius's best-kept secret, however, is that we're also a revered wellness destination.
People have flocked here from around the globe for many generations to experience the rejuvenating and invigorating power of the sea and to be purified by our fragrant clean air. The island itself is a known source of healing and cleansing and it is common knowledge that the best wellness offerings are those which utilise the island's rich natural bounty in order to sooth and heal. I've heard of tourists using our super fine sand combined with natural coconut oil as a nourishing exfoliating scrub and locals have always effectively used herbs and flowers for medicinal purposes.
So I decide to start the New Year off on the right note by indulging in a wellness escape at La Balise Marina where I treat myself to a massage at Rituals Spa as I know their treatments incorporate products comprised mostly of natural products of the highest quality.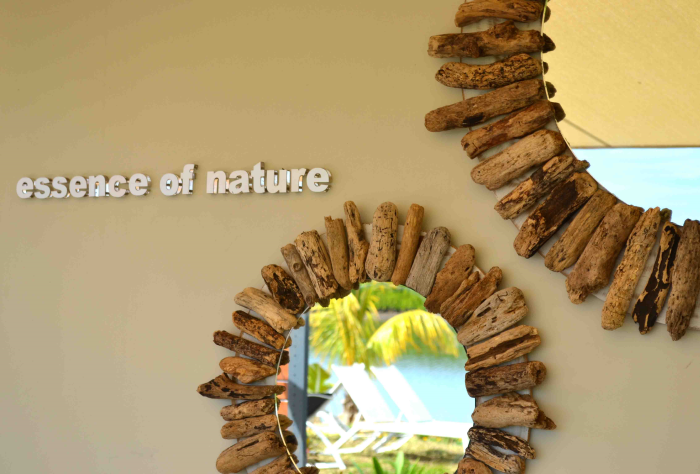 As soon as I step through the doors: I immediately feel the light yet crisp floral aroma and start to unwind in the soothing environment. At the reception area, I can smell a fragrance that captures the enchanting atmosphere of Black-River summer; of magical days spent lounging in La Balise Marina. I am warmly welcomed and given a refreshment towel imbued with eucalyptus essential oil – and there the spa experience truly begins.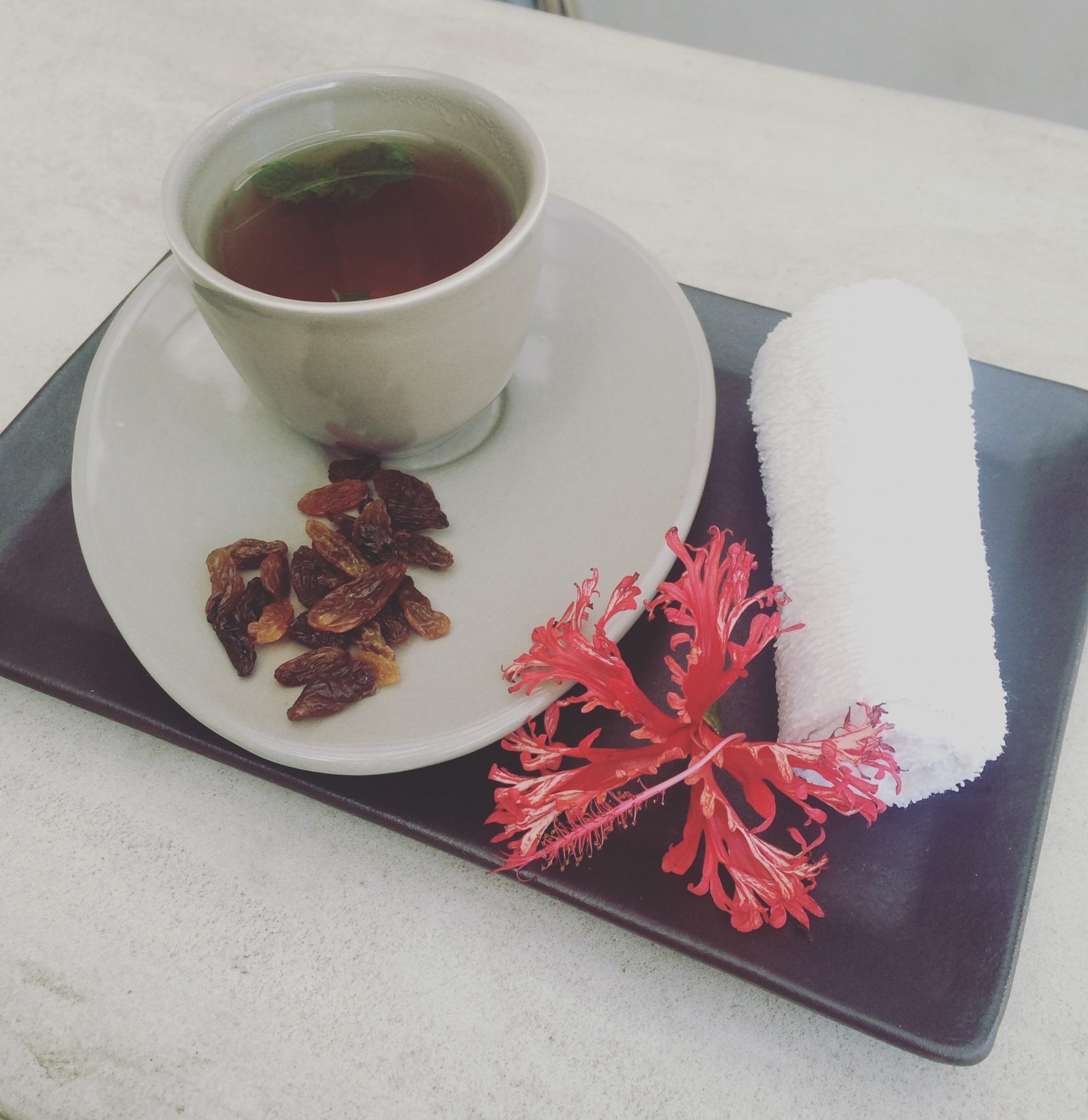 Marine Ferrat (@marine.fantasea), the spa manager, tells me that the "therapy, here, is a meticulously crafted, deeply sensorial experience. Whether you opt for a fresh coconut scrub or a marine mud body wrap, you'll find island flavours and scents in everything." The Rituals experience is also one that is literally created from the ground up. Take their bamboo massage, for instance. The team searches for the bamboo in local rivers then they dry, polish, treat and cut them themselves.
"It takes us an incredible amount of time, but there you go! Bamboo sticks of different sizes are rolled onto the body, which kneads and relaxes the muscles. We even crafted a special massage oil to go with it!"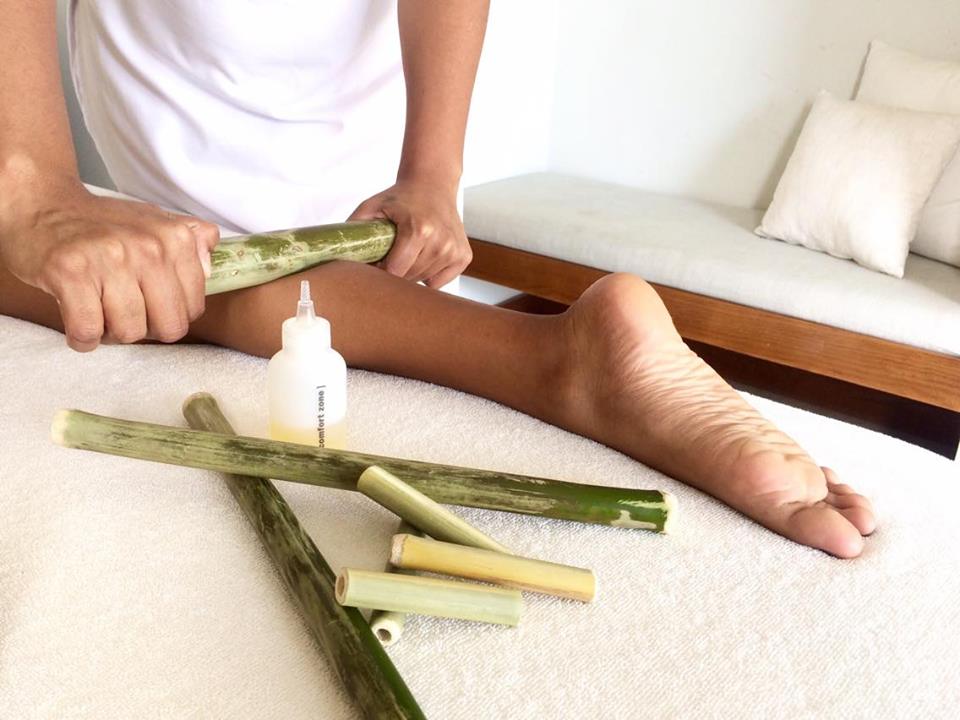 I opt for a back massage and am told that the essential oils used contain no synthetic perfumes! I've visited numerous spas around the world and I can tell you that Rituals Spa has amazing therapists; my treatment was truly relaxing and remarkable. The lemon grass infusion which I am offered after the massage tastes like heaven. Marine goes on to tell me: "Nature is our core: we even brew our own ginger, lemon grass and mint infusions and we plant all the ingredients ourselves!"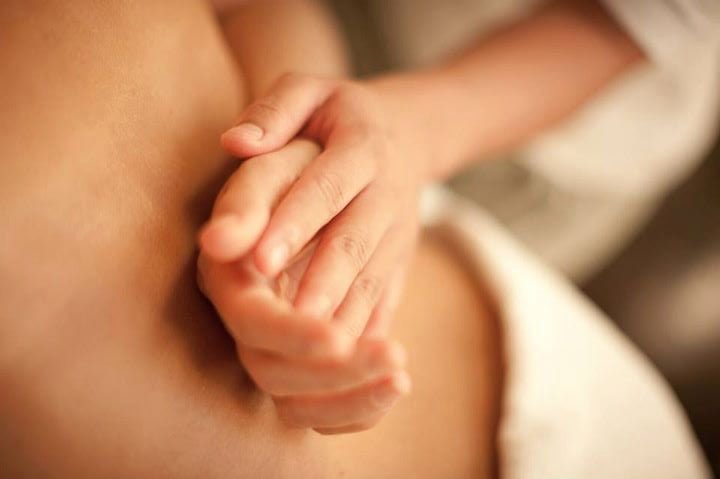 Rituals Spa @ La Balise Marina
The wellness experience doesn't end once you've left the spa: Rituals' perfect placement in La Balise Marina means that after you're done with your rejuvenating facial or invigorating massage, you can relax in the restaurant and pool area just a few steps away.
Residents at La Balise Marina are very fortunate to be able to enjoy this kind of setting every single day.