The North of Mauritius is a garden of culinary delights with many different restaurants and bars serving everything from local and international specialities to fusion menus! They surely add to the number of good reasons to hang out in the area.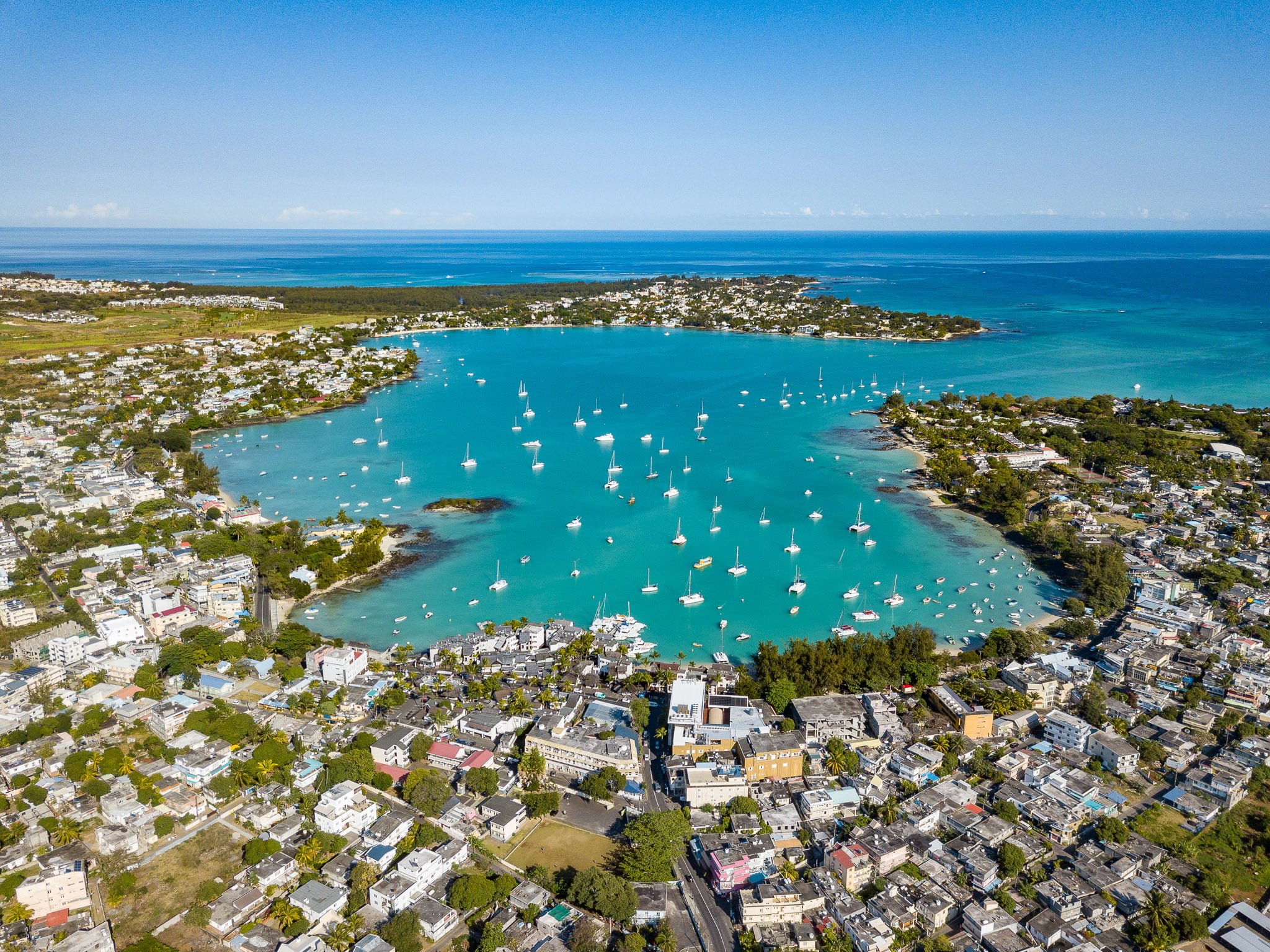 Is it aperitif time yet? You don't have to go to Paris to sip a refreshing drink on a rooftop. Enjoy a breathtaking view of the lagoon from Mystik Life Style's terrace in Trou aux Biches while snacking on some delicious samosas.
The Beach House's terrace in Grand Baie is definitely the place for those looking for a cosier atmosphere with a British touch. Treat yourself to a glass of sparkling wine and a selection of gajak, facing the beautiful turquoise sea.
Rich flavours from around the world
It's almost lunchtime! Ti Kouloir in Grand Baie is the perfect place to grab a typical Mauritian meal.Their dumplings are a standout – originally a Chinese dish, they are now deeply rooted into the island's food culture. Try a mix of all varieties… served on their own or in a soup.
And if you have a penchant for vegan meals, you should totally head to Eat With Fingers in Grand Baie for a feast of colours and exotic flavours. The original blends and bright displays are a pleasure for both the eyes and taste buds.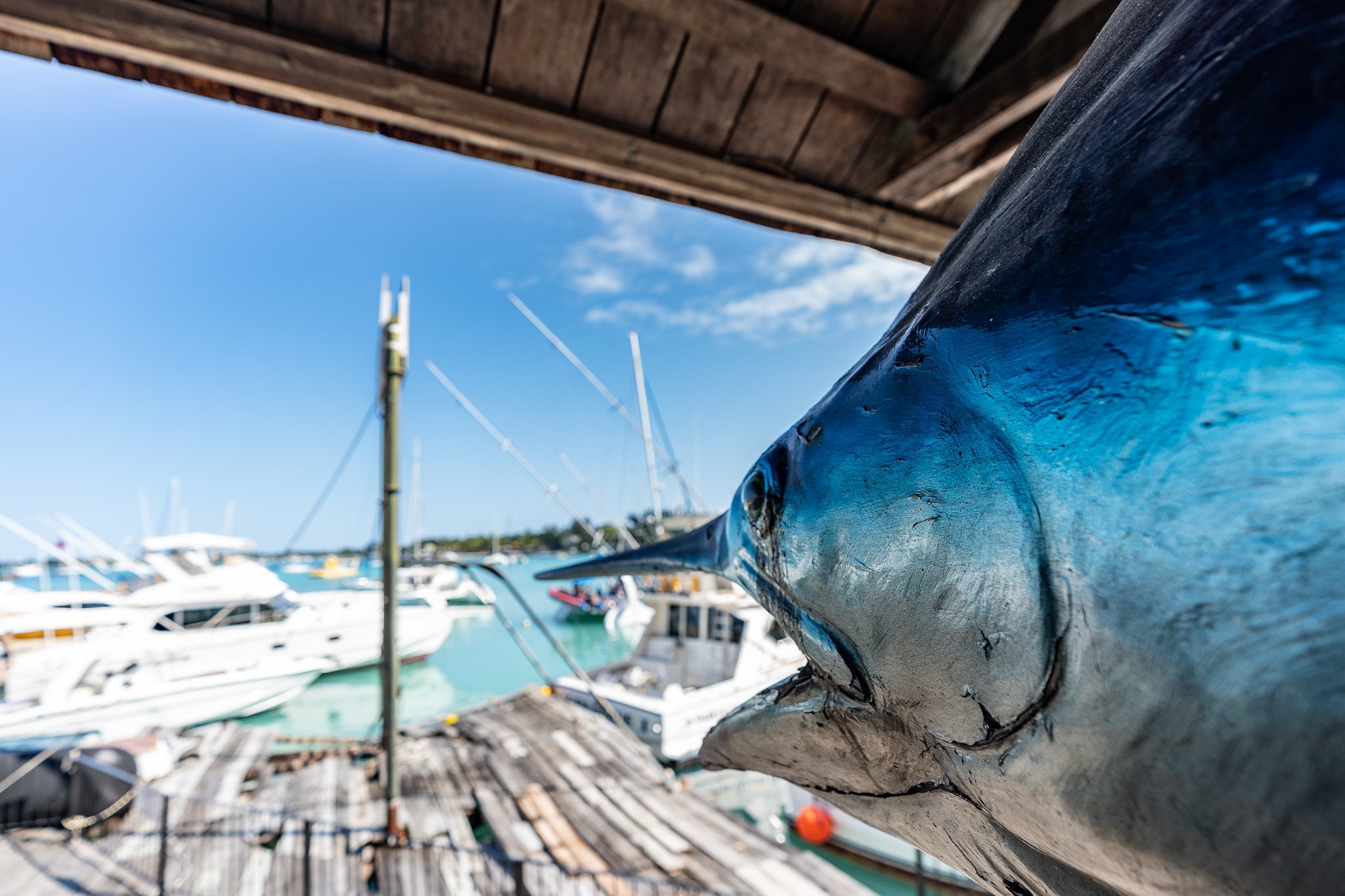 Looking for an exclusive romantic spot? Stop by the beach at Trou aux Biches for a meal at Le Pescatore, which is well-known for its delectable seafood. Take a bite of its refined food watching the beautiful sunset… a true lovers' paradise.
Delicate and lavish experiences
Dreaming of enjoying a meal in a wonderful garden dotted with century-old trees? We found the picture-perfect destination for you! Housed in the former administrative building next to L'Aventure du Sucre museum, the tables at Le Fangourin are displayed on a terrace overlooking the garden. In addition to its fine and fancy dishes, you can sweeten your coffee with a choice of unrefined brown sugars like the light demerara or the brown or molasses-flavoured muscovado.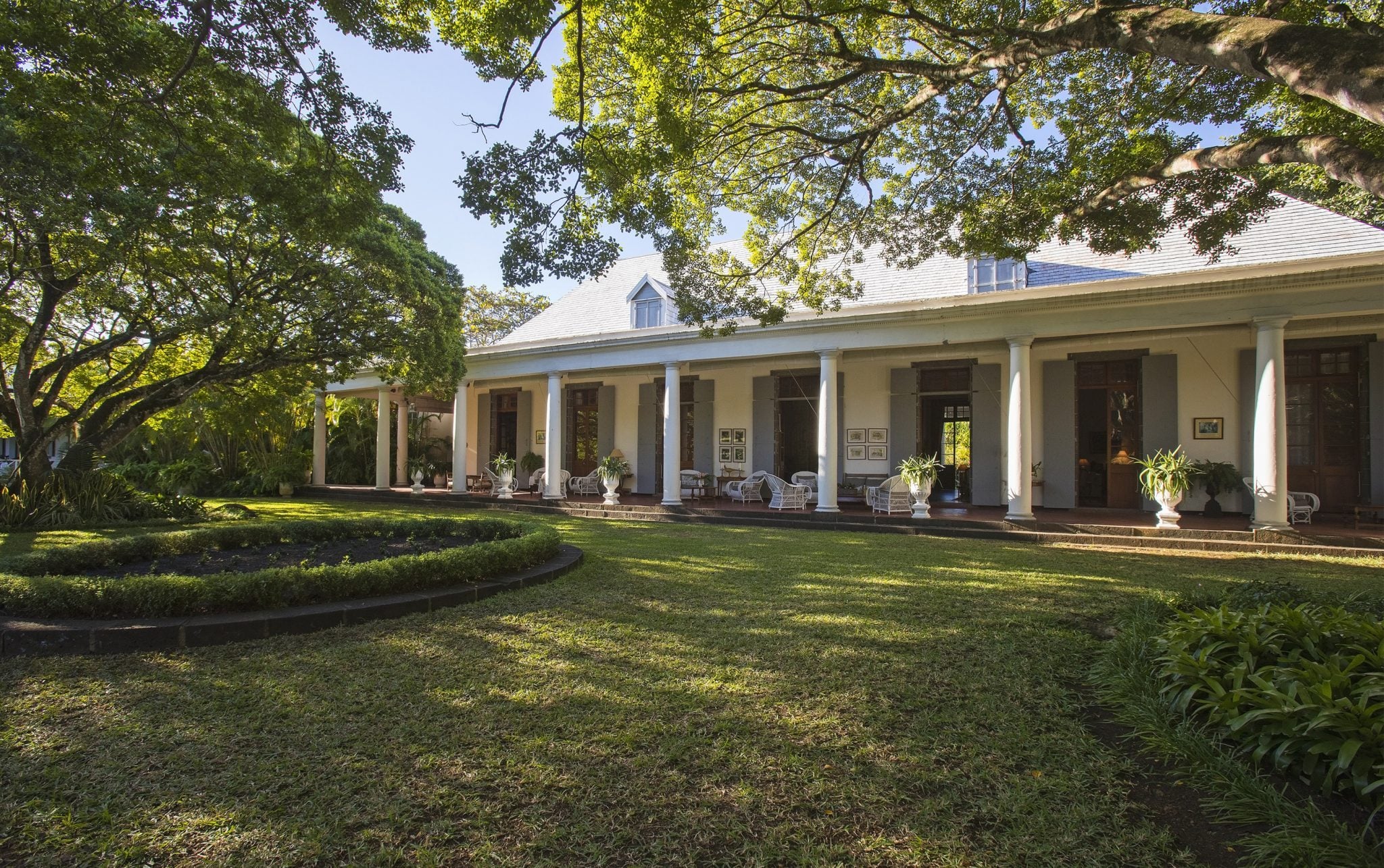 Eating while enjoying a throwback to the colonial era is an exclusive experience offered by La Demeure Saint Antoine. Founded in 1830 by Edmond de Chazal, it is part of Mauritius' heritage. Soak up the gentle pleasures of life in a peaceful setting during a meal, a romantic evening or a magical weekend.
Nestled in the heart of the stunning Domaine de Labourdonnais in Mapou, La Table du Château is undoubtedly the ultimate foodies' destination. You can indulge in Mauritian specialities with a gourmet twist by the Chef Fabio de Poli.
The North of Mauritius is undoubtedly packed full of choice for lovers, history enthusiasts or friends looking for a good meal; the perfect destination to indulge your culinary senses.