Find the answers
you need about Mauritius
Looking to buy a property?
Featured Residential Projects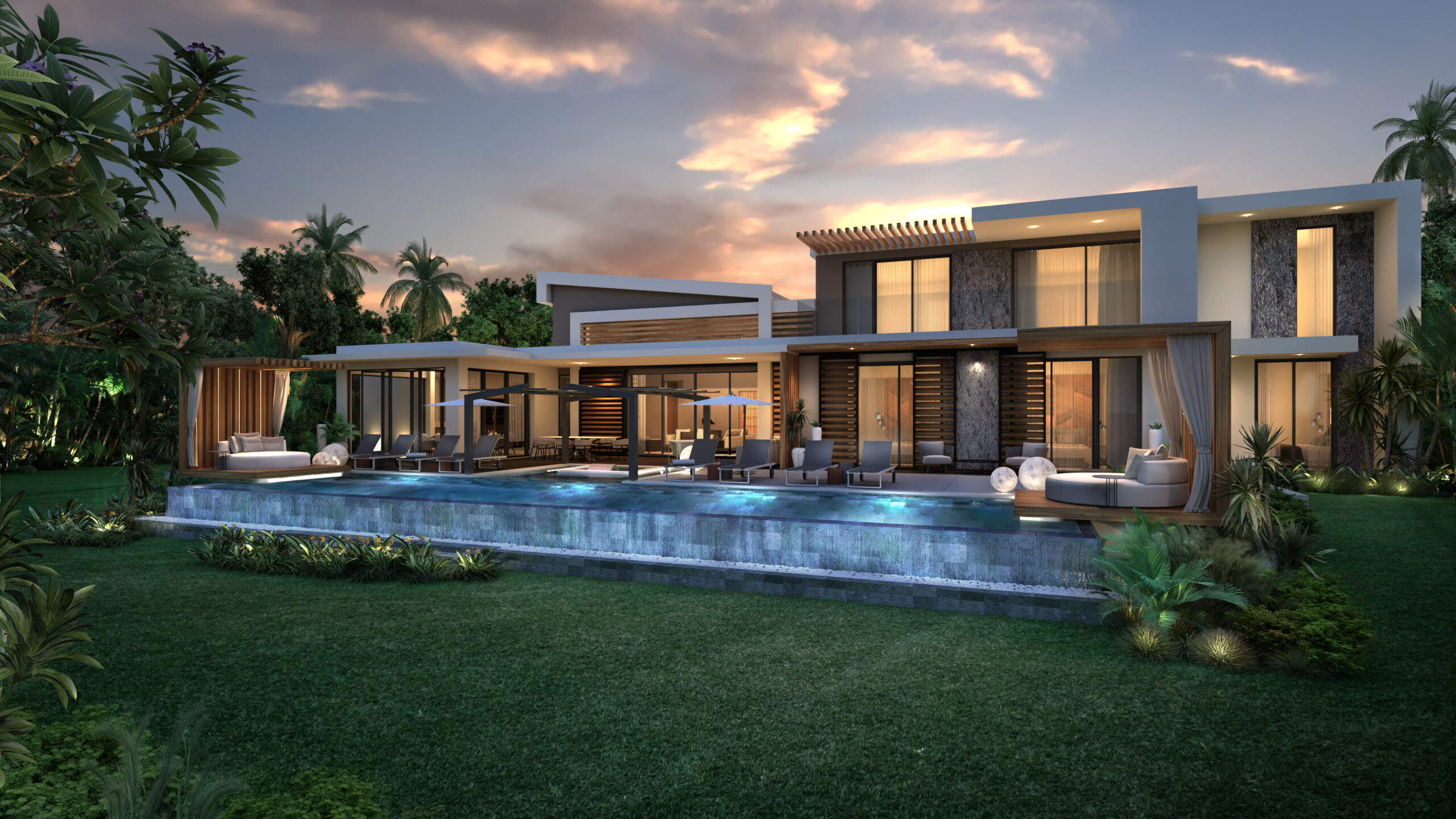 Cap Marina is steeped in nature and offer extraordinary apartments, townhouses and villas for Mauritian and foreigners.
Living in Cap Marina is like dwelling in nature itself, yet having the luxury of essential products and services at one's doorstep. These include a little supermarket pharmacy, bakery and various shops. Recreation facilities are also available including a swimming pool, sports centre, concierge, kid's club and spa. Moreover, from the gourmet restaurant with a roof top bar, one has a breath-taking view of the Coin de Mire.
Les Promenades d'Helvétia
Looking for a residential investment centrally located in Mauritius? With an unparalleled quality of life that stems from a subtle balance between authenticity and modernity, discover Les Promenades d'Helvétia.
The residential development comprises residential land, studios, apartments, penthouses, lofts and duplexes.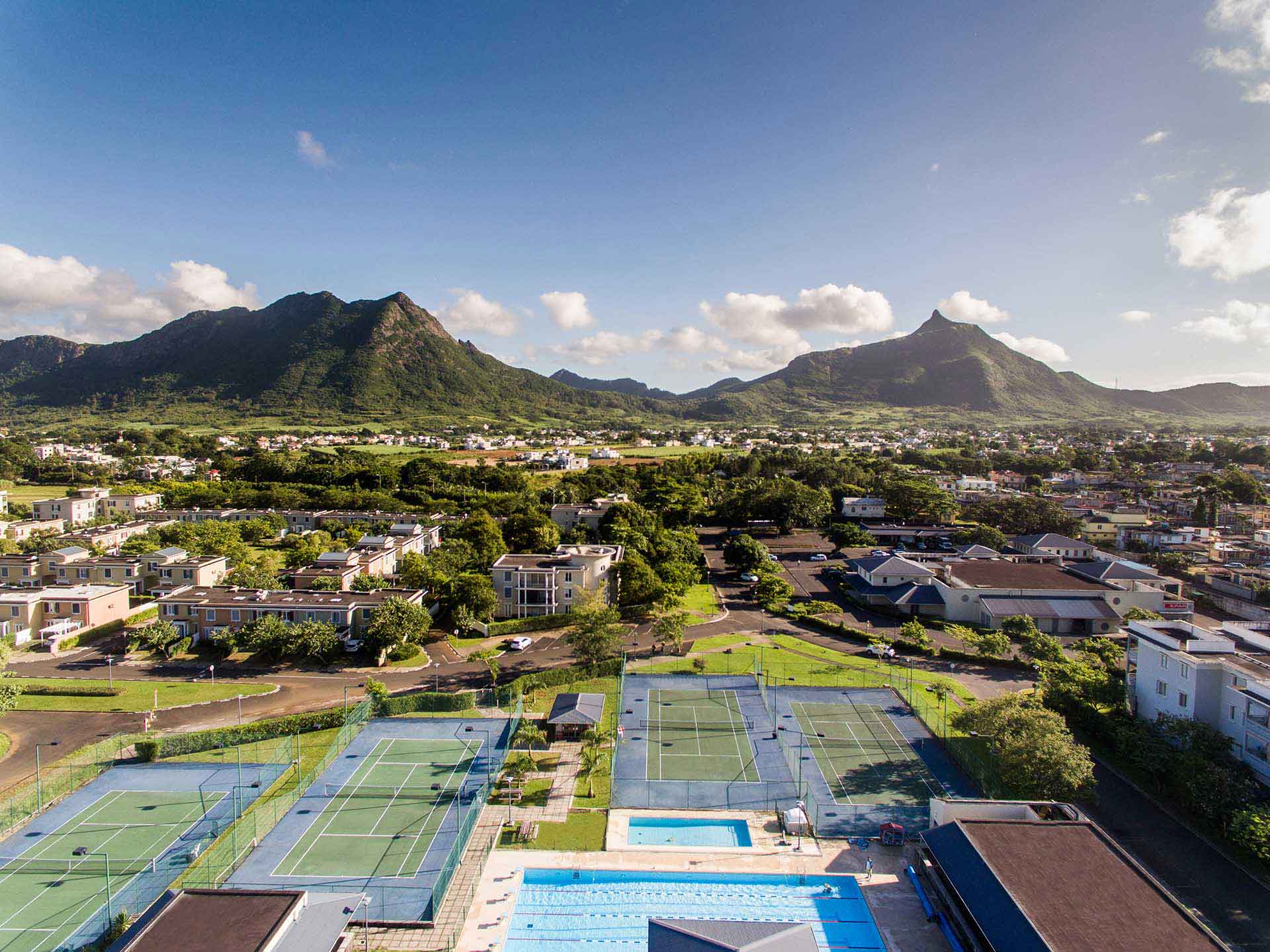 Looking to buy a property?
The latest Mauritius
Business news