I don't have to paint a global picture of what's going on in the world, but if you're worried – why not come live here? An island that's one of the ten most peaceful countries in the world with a stable political system, an African success story, one of New York Times' places where history is being made, and (most importantly) filled with very nice, clever people of all origins and belief systems.
If you're not so concerned about finance or the state of politics, of course, there's always the question – do you really want to spend another damp, drizzly Northern-hemisphere summer, or freezing winter?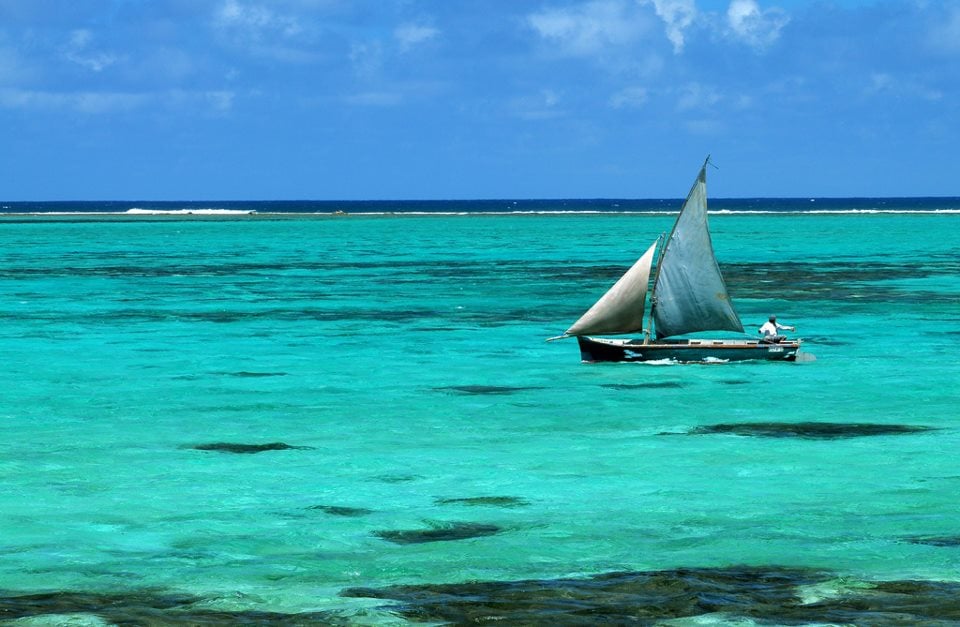 Jennifer Hirst, Mauritius Sotheby's International Realty Real Estate Consultant and Manager for the South and West Coast, is here to help! Here's her breakdown on the ways to acquire property, in 5 questions, 5 steps:
Q1: What kind of property am I buying, for whom, and for what?
The reason you're buying property in Mauritius (budget withstanding) will determine the property's use, and that in turn will guide the choice of location. The more time you spend in your apartment or villa, the higher the level of comfort, space and storage you'll need.
If it's just for a few weeks per year, or if you've purchased purely for investment reasons (so that your property will be rented out to holidaymakers), your priorities will be geared towards just how far away the property is from the beach…and little else! If you're relocating as a family, the proximity to school and pet friendly places becomes more important than, say, the distance you have to walk to the golf course.
If you're thinking of acquiring a second home – to be used by family and friends several months a year over school holidays, for instance – you'd need a higher level of comfort than the 'investment' apartment. You won't need to think so much about proximity to schools or big malls, and you would therefore focus on things like the size of your garden and of the property (for privacy, space), views and settings, and proximity to the beach with plenty of outdoor activities to enjoy.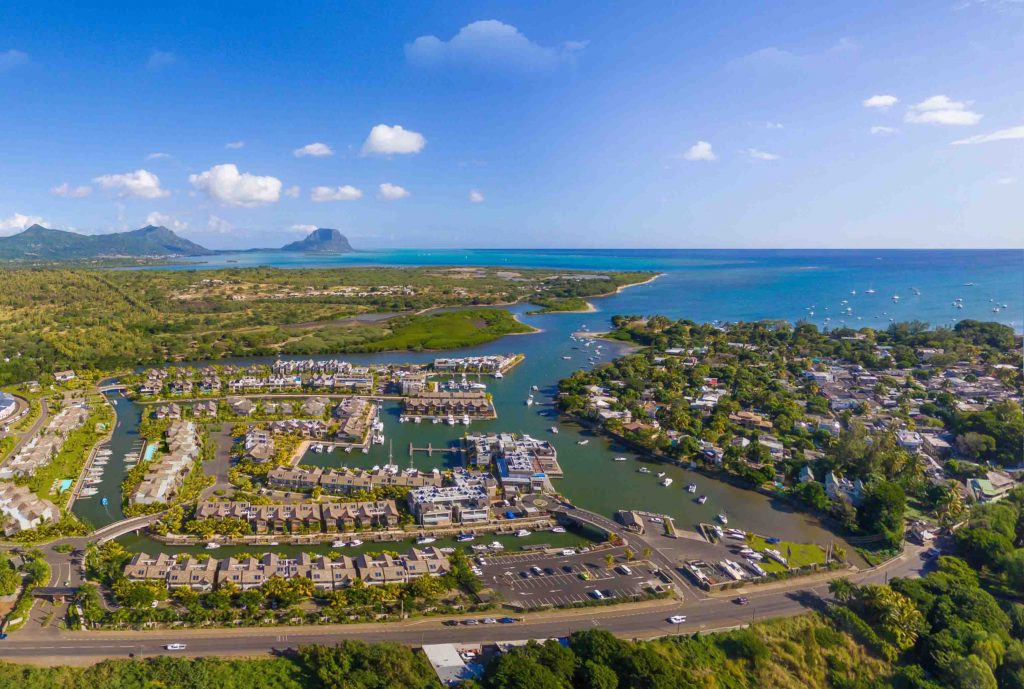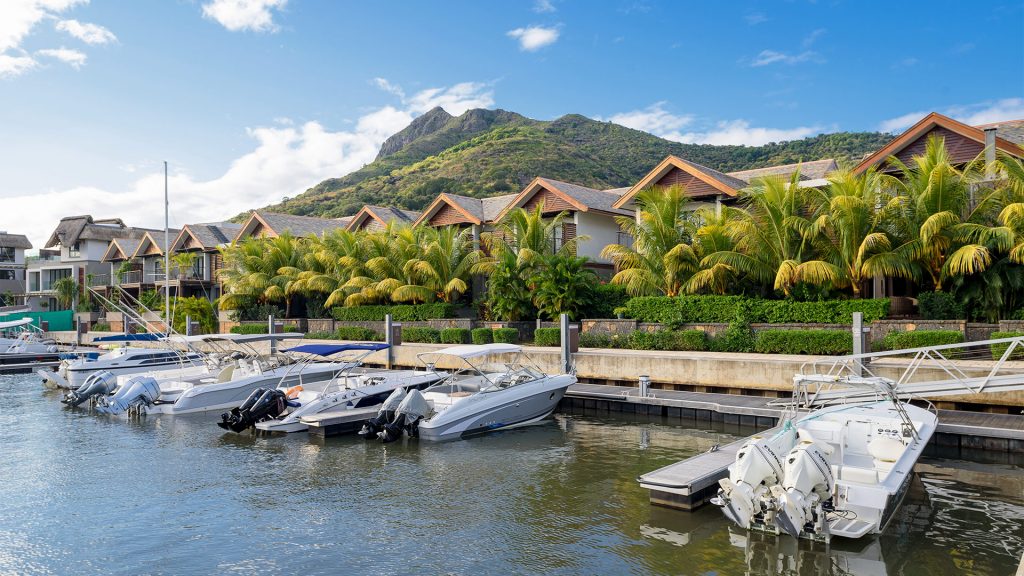 Q2: Do I need a residence permit?
Another big question – not everybody wants one! You'll want a residence permit if you plan on spending more consecutive months on island than your tourist visa will allow, unless you're in the country under an investor or occupational permit, or a retirement visa. For people who don't plan on using their residence for more than a month or two, it isn't always necessary.
To qualify for a residence permit through the purchase of a property, you need to purchase within a designated scheme (IRS/RES/PDS or SC) put in place by the government, and your property must cost a minimum of 500,000 USD + taxes.
If you don't need the permit, this opens up a few other options. The latter will probably be apartments in G+2 blocks, with a minimum buy in of only 175,000 USD – all in all, quite a difference depending on your end game.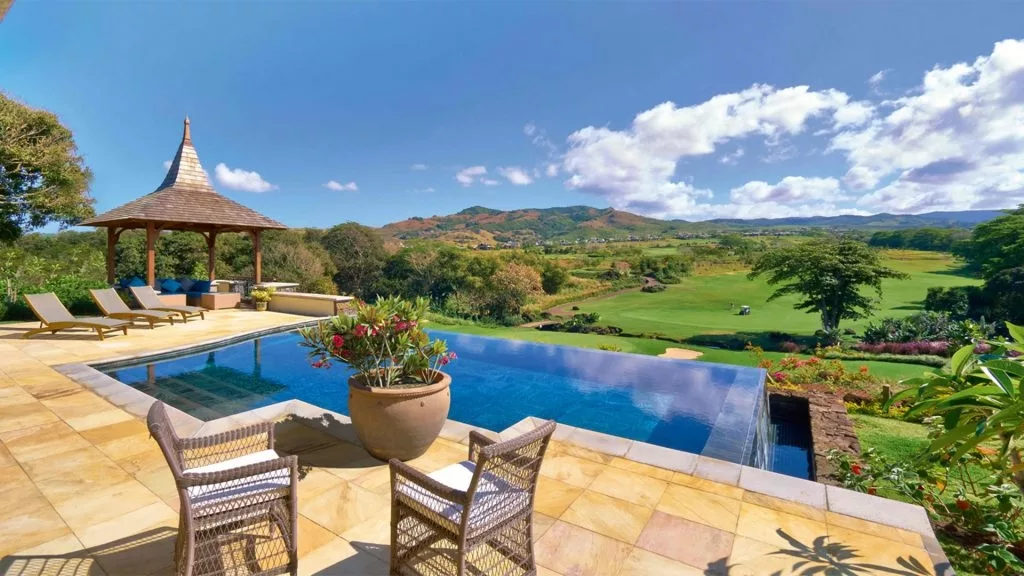 Q3: Am I willing to go off-plan?
In either of the above scenarios, you'll be able to either purchase an existing unit or to go off-plan.
The off-plan route has numerous advantages, to name a few:
You'll have the chance, on most developments, to customise your interior to varying degrees – and not just the paint and furnishings but certain structural aspects too.
More often than not, you'll get in at a far better price than if you had to buy an existing property
Your payment is staggered over the construction period (usually around 18 months to two years)
Buying a resale property also has its perks: you can walk through what you're buying, and of course, you don't have to wait!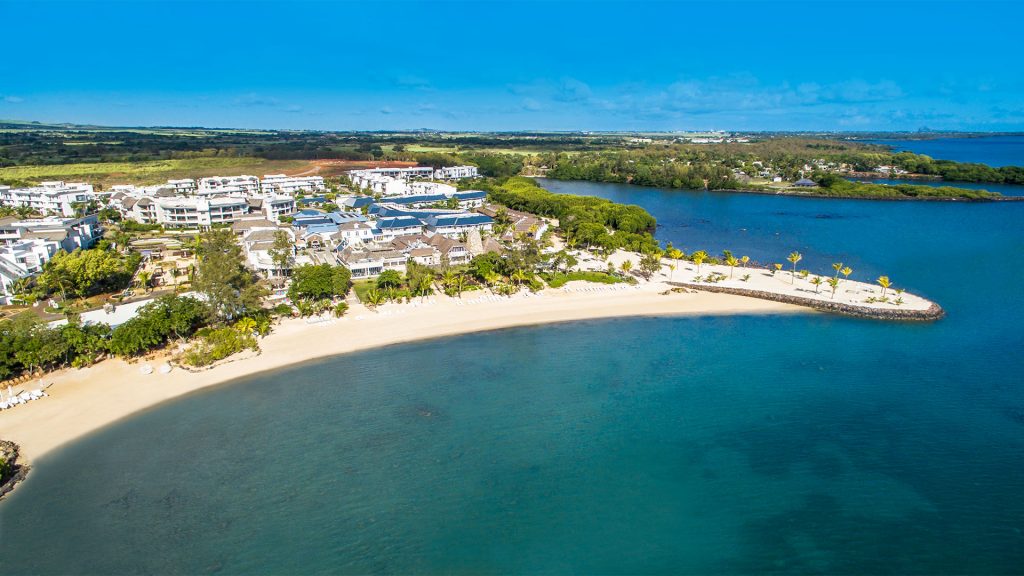 Q4: Who am I buying from?
This should actually be top of the list, especially if you're going off-plan. Make sure the developer you're dealing with has a solid track record, and puts up the necessary guarantees that make sure your investment is protected.
The developed must deliver what you've signed up for. So! Do your due diligence, and as with most things, the same rule of thumb applies: "if it looks too good to be true"…
If you are limited by your budget or you aren't prepared to invest more than a certain amount into your property acquisition here, clearly you'll have to make some compromises. Location? Villa or apartment? Killer view or more space? And so on. On average, entry-level units are priced between USD 500,000 and 1.1M, middle of the range you'll find 1.2 – 1.7M and of course, properties that are 1.8M and up – which don't compromise very much at all.
Ok, so: you've visited a bunch of developments, found something that suits your lifestyle and your pocket…what next? You'll be happy to know that deciding where to buy was probably the hardest part! The rest is a piece of cake.
St. Antoine Private Residence
If you're all set and raring to go, here are the 5 steps to acquiring property in Mauritius:
First and foremost you'll need to open an account with a local bank.
Next, you'll have to sign a reservation contract for the unit.
Pay a deposit into a dedicated escrow account, for the property.
In parallel, you'll submit your application for permission to acquire property (Either from the Board of Investment or directly from the Prime Minister's Office) and submit all the relevant KYC documentation, as stipulated.
Complete your acquisition by signing the deed of sale…et voila!
So if you want a white sand Christmas, or just the ability to wake up, step outside and head for a nice morning swim before work…we'll see you soon!