Good news! The hope for a quick recovery is strengthening day by day. Indeed, tourists and professionals around the world are eagerly awaiting the reopening of the Mauritian borders.
According to a Skyscanner report, searches for Mauritius are through the roof, "…
Mauritius, the destination with the biggest search rank increase from 2019…"
, reads the report, Skyscanner Horizon, the return of travel.
This report comes as a ray of sunshine, bringing optimism to the numerous operators in the tourism sector, hoping to welcome back foreigners to our paradise island soon.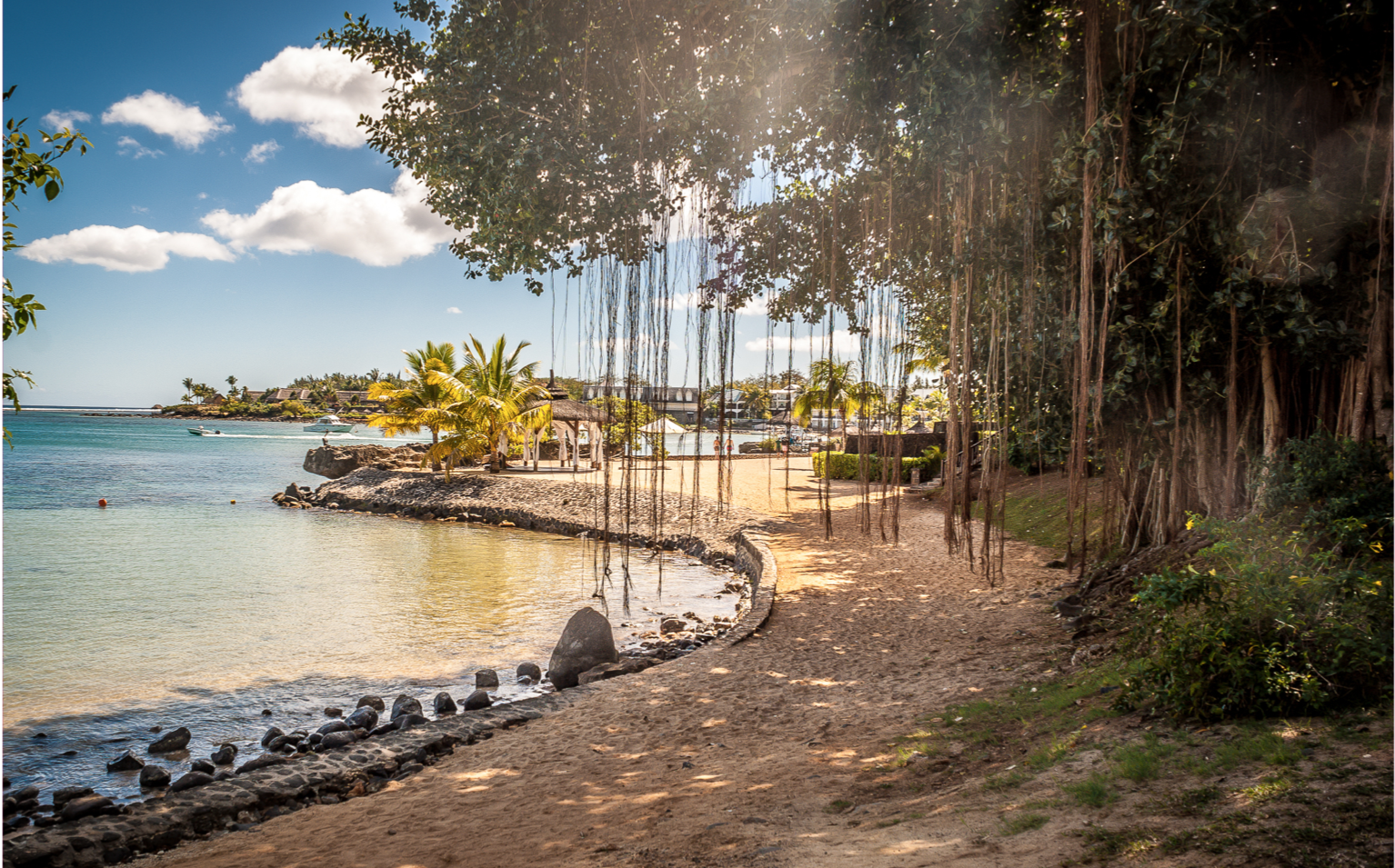 232,756 Mauritians Vaccinated
If the tourism sector seems ready to recover, the reopening of the borders remains the key.
A pillar of the Mauritian economy, tourism used to represent no less than 24% of the national GDP, and a reopening of the borders as soon as possible is therefore expected to help us level up the contribution of the tourism sector to the overall economy again. 
To this end, the authorities are increasing the pace of the vaccination campaign, with 232,756 people, who already received a first dose of the vaccine to date. The aim here is obviously to achieve herd immunity as quickly as possible. 
Foreign Direct Investment and the Real Estate Sector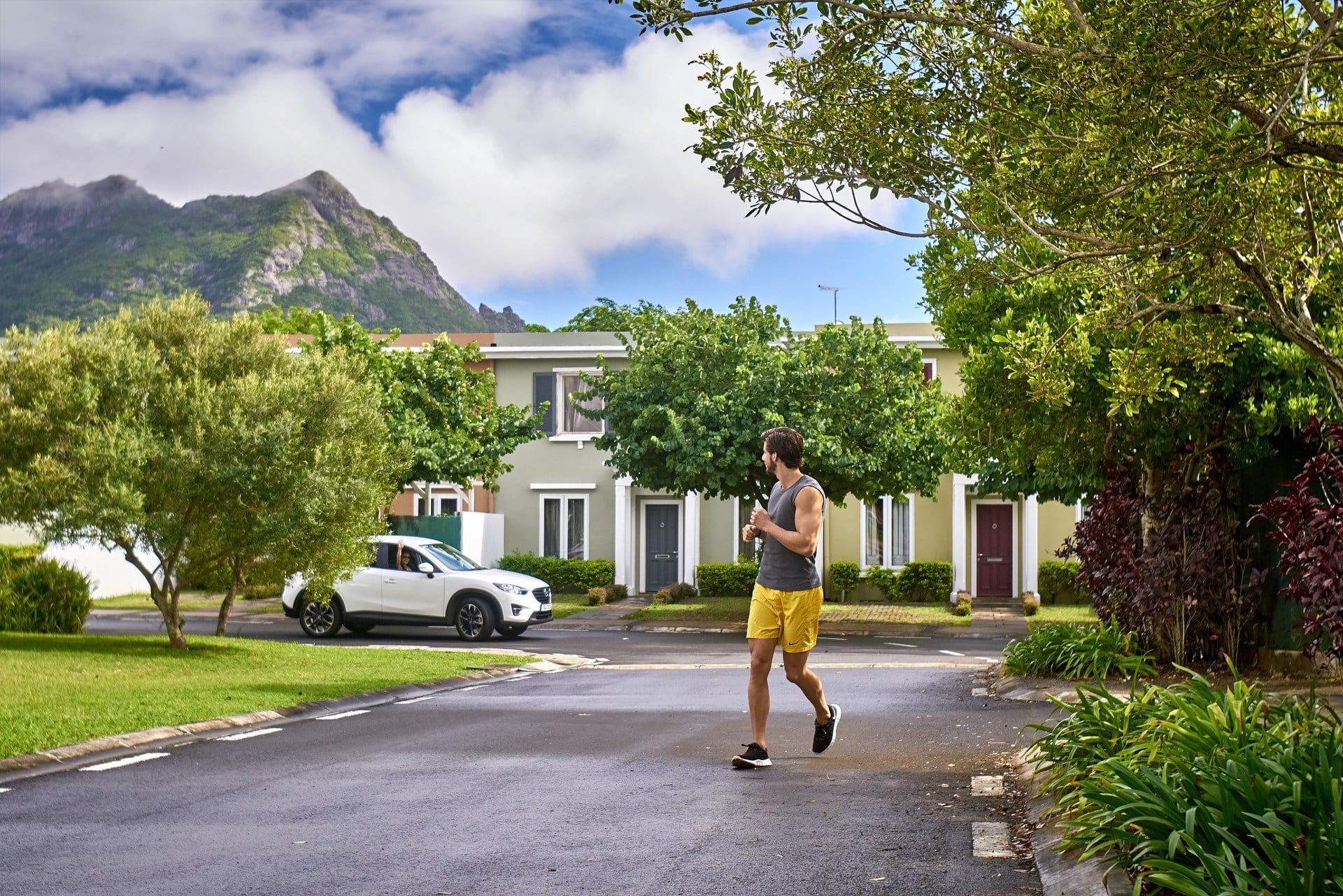 Let's have a glance at this other segment dependent on the reopening of the borders; the real estate sector. A significant source of Foreign Direct Investment (FDI), real estate attracted Rs 16.1 billion in the form of FDI in 2019 compared to Rs 6.6 billion from January to September 2020, a drop explained by the Covid-19 impacts on our economy. 
In fact, according to the latest World Bank report, this sector alone accounted for one-third of foreign investments during the period 2009-2019, thus becoming a key foreign exchange earner (FOREX) for the country. 
Considering this, we are hopeful that the reopening of the borders will give a boost to foreign investment in our destination, contributing to the recovery of the Mauritian economy.
Economic Recovery, Soon to Come!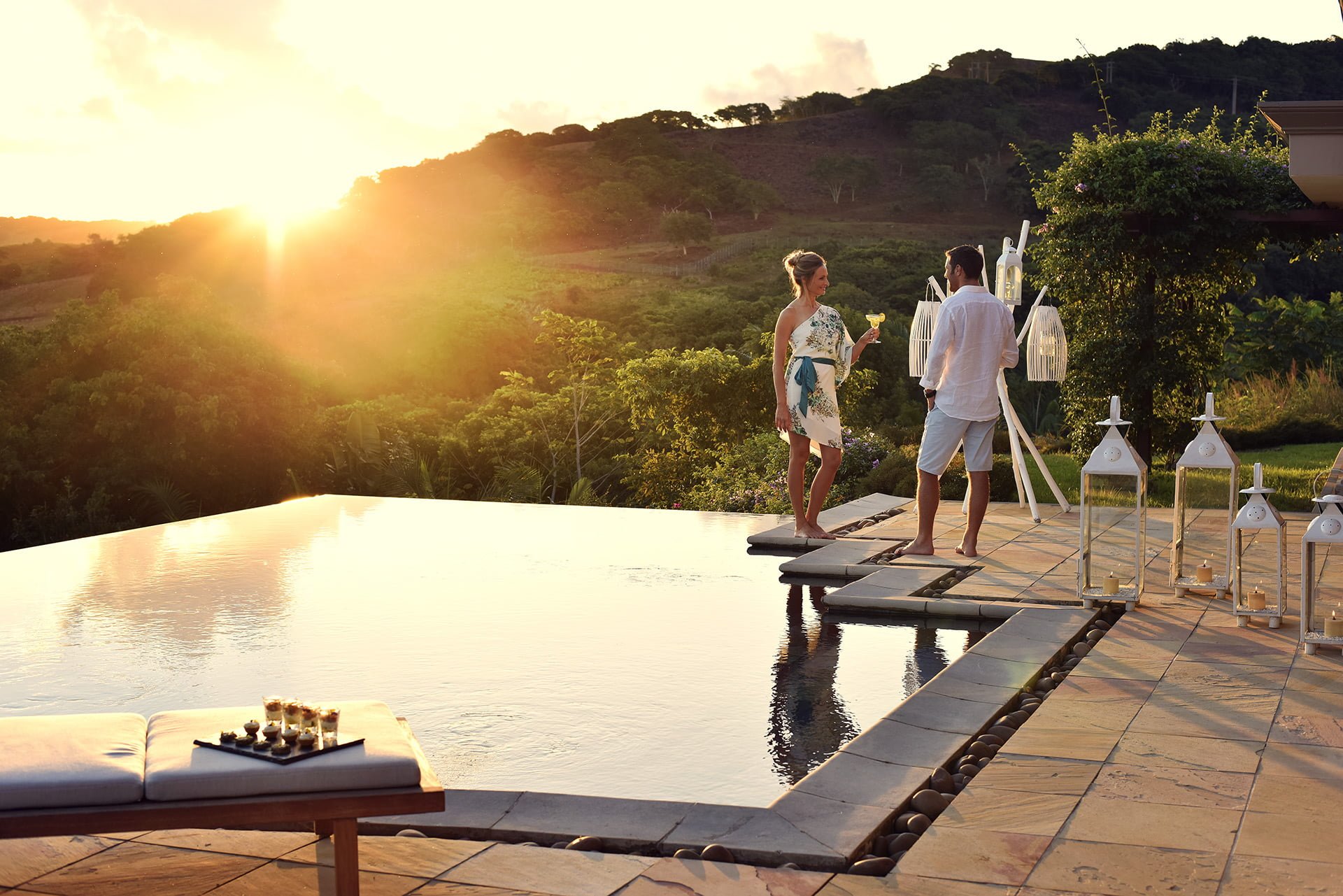 Rest assured, thanks to the national vaccination campaign, the Mauritian authorities are doing their utmost to make Mauritius, this island paradise, a haven where you will be as safe as possible from the pandemic. So get ready because the recovery under the Mauritian sun promises to be epic!