Mauritius has become a preferred retirement destination for an increasing number of South Africans. When preparing for such a significant move, there are certain questions you need to find answers to, such as: are foreign retirees welcome? Is Mauritius an affordable place to call home? Are there adequate amenities and facilities for the retired? What are the advantages of retiring in Mauritius?
To help you figure out these questions, we have bundled a series of short articles that address these topics and hopefully provide additional insight to our clients and prospects.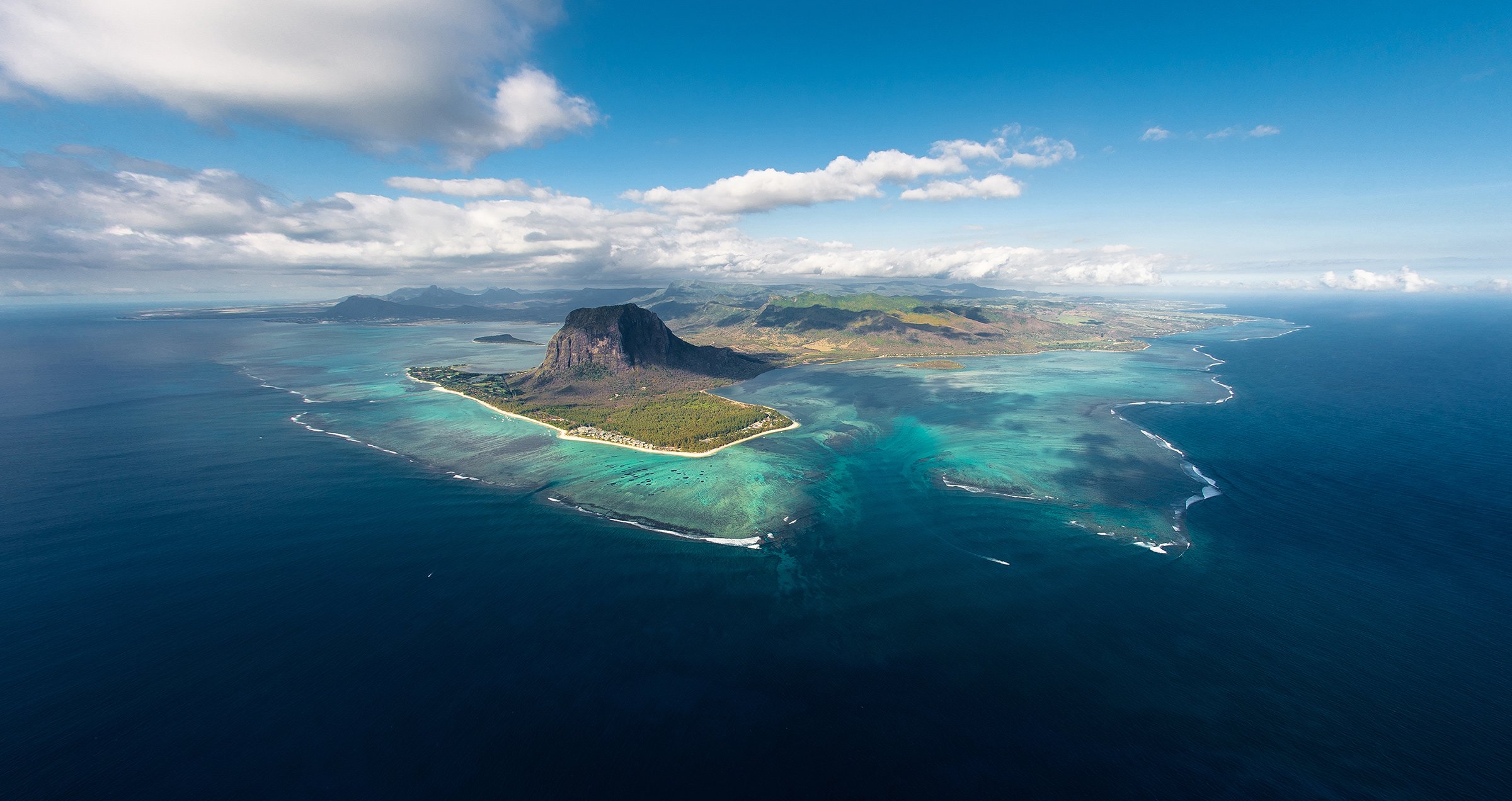 Expats who intend to retire to Mauritius are most welcome provided they meet certain conditions. You can apply for a renewable Occupation or Residence Permit which entitles you to reside in the country for a three-year period.
A Residence Permit may be issued upon acquisition of a residence worth at least US$500k (approx. R8.5m) within an approved development. While the price tag is high, this is the most secure option. You will typically find a 2-3 bedroom apartment, probably without direct access to the sea but close enough to the beach to make the most of the island lifestyle.
Owners, theirs spouses and dependent children are allowed to live in the country as long as the property remains in their possession. The residence permit is valid for a period of 10 years and renewal remains tied to ownership of the residence. The added bonus of capital gain over time is another important consideration along with a number of additional perks.
South Africans can also qualify by applying for a 3-year Occupation Permit as a retired non-citizen above the age of 50. The Government has recently relaxed the relevant conditions and although not as well-known as the Residence Permit, this is a relatively affordable route to take if you want to settle down and retire in Mauritius.

You will however be required to prove that you can move US$1.5k (around ZAR27k) a month, or US$18k (ZAR325k) per year into a Mauritian bank account to cover your living, medical and transport expenses, among others. After the initial permit period, you are entitled to apply for a 10-year Permanent Residence Permit provided you meet the income and other requirements – that will save you having to make an application every three years.
This will allow you to live permanently in Mauritius, with a great deal of freedom in terms of how you choose to spend the money brought into the country. It can be used for instance to support your lifestyle needs in retirement, for investment purposes or to satisfy your craving for holidays.
This second option certainly makes the country substantially more accessible to retired South Africans.