Nestled in the village of Henrietta is a place guaranteed to make your jaw drop!
I came by car one Saturday morning, unsure of what to expect – I was here for the viewpoints, and to book a proper, guided tour. There are no proper directions to the 7 Cascades ('cascades' is 'waterfalls' in English). To make things even more confusing, they are also known as Tamarin Falls. I knew where the restaurant and lodge were, but that was about it. I'm a local, and I felt like I was entering unknown territory, going on an adventure.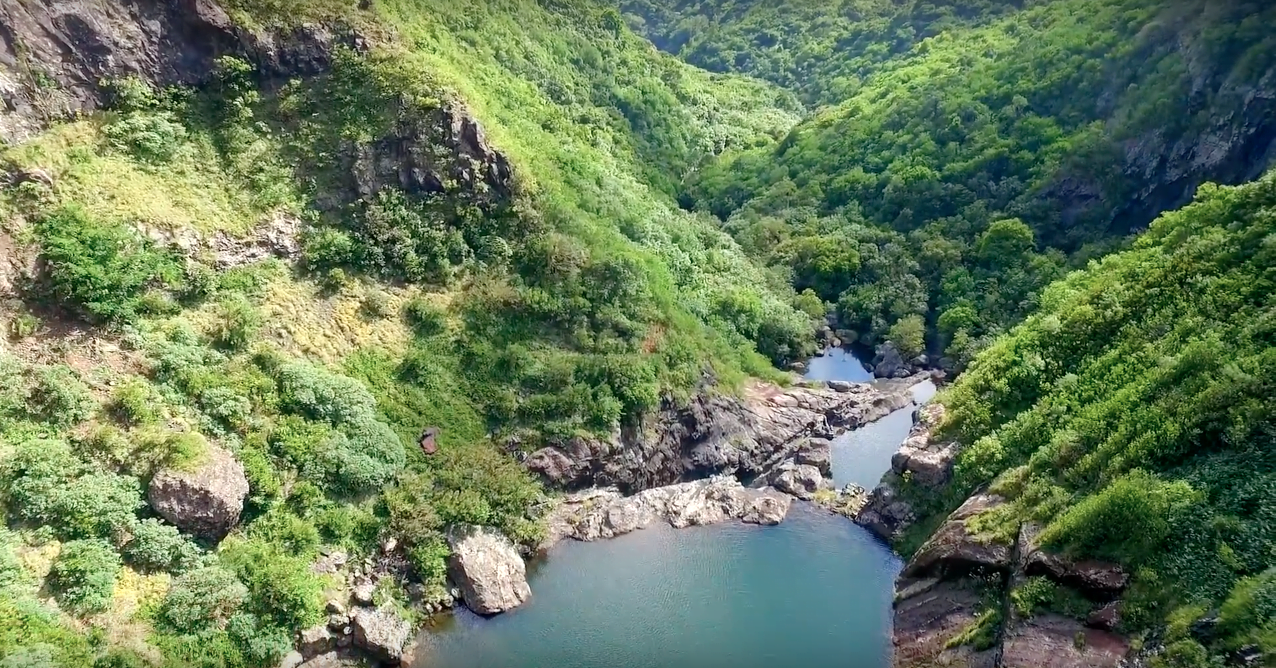 Source: Yanature Mauritius. Unless you've got a sturdy camera or go-pro, you're not going to be able to take the greatest pictures while climbing – which is why I love this video by Yanature, which shows you the 7 Cascades in all their glory. I've taken some still for my article.
I was sure that this was the place, between Curepipe and Black River. My confusion was probably written all over my face, since a man on a bicycle approached me. It turned out that he was a tour guide, a born-and-bred Henriettan, who's been showing tourists and locals the way to the seven waterfalls for 25 years. "It's still untouched!" he tells me.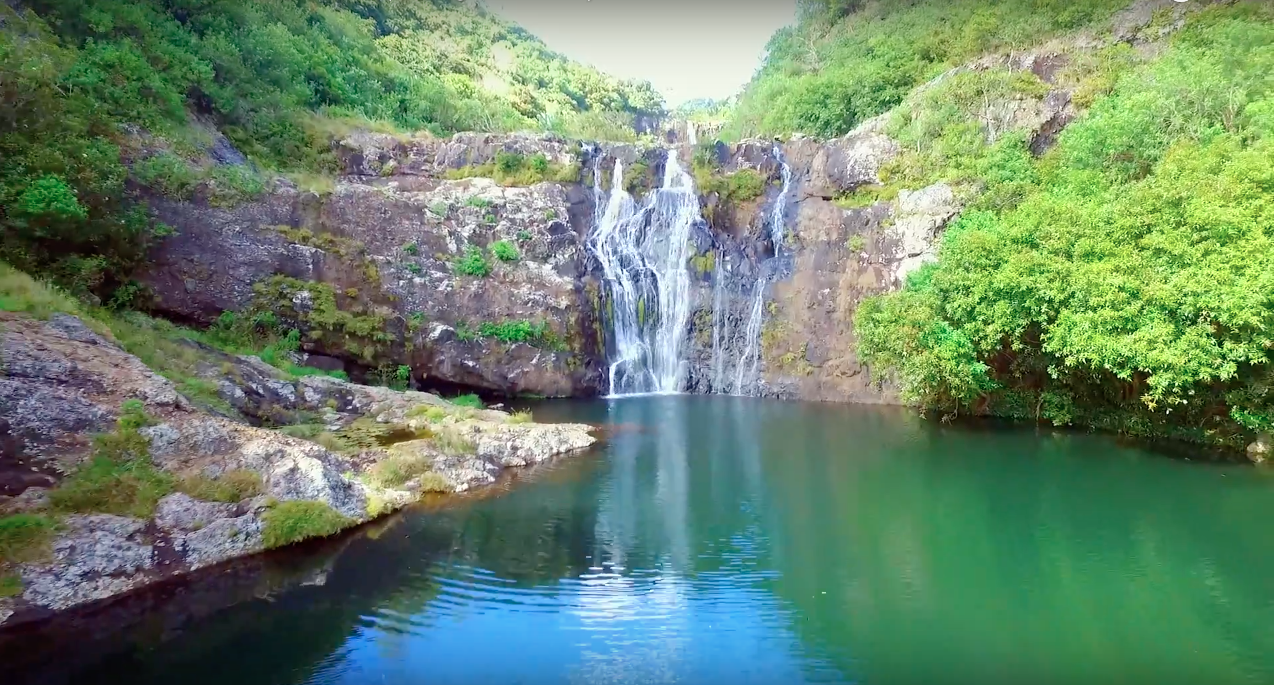 He led me to four gorgeous places. Majestic, jagged mountains left me breathless; the waterfalls rumble in their cracks. I was also surprised to note all the electric cables and lines that criss-cross the foliage. The whole scene makes for a beautiful, surreal picture.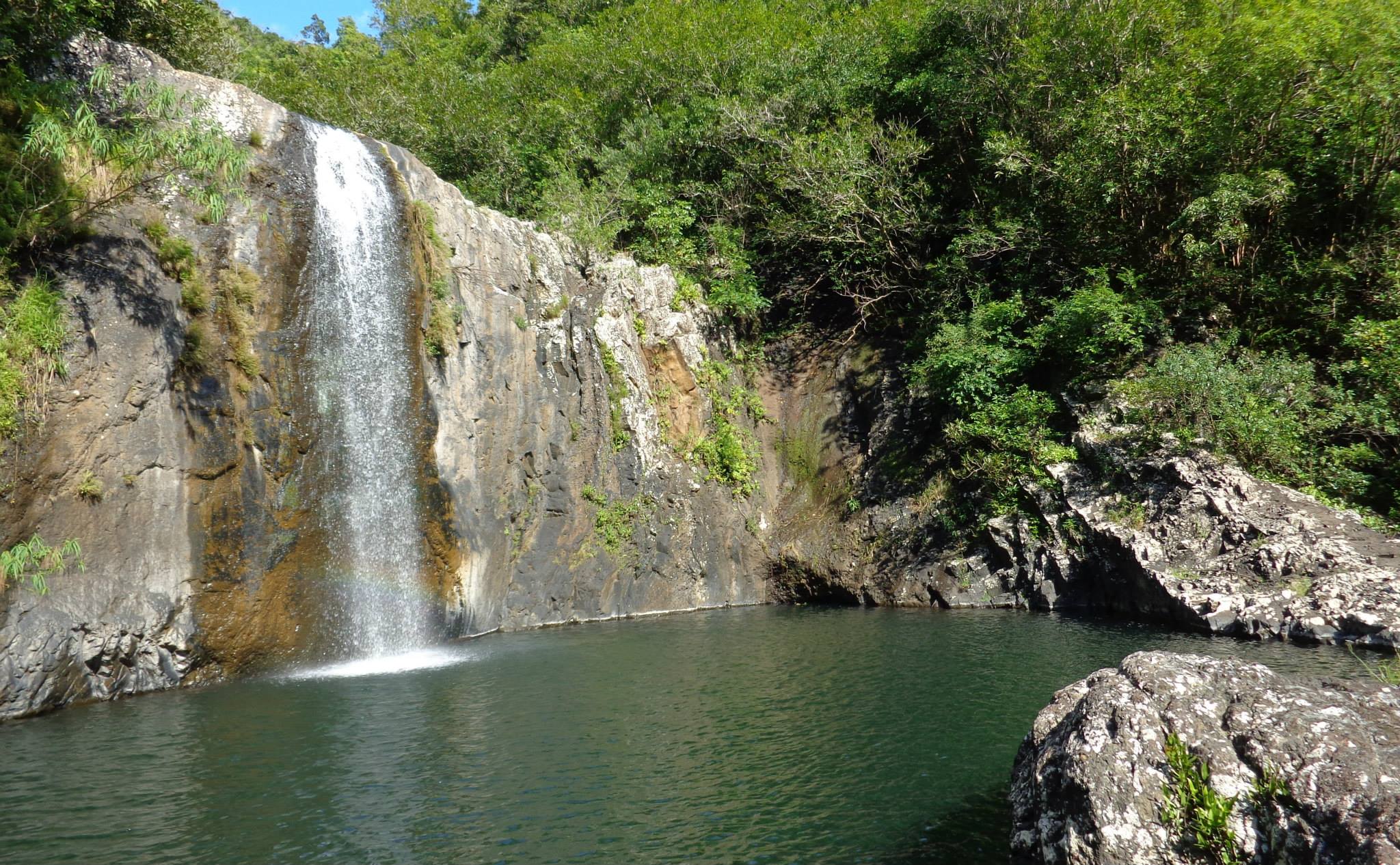 Visit 7 waterfalls in just one day!
You can visit all of the seven waterfalls on a day-long trip, or climb the main ones on a half-day tour. Websites will give you instructions on how to get there, but everyone recommends going with a guide. They're brimming with knowledge (and jokes!), and all in all, you're guaranteed a wonderful day.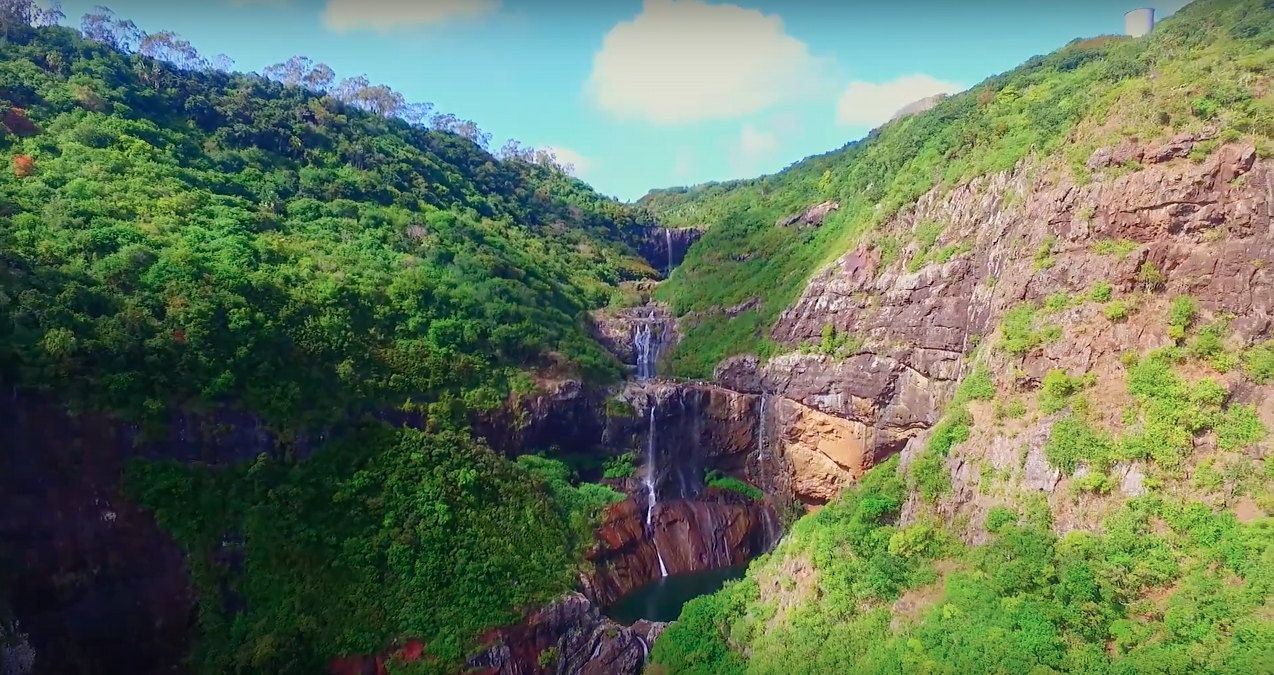 My guide showed me the different kinds of medicinal plants growing nearby, as well as all the gorgeous, colourful birds that call this place home – you'll even be able to spot the legendary paille-en-queue (white-tailed tropicbird)! 
It's definitely a place not to be missed: the whole region is lush, dense and jungle-like, very different from the rest of the country. Plus, who doesn't want to swim in a waterfall?
The photo below was the last stop on our viewpoint tour. Locals often picnic here, and I've been promised that this is the best sunset spot in the country, since the sun melts into the sea right between the mountains.

Originally written by Alexandra Isaacs.