December is our favourite month of the year in Mauritius. It's a time for celebration with Christmas food, New Year's Eve and summer festivals of all sorts! However, the festive season often goes hand in hand with overspending on shopping and excess consumption. In a world where awareness of our environmental impact is expanding, here are a few ideas for a guiltless holiday season filled with joy and love!
Admit it, you are a little bit tired of receiving yet another T-shirt that you will be hiding in your wardrobe the whole year before giving it away or selling it. So let's break the vicious circle of giving and receiving useless gifts and go for non-material ones instead. Treat your loved ones to experiences that will allow them to share some good times and create some fond memories. There is plenty of choice to please them with guided quad and mountain biking tours and walks, pampering spa packages, gourmet meals, cooking classes and so much more!
Here are some of our picks:
Sunset Spa
Heritage Nature Reserve
Seeloy Island Club
Taste Buddies
My Moris
Explore nou zil
JPH Charters
Smile Box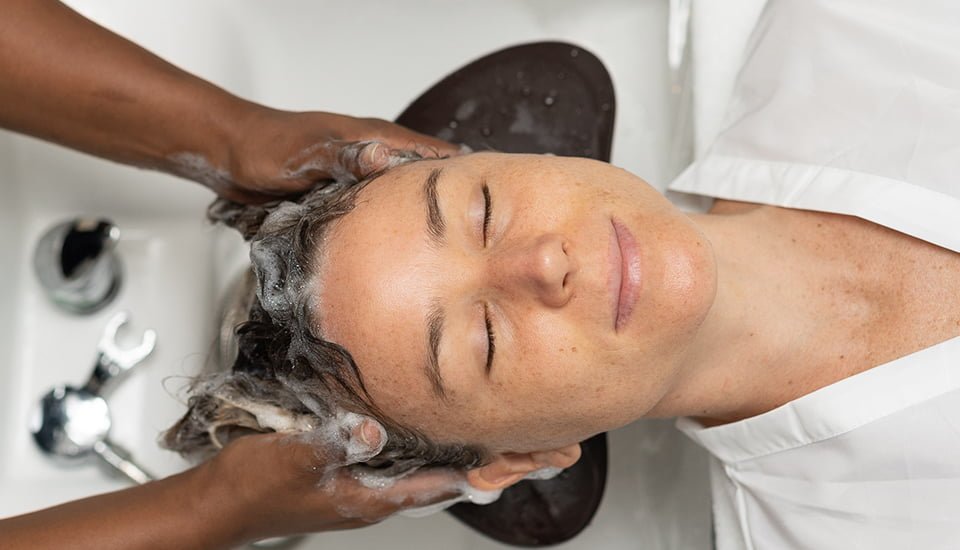 If you really want to offer a material gift, go for Made-in-Mauritius products! As early as November, there is a large number of Christmas markets in Mauritius where you will find the best local handicraft. Here is just a sample of recurring events that come back every year: Les Allées d'Helvetia in Moka, the Christmas Village at Bagatelle Mall, Vanilla Village in Black River, Domaine de Labourdonnais in Mapou and Domaine des Aubineaux in Curepipe.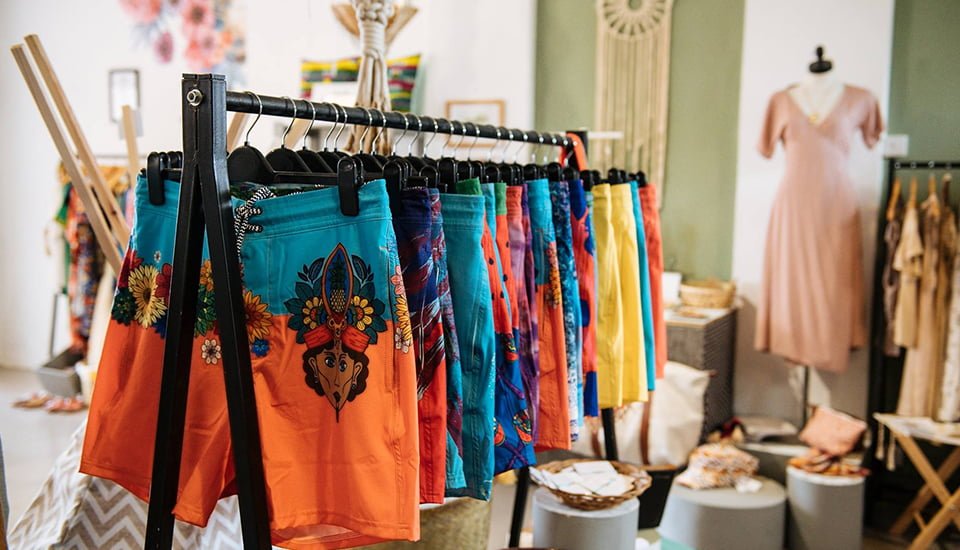 3/ Use recycled packaging...
With regard to wrapping gifts, why not recycle used paper such as newspapers, magazines and kraft paper and customise them into some great Christmas packaging!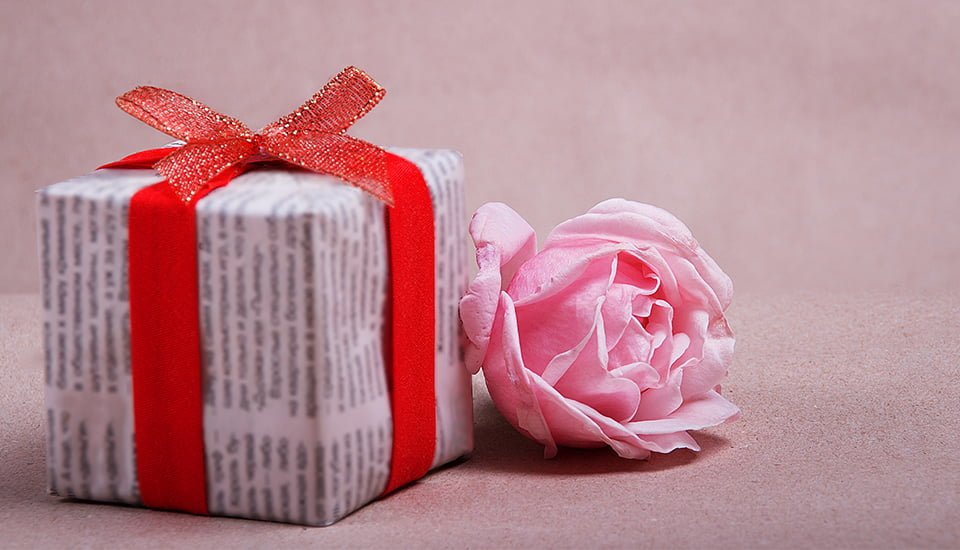 4/ ...or use Furoshiki wrapping cloths
You can also try the Japanese Furoshiki technique, an easy to make and beautiful cloth wrapping that will become part of the gift! All you need is a square cloth and a tutorial to impress your guests.
5/ Say no to plastic tableware
There is nothing worse than single-use disposable plastic that will take 450 years to decompose! Here are two alternatives to plastic products: you can rent tableware when the meal is served in a house. If you can't do otherwise, buy plates made out of natural materials such as palm fronds and sugarcane fibre and metal or bamboo straws (available from Good Old Thyme, Mascatrans or Le Marchand).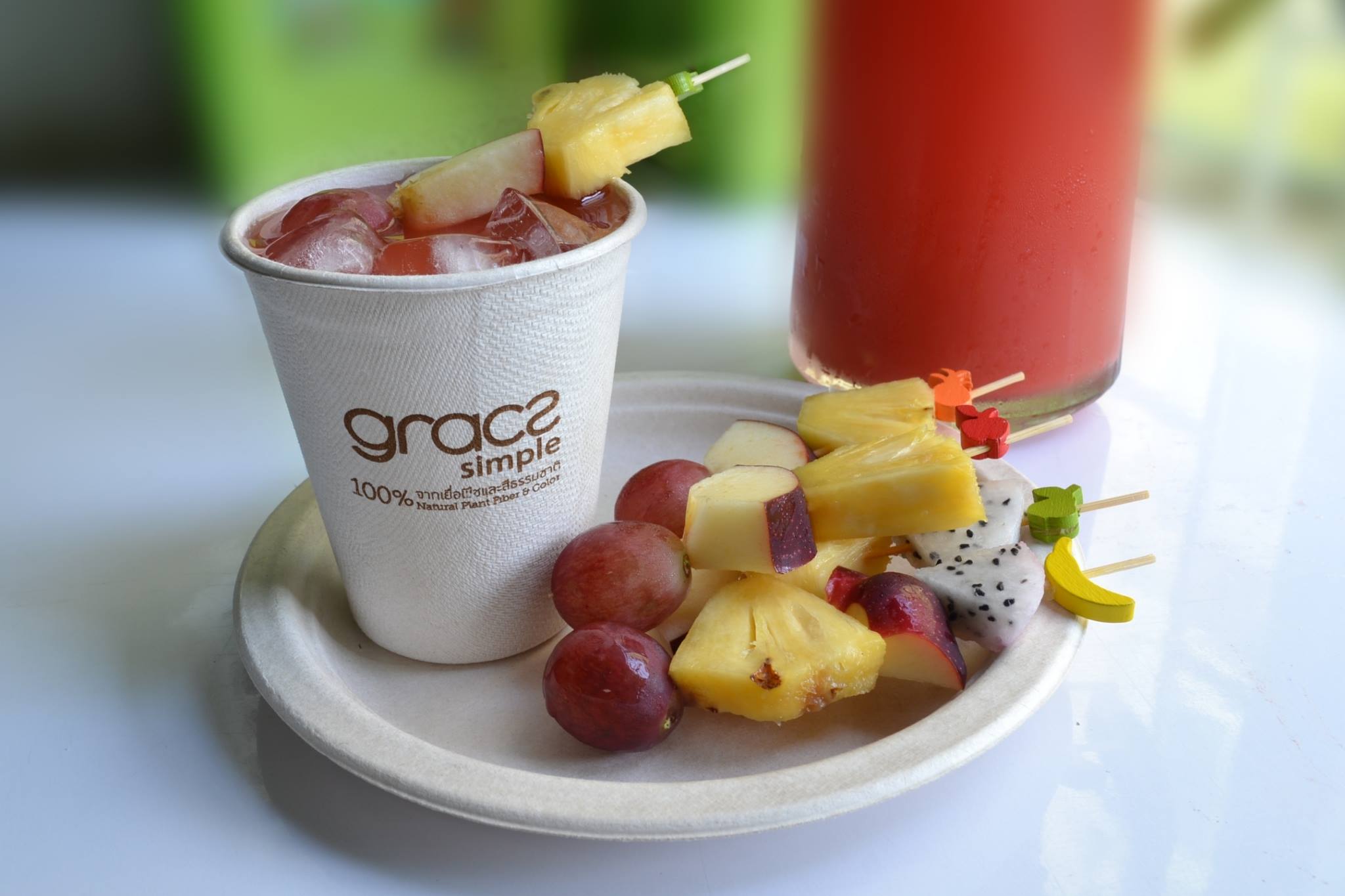 You may also go for local foods to reduce your carbon footprint. For a light and delicious entrée, why not consider palm heart, served boiled or in a salad with dressing! You can also enjoy a nice dish with fresh fish of the day caught by villagers. And get some local fruit for dessert – this is the perfect season for mangoes, lychees and watermelons! Put them together in a salad, sorbet (here's a good address: Gourmet Pops) or pavlova!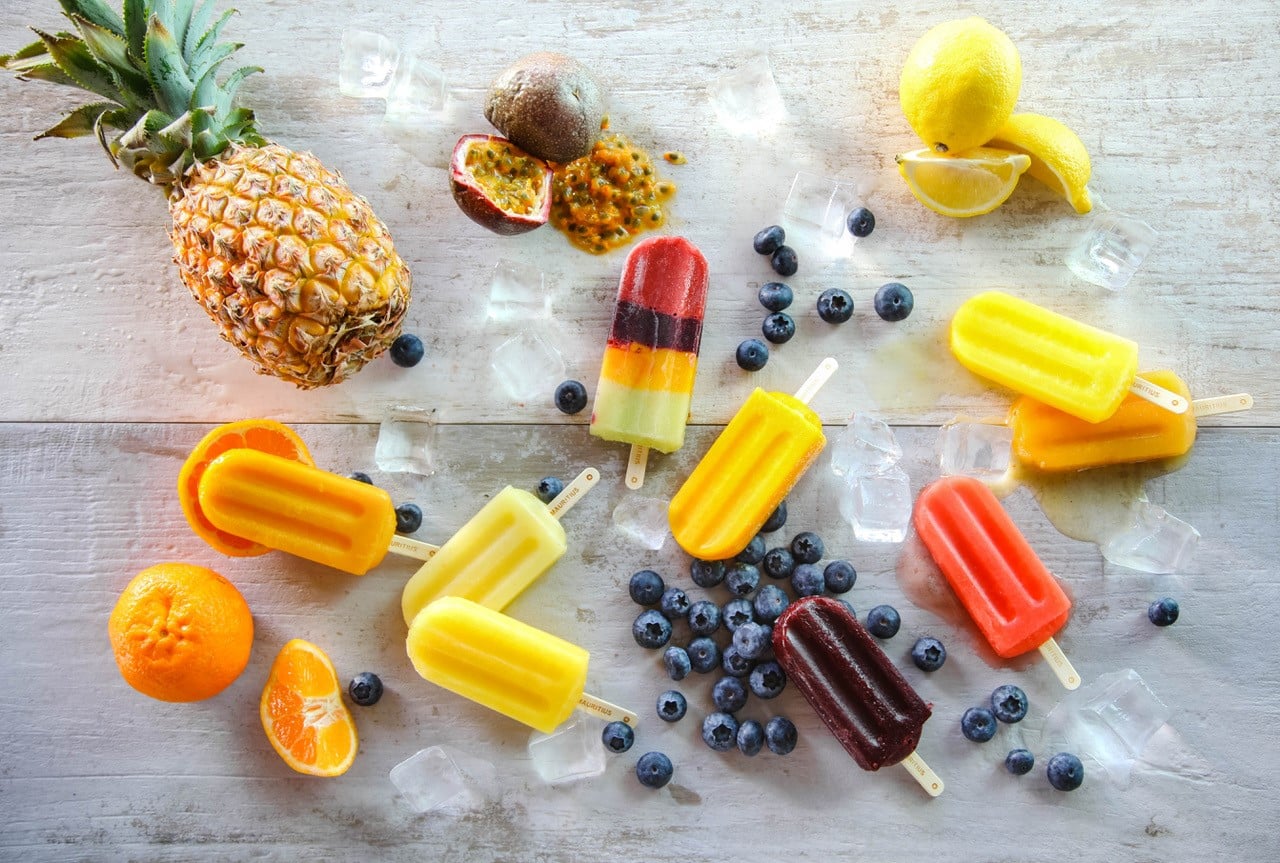 7/ Make your recycled Christmas tree
If a Christmas tree and table decoration are a must, we have the solution for you! Whether artificial or natural, Christmas trees are not the most eco-friendly option. So why not invite other family members to contribute to creating a zero-waste tree with recycled wood, cardboard and branches.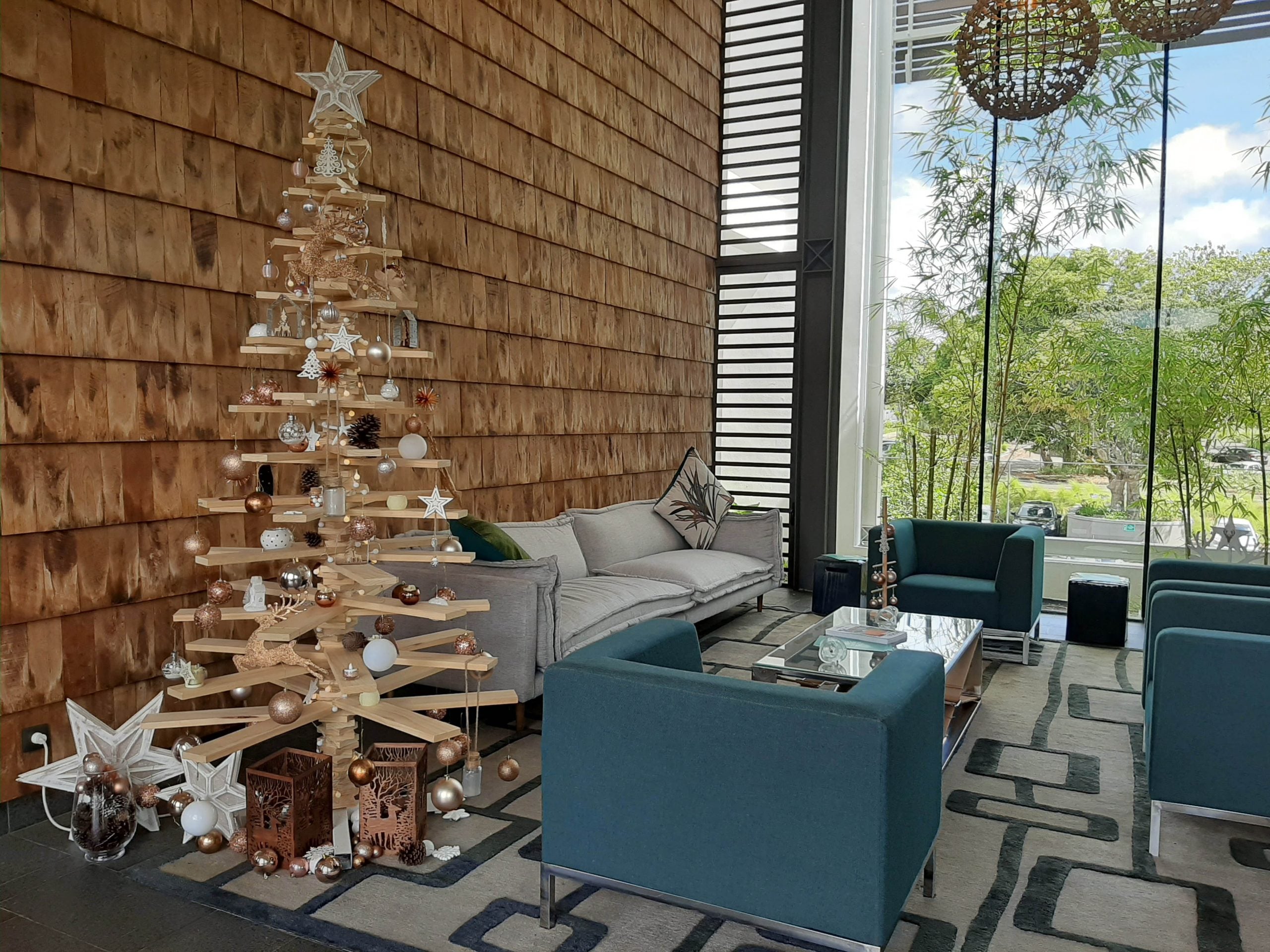 For your Christmas or New Year's Eve dinner table, use natural materials and greenery for a very minimalist yet trendy look. A few pine cones, boxwood and fir branches, candles and wood are enough to give your table a festive touch!
It might be hard to change your lifelong habits; it also requires a little more organisation. But it's so much more rewarding! There's only one rule to apply: don't put too much pressure on yourself, set your own pace and change your habits one at a time…