Roche Bobois and luxury residential developments like La Balise Marina and Heritage Villas Valriche are driven by the same quest for excellence in the quality of their product and service offerings, which are tailored to the lifestyle of their discerning clientele. The prestigious French luxury furniture brand offers personal service and exclusive rates to these customers. The Director of Roche Bobois for Mauritius, Maxime Gonin tells us about the brand implementation and partnerships in Mauritius.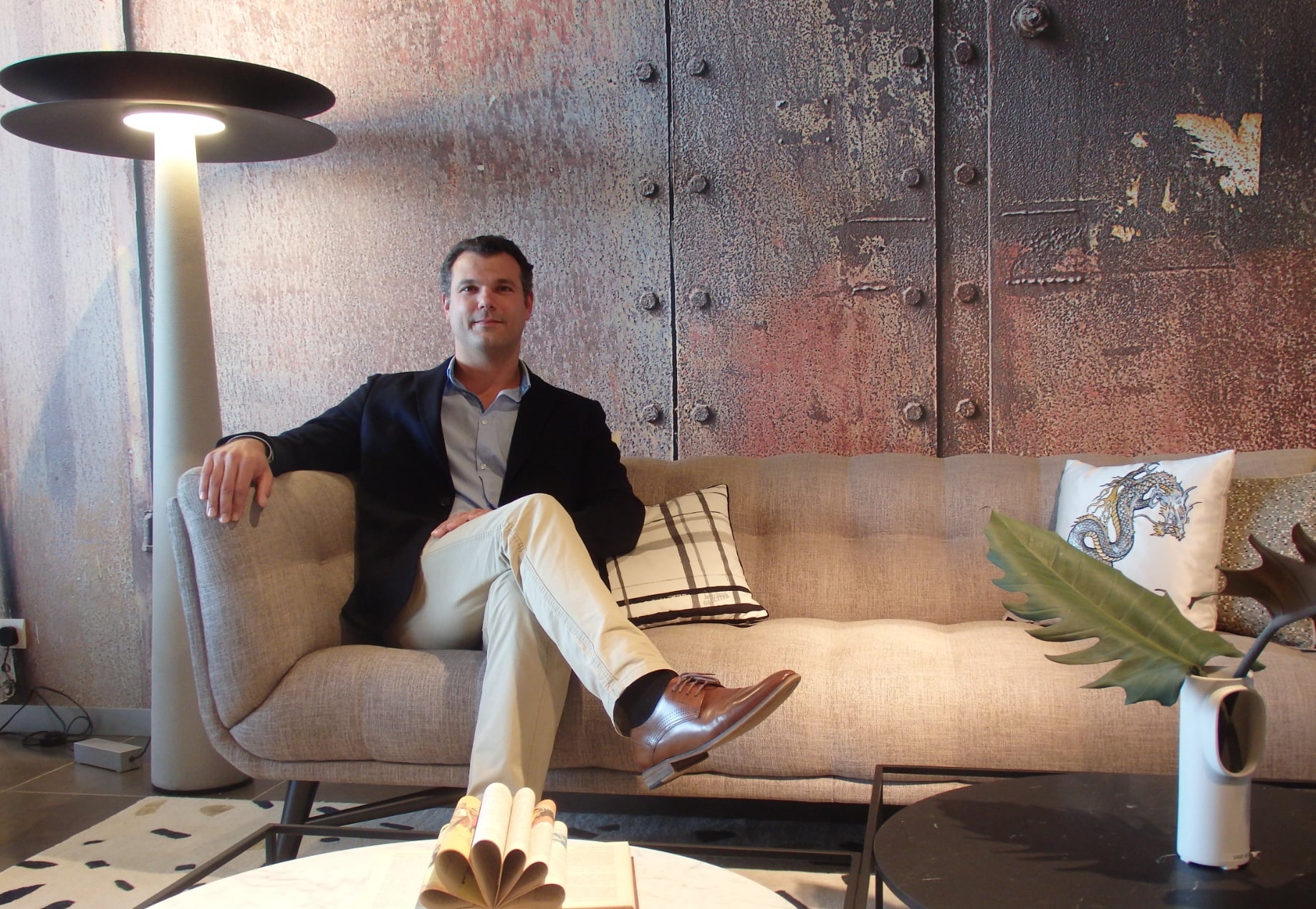 Roche Bobois has a network of more than 250 stores providing premium products and services worldwide. What has led the brand to set up shop in a country like Mauritius?
Roche Bobois has a proud legacy of expertise and quality while embracing innovation and adapting to the demands and specificities of each market where we are present. We could not remain oblivious to the sizeable growth in the Mauritian luxury property market in recent years with the development of a significant number of high-end resorts. Several South-African and European buyers have settled on the island and are looking for products and services that match with those offered by Roche Bobois.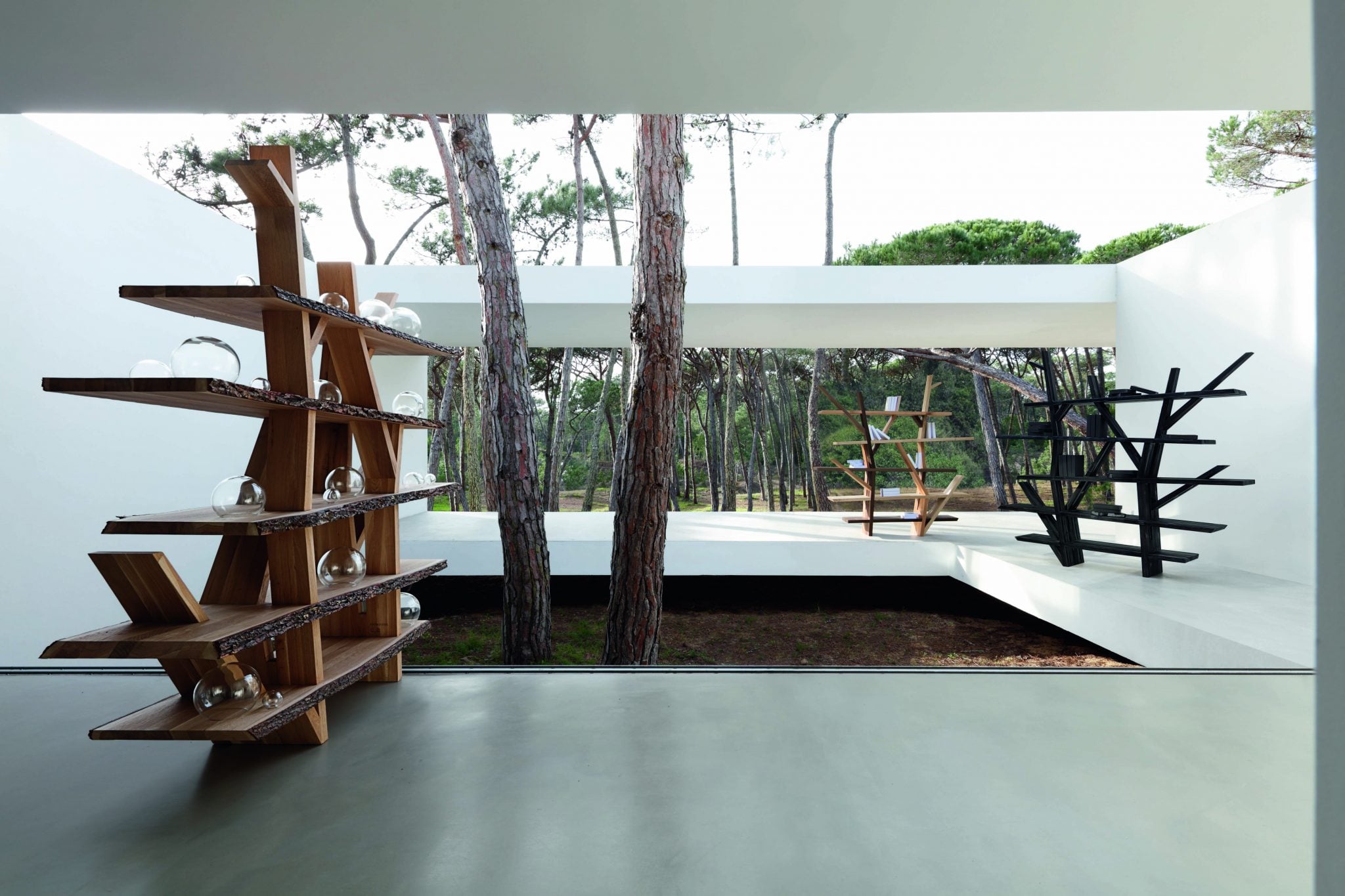 The Mauritian, Bernard Fanchette and his wife, Sandrine are the owners of our showroom in Mauritius. They combine their local knowledge with our expertise in catering to the lifestyle of countries where we operate through constantly offering a choice of furniture and services that reflect our brand's international quality standards. Upon the advice of Bernard and Sandrine, we launched Roche Bobois to provide highly sought-after upmarket furniture and decoration that were lacking in Mauritius.
How do you explain the brand's success in Mauritius?
This success has been achieved through in-depth work and the impeccable quality of our exclusive collections and designs, which meets the expectations of a diverse clientele.
Our rich selection of designer furniture and the know-how of our interior designers allow us to provide an array of products and services to suit the needs and preferences of our most discerning Mauritian and foreign clients.
Does this offer fit into the lifestyle in Mauritius?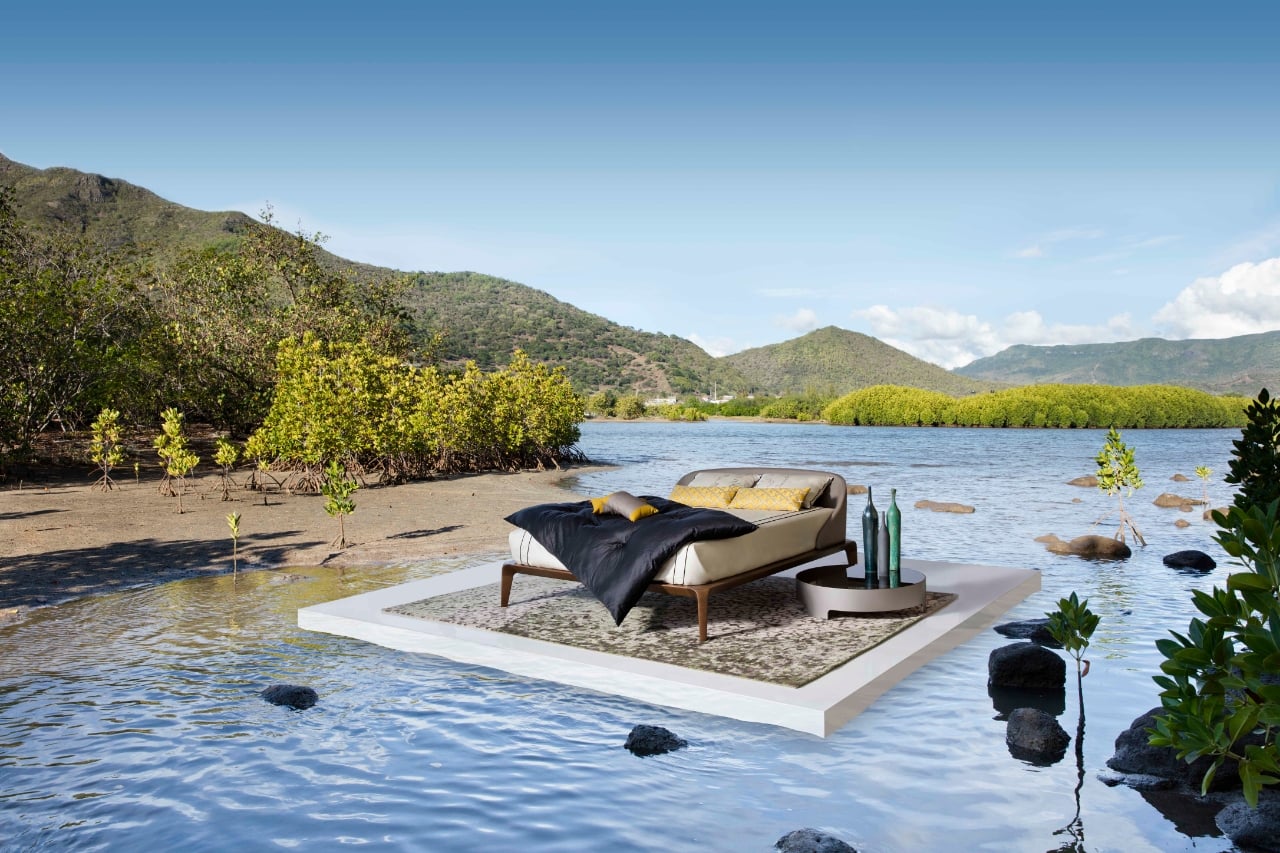 Roche Bobois works with leading global designers and architects to develop, create and introduce new collections twice each year. We constantly reinvent ourselves, we create new designs and new levels of comfort; we use innovative materials of the highest quality, such a Corian and FENIX. In addition to choosing from our large range of exclusive collections, we offer our customers the opportunity to customise their furniture – sofas, dining tables or bedroom furniture – with their choice of finish and upholstering, and in their desired sizes. Our expertise includes the ability to equip the daily living, occasional leisure or work spaces of our clientele with furniture and accessories that echo the lush tropical setting of the island – whether on the waterfront or amidst golf course with mountain and sea views.
Who are your main clients?
Roche Bobois offer products and services that suit customers looking for finely-executed workmanship as well as appealing and exclusive design. Our brand has a unique design aesthetic. Iconic models such as the AVA bridge, the LEGEND bookcase and the modular MAH JONG sofa have become standards in the industry. Our collection also includes a broader range of outdoor furniture and a larger variety of exclusive finishes, colours and upholstery.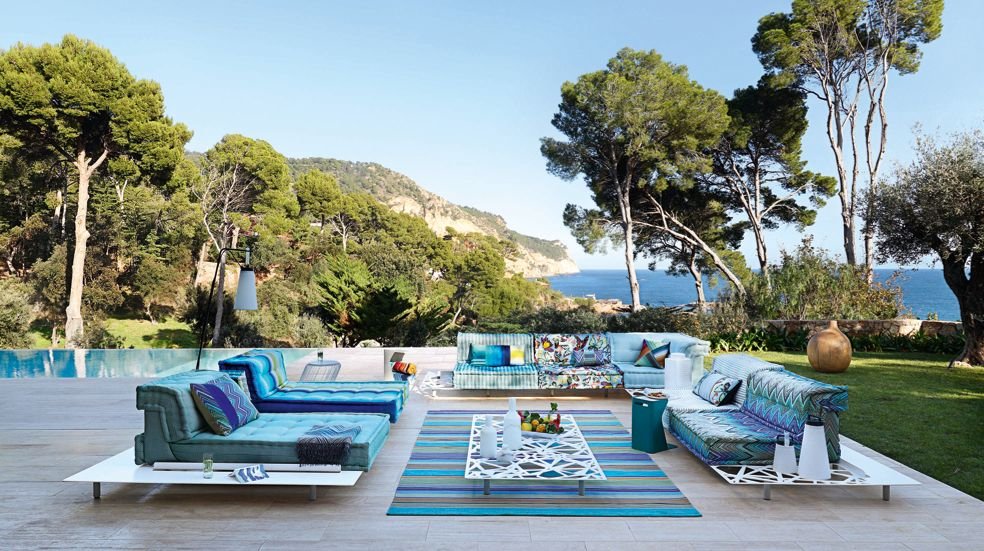 This offering meets the expectations of the greater luxury segment and defining a « main customer category » in Mauritius may therefore prove to be difficult at this stage. It is not surprising however that foreigners, and particularly Europeans, make up a significant proportion of the clientele that turn to Roche Bobois to fit out their villas, offices or apartments. Private investors also call on us to fully furnish and decorate luxury homes.
Additionally, we have a special partnership with upmarket projects like La Balise Marina and Heritage Villas Valriche that equally benefit homeowners, property developers and our brand.
Can you tell us more about your partnerships with La Balise Marina and Heritage Villas Valriche?
Our partnership with property developments like La Balise Marina and Heritage Villas Valriche is self-evident as we have complementary offers. Roche Bobois offers a blend of inspiration and know-how that benefits our clients through integrating art into their daily lives. For example, it was interesting for us to team up with La Balise Marina, which has brilliantly crafted a unique art of living in Mauritius. Through this partnership, the development's homeowners enjoy special rates and tailored service throughout the entire process, from in-house interior design to delivery and installation.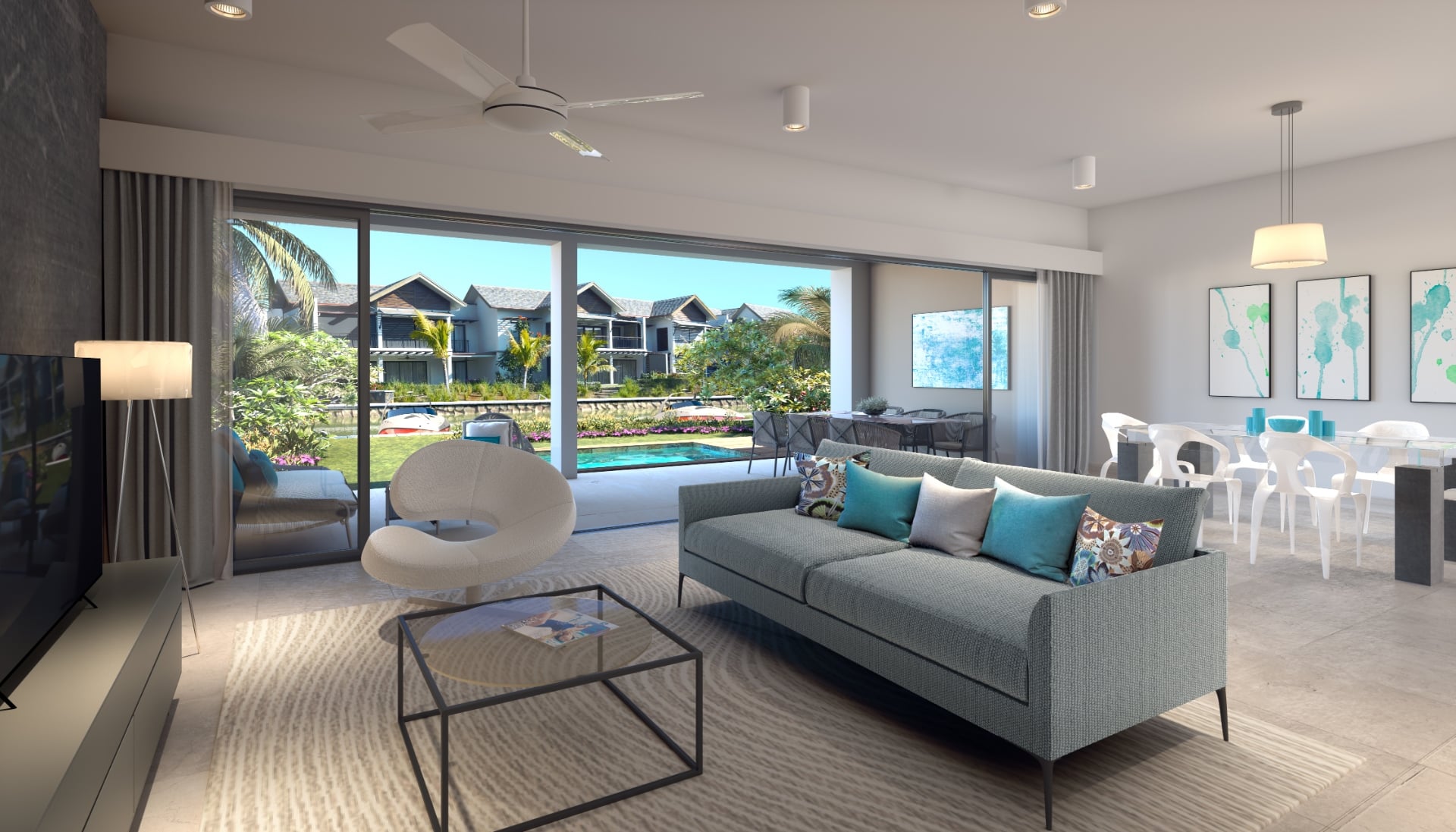 This shows the shared perspective and values that bind our respective entities together. This hinges on our product and service excellence and strong working relationship, which benefit all those who place their trust in us.