The decision between buying and renting a residential property when thinking about moving to Mauritius for retirement is entirely a matter of preference, lifestyle and finances. It really depends on whether you are looking for stability or flexibility.
Many people cherish the freedom of owning a full title property and living in a house that is all theirs. Home ownership is also viewed as an investment tool with the opportunity to have an ever-appreciating asset that provides financial security. However, the cost of property remains a fairly constant concern for South Africans who wish to retire in Mauritius.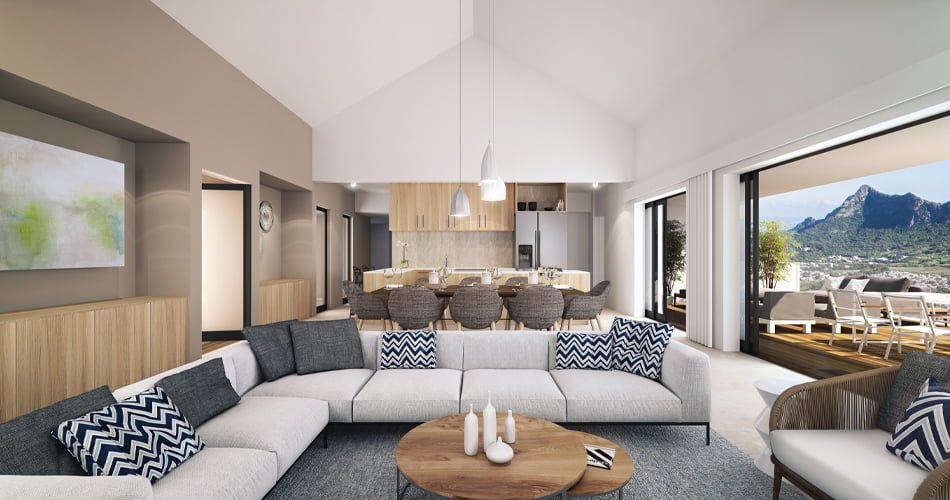 Prices are governed by the forces of demand and supply, considering there is a shortage of accessible, safe, beautiful tropical islands boasting a diversified and stable economy. If you compare to South Africa, real estate prices are three to four times higher. A 3-bedroom apartment in one of the coastal towns can be purchased from around US$400-700k (ZAR7-12.5m). These properties are the most desirable among prospective foreign retirees – but also the most highly priced.
While the price tag of a coastal home may not be affordable to everyone, the smart city legislation introduced in Mauritius in 2015 brings new opportunities. The concept aims to create an ideal 'live, work, play' environment for locals and expatriates alike. A smart city like Moka ticks so many boxes for retired non-citizen aged 50 years old or above and holding an Occupation or Residence Permit, like access to first-class healthcare, retail and entertainment, sports facilities, hiking in the nearby mountains and motorway access to the airport.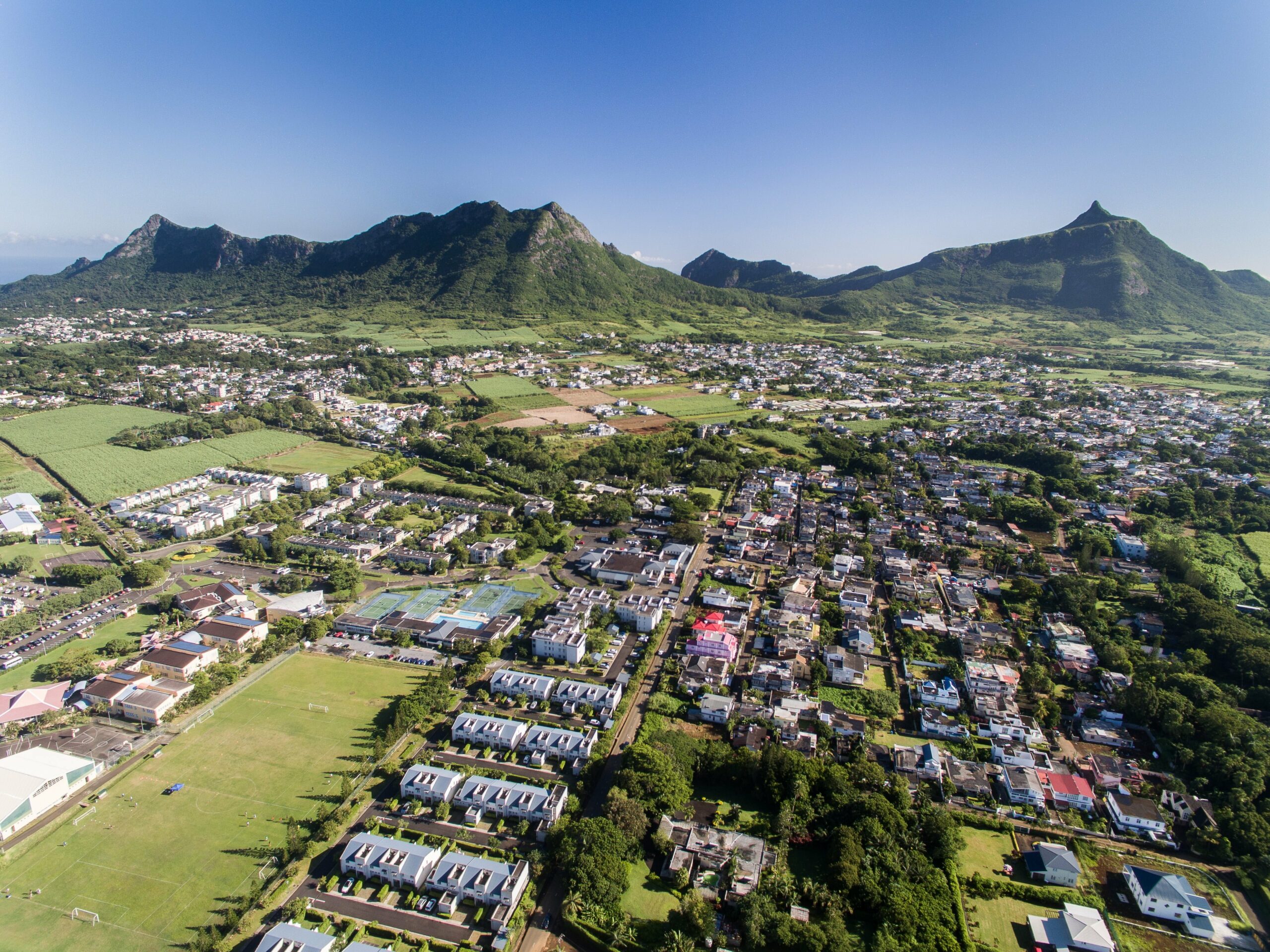 This new kind of urban experience developed by ENL Property, a leading real estate developer in Mauritius, allows for more affordable prices without the high land costs associated with coastal properties. For example, a 2-bedroom 1-bathroom apartment can be purchased for approximately US$160k (~ZAR2.8m). The price of a 2-bedroom 2-bathroom apartment with a small private garden hovers around R3.4m.
Moka Smart City and the likes are therefore a real retirement option for South African retirees who are ready to trade living on the coast for a 50% reduction in purchase price. Anyway, the beach is never too far away and you'll still enjoy being part of a vibrant emerging community with an array of amenities.
If ownership may just not be economically feasible or practical for you; rental is then what you should consider. The average home rent in Mauritius is generally 20-30% cheaper than a comparable property in South Africa. With pricing starting at around US$1.1k (ZAR20k) a month for a nice 2-3 bedroom apartment, it provides a more affordable solution. And if you are in a situation where your living arrangements could change quickly, renting definitely offers more flexibility than owning.
And if you are considering retirement and looking to secure options for the future, Moka has the highest long-term rental yields in Mauritius (7% per annum gross/5% per annum net in a rand-hedged currency). Property appreciation yields are also around 7% per annum. Therefore a good interim investment that will allow you to prepare for your future with increased confidence and security.