The South African professional golfer, Haydn Porteous tells us about what prompted him to invest in property at La Balise Marina.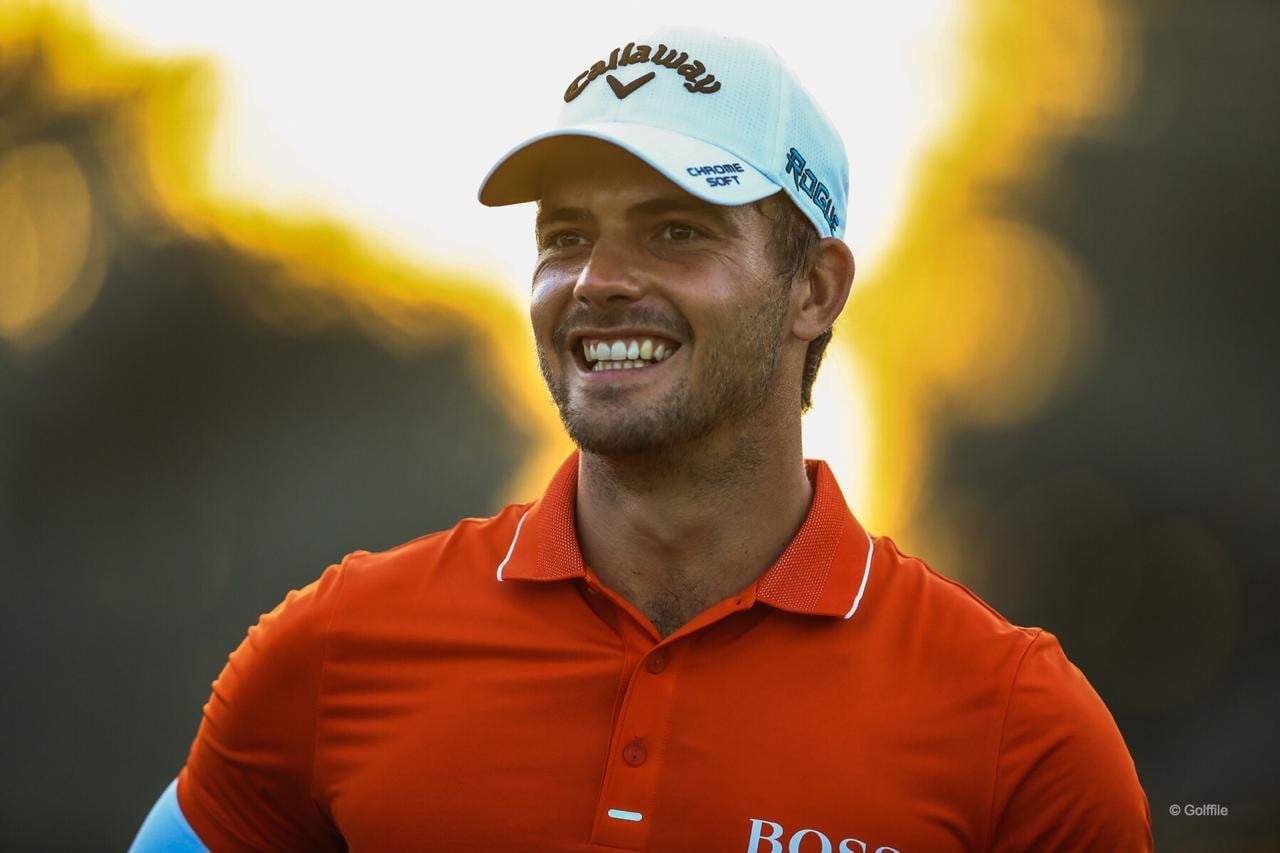 Could you tell us a little bit about yourself?
I grew up in Johannesburg, South Africa and I play golf for a living. I travel a lot for work and I was looking for a holiday home to just relax and unwind.
Why did you decide to settle down in Mauritius?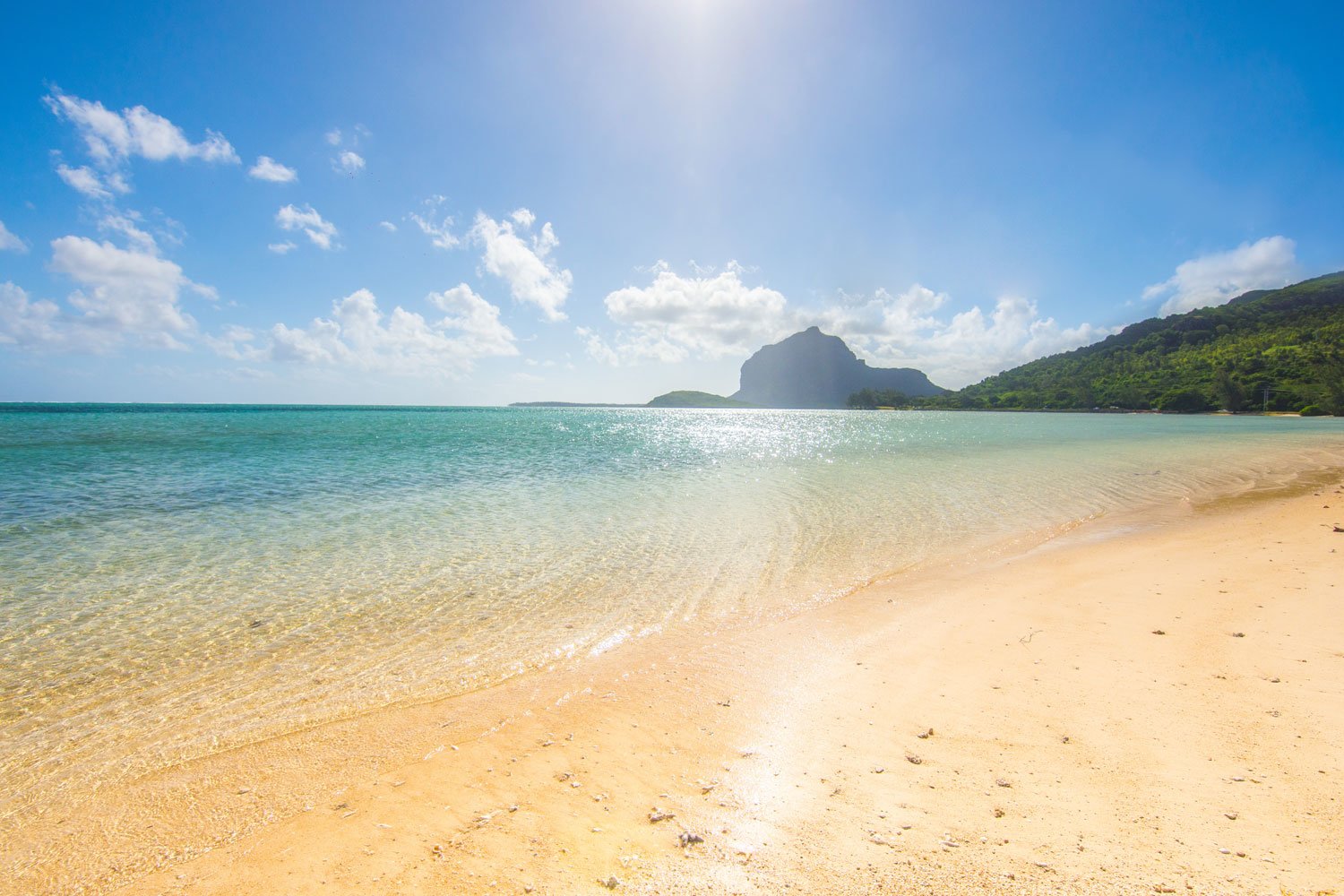 What made you choose to buy a home at La Balise Marina?
I came here to play in the AfrAsia Bank Mauritius Open and I really liked it. We often come here for a 1-2 weeks' trip and the lifestyle is great. Furthermore, I don't want to bubble wrap my children. I would like them to make their own experiences and not be stuck behind a screen. I want them to enjoy outdoor activities and Mauritius offers more than enough in a safe environment.
In addition, the island is only 4 hours away, making it convenient for my parents, other members of my family and friends to fly to from South Africa. We would like to spend a full month together here during the festive season. The weather is also nice and warm all year round.
Property is appreciating in Mauritius – buying here represents a good investment.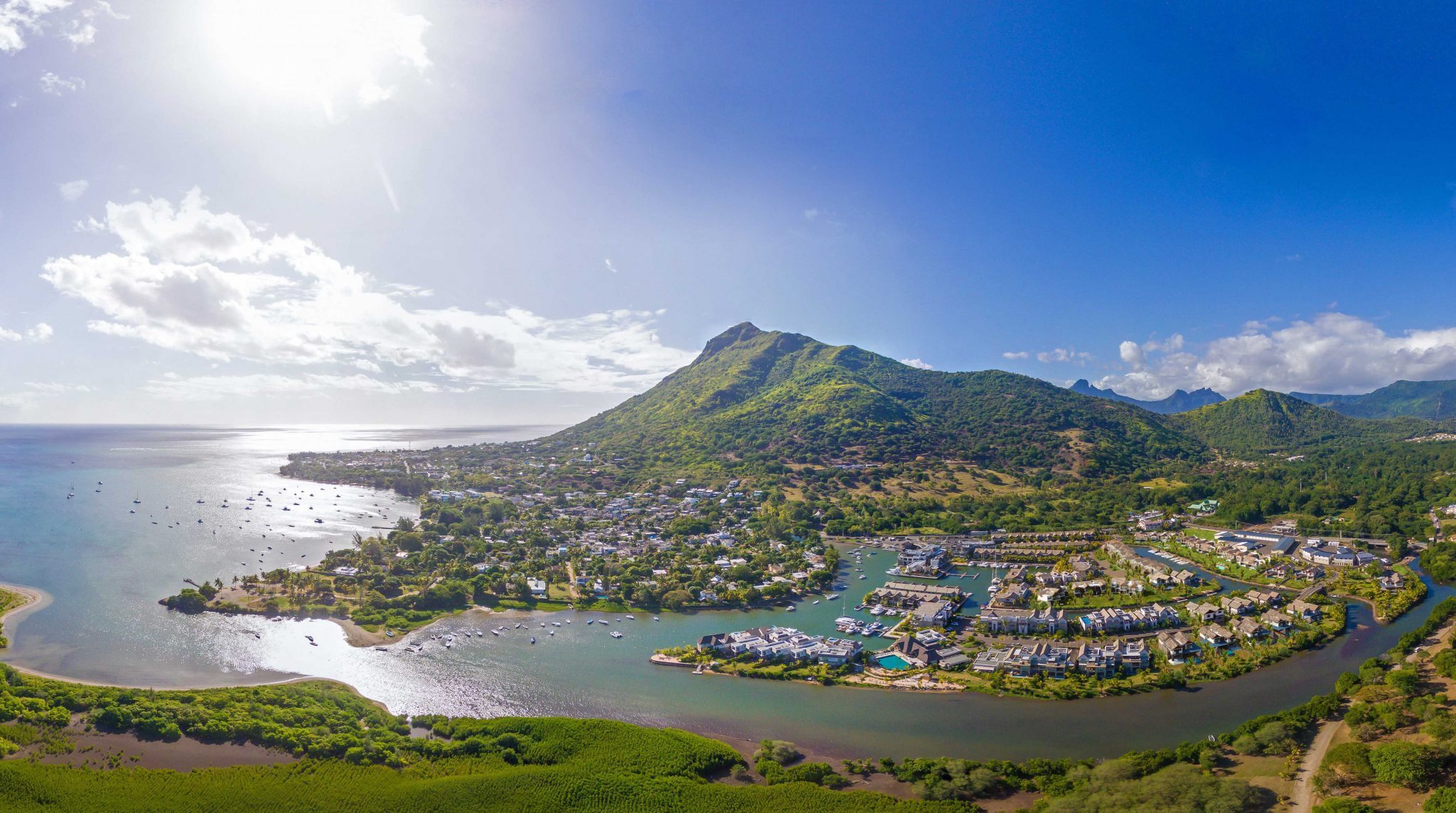 We were looking around and I obviously didn't want a golf resort because I spend much time on golf courses throughout the year. I really wanted to disconnect while in Mauritius. When I am here, I want to put my feet up, relax and not think about work.
La Balise Marina represented a good choice – it is a niche product, being the only residential marina on the island. There is so much down here, from snorkeling to deep-sea fishing, shore fishing, and obviously the beach. But what really surprised us is that the development is only a 5-minute drive from the Black River Gorges National Park and all its hiking trails. This was definitely a bonus which we didn't know about.
Dani (my partner) and I visited the showroom and decided that was exactly what we needed. We decided to buy a fully-furnished, turnkey apartment. I play 30 tournaments a year and didn't want to go through the hassle of choosing how to furnish it, and realistically it takes time to ship everything here. We were very happy with the quality, the easiness of things. As time goes by, we might personalise a few things like certain lights but for now, everything is fine.
My next step is to buy a boat so that I can enjoy the marina more. But I am still very much enjoying it now: exercising early morning, having lunch at the clubhouse, going to the beach, coming back for a swim in the lap pool, having a braai…
We also like the local cuisine a lot. I grew up in Johannesburg; the nearest coast was 5-6 hours away and we didn't have fresh seafood – the lobsters here are absolutely delicious.
Life in Mauritius is really nice; we are considering spending more time here in the future!