Concerts, exhibitions, plays, shows, festivals; Mauritius is full of cultural events. One good example is Kaz'Out. Over the past 6 years, on November 1st (public holiday), this festival has gathered about twenty local and international artists. The event can last one day or more, depending on the year. This year, it will be a full day followed by an after-party on Saturday. An electrifying festival, a lively atmosphere, all set in spectacular scenery…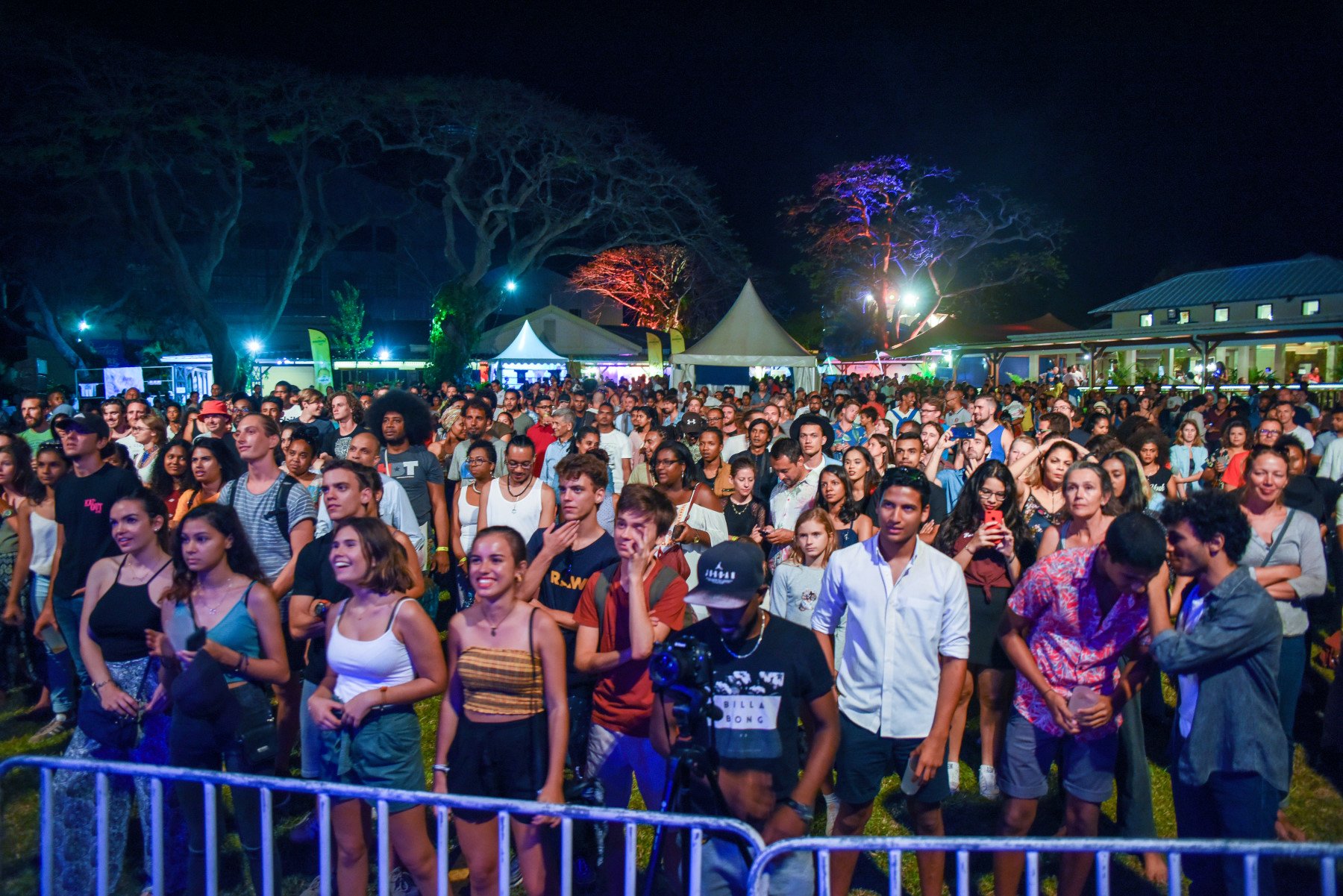 The word "lakaz" in Creole means house. The idea behind this festival is to step out of your house to discover, share and open up to new horizons. Kaz'Out is a production of Lively Up Ltd.
It is designed to professionalise and develop the music economy in Mauritius. It gives local artists the chance to perform on stage where they can make a living out of their art and free up some time for their endeavours. The presence of foreign artists is not only a plus for the public but also an opportunity for local artists to foster a professional cultural network.
This year, Kaz'Out is spread over a day followed by an after-party, bursting with colours. The show will be held on Friday at "L'Aventure du Sucre", Beau-Plan. The event will continue on Saturday next to? the swimming pool of "Mystik Life Style" hotel, Mont Choisy.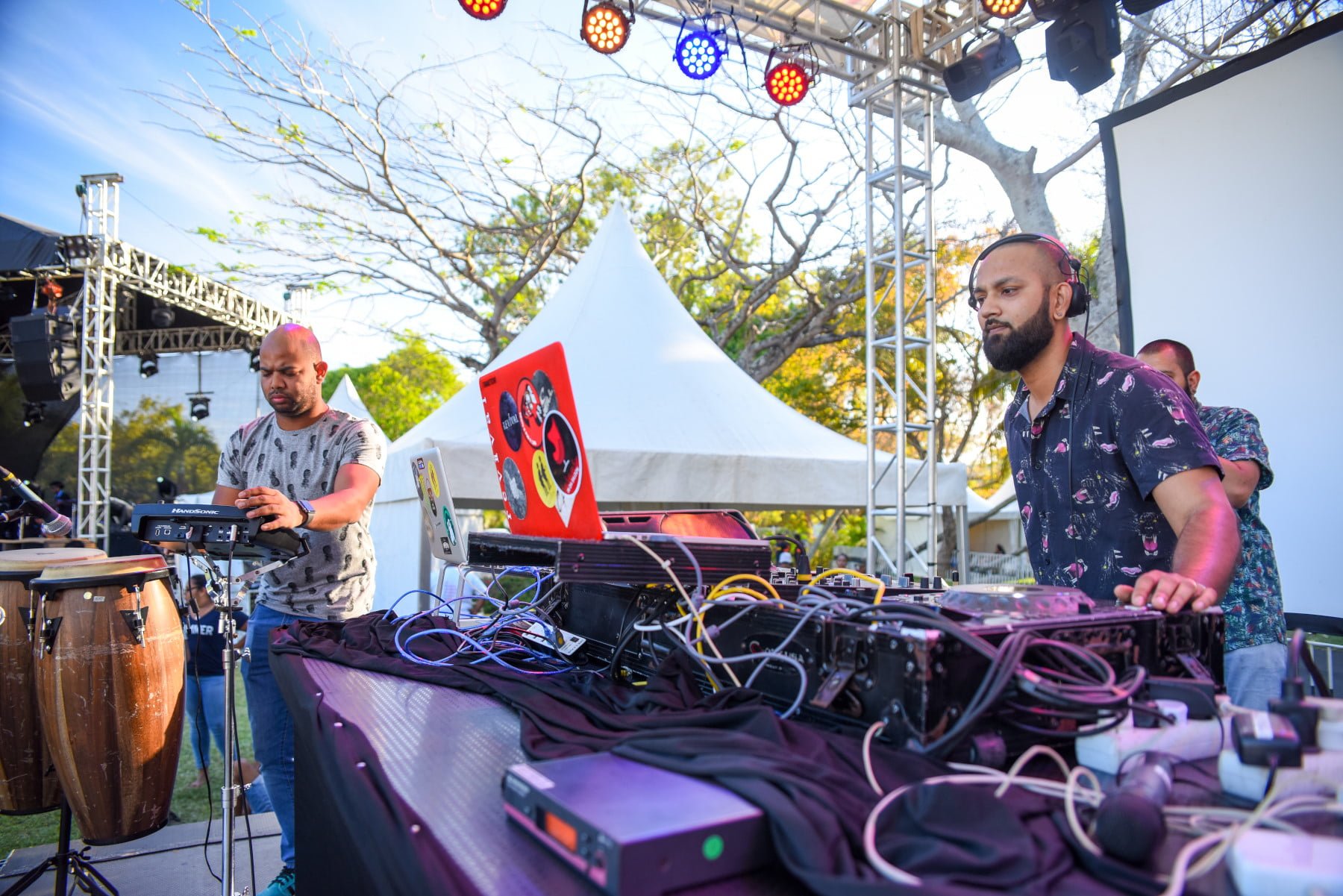 Headliners: The Dizzy Brain (Madagascar), garage rock featuring four raging boys. The Prophecy (Mauritius), who has won the hearts of many Mauritians. The Two, a Mauritian-Swiss duo that takes you on their blissful Blues journey. Votia (Reunion Island), sharing their traditional music. Manu Desroches (Mauritius), guitarist, bassist and singer, who will be playing a variety of chords in different musical styles. Another distinguished guest: Manudigital (France): this exceptionally talented jack-of-all-trades (bass player, DJ, producer, remixer, arranger, composer…) has been wandering the reggae-dub galaxy for a couple of years, he will showcase a digital and a passionate version of his good vibes.
Kaz'Out is a welcoming place, a secure location and a fun-filled event for children. It is a bright and colourful mix that awaits you!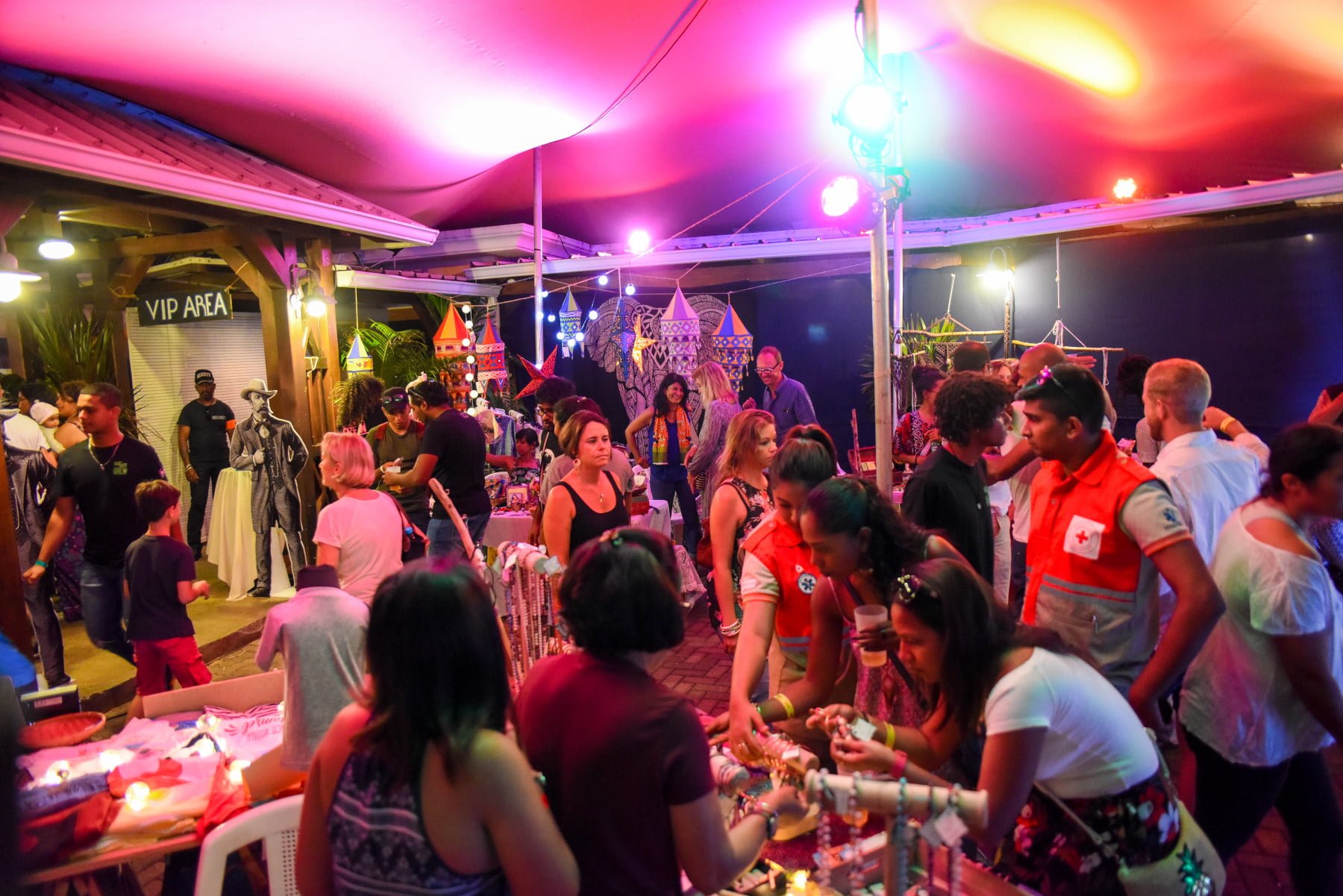 The Art-Deco Residences, a pre-festival
Whether you use a paintbrush as an artist or as a professional, you are welcome to join in throughout October. Be it for a few hours, a day or a weekend, the Art-Deco Residences will welcome you to share unforgettable moments of togetherness while preparing for the festival (panels, furniture assembling, etc.). It is a unique opportunity to step into the spotlight.
Children: – 12 years old = Free
Regular: Rs 800
VIP: Rs 1500 (Limited)
Regular : Rs 1000
VIP : Rs 2000 (subject to availability)